It was reported on April 9 that the digital blogger @Digital Chat Station talked about the topic of folding screen mobile phones when chatting today, and then some netizens asked about Xiaomi's next-generation folding screen mobile phone. He said that it would take more than two months, which is Say at least 6 months later.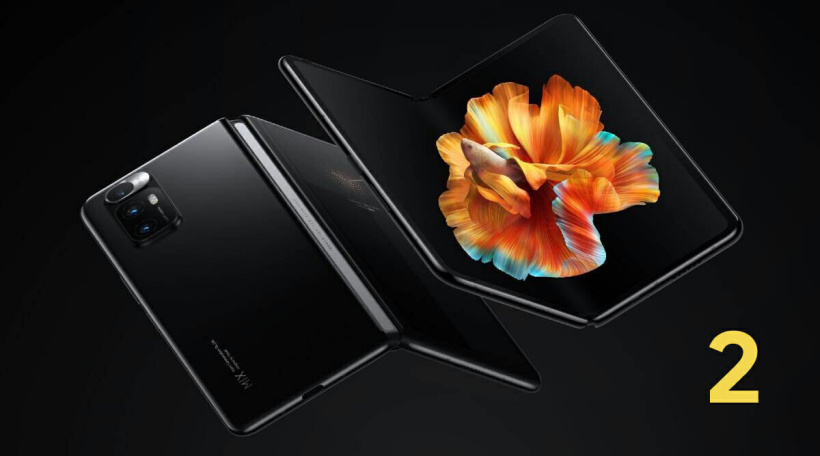 Previously, xiaomiui.net broke the news that the Xiaomi MIX FOLD 2 is code-named "zizhan", the model is 22061218C, and the screen size is 8 inches, which is not much different from the 8.3-inch iPad mini, and the external screen size is 6.5 inches, which can be folded in both directions.
According to the code leaked in the Xiaomi code, the MIX FOLD 2 will have a function to adjust the size of the interface. When the phone is folded in both directions, the interface will be adjusted without errors. This feature of Xiaomi MIX FOLD 2 benefits from Android 12L's improvements to foldable phones, which suggests that MIX FOLD 2 will come with Android 12.1 pre-installed instead of Android 12.
According to previous reports, Xiaomi MIX FOLD 2 is expected to be launched in June this year, and the model number will be 22061218C. Codenamed zizhan, it will only be available in China. Xiaomi MIX FOLD 2 mobile phone is equipped with Snapdragon 8 Gen 1 chip, adopts 2.5K LTPO high refresh rate internal screen, better control of crease, and the external screen design has changed.