It was reported on April 18 that the new Xiaomi CIVI1S will be released at 14:00 on April 21, and the official appearance promotion video of the new phone has just been released.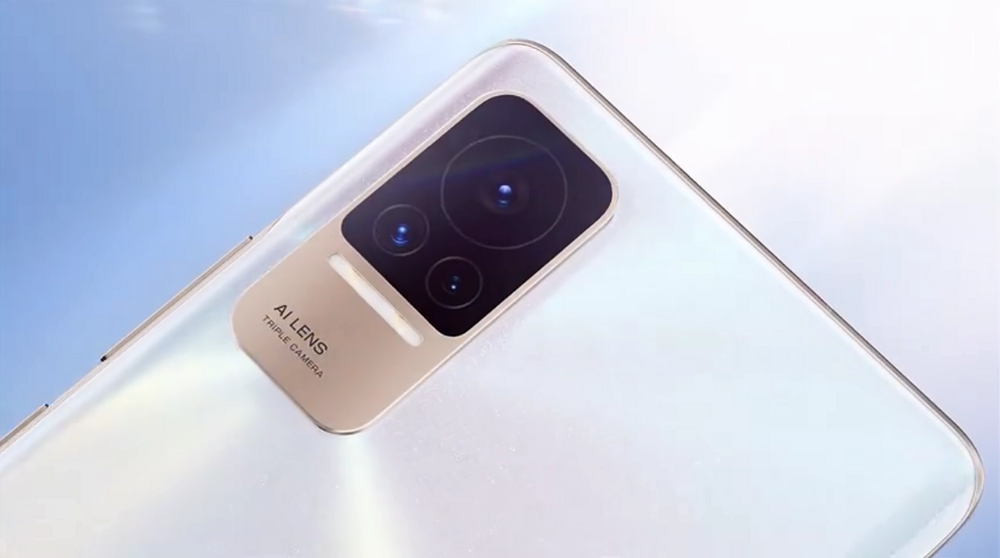 In the video, the new "Miracle Sunshine" color matching of Xiaomi Civi1S was unveiled.
According to the exposed information, Xiaomi Civi 1S is known to have two major upgrades. One is that the processor is upgraded to Snapdragon 778G+, which is Xiaomi's first Snapdragon 778G+ mobile phone. The second major upgrade is to support 67W fast charging (Xiaomi Civi supports 55W wired fast charging), and the charging speed is faster.
In September last year, Xiaomi launched the Xiaomi Civi mobile phone, which is the main fashion selfie. With the new velvet AG process, only 6.98mm, and a thin and light body of 166g, it has become the best-looking Xiaomi mobile phone in history. Judging from the naming method of "1S", Xiaomi Civi The 1S is an upgraded version of the Xiaomi Civi.