At the end of last year, Xiaomi launched three models of Mi 12, Mi 12 Pro and Mi 12 X, but as the rumors show, the Super Cup Mi 12 Ultra was regrettably absent from the conference. According to relevant sources, the name of this super-large cup flagship has caused a lot of controversy recently, and there are many reports that the machine may be named Mi MIX 5 Pro. Of course, no matter what the name is, the aircraft has received a very high degree of attention. Now there is the latest news. Recently, a digital blogger has brought further details about the machine.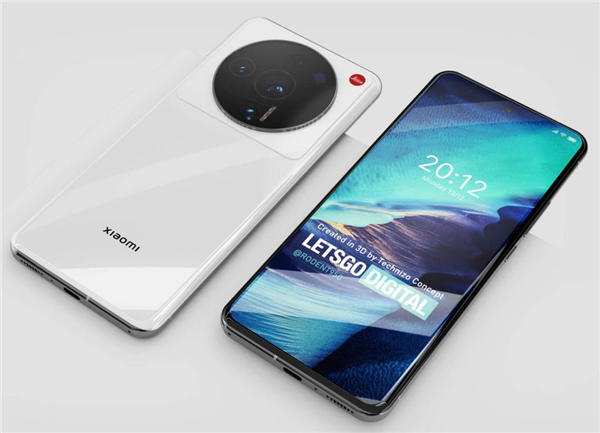 According to the latest information released by digital blogger @ Digital Chat Station, the new Xiaomi machine codenamed "L1" has indeed entered the schedule. Combined with previous related revelations, the Mi 12 Ultra (or MIX5 Pro), the flagship of the upcoming Super Cup, will be officially unveiled. At the same time, the blogger also said that the key configuration of the machine has been confirmed, which will be equipped with SM8450 chip, that is, the Snapdragon 8 chip based on Samsung's 4nm process, rather than the previously known Snapdragon 8 Plus. From this point of view, the aircraft is likely to meet with you in the first half of the year.
Elsewhere, the new Mi 12 Ultra will have an OLED flexible curved screen on the front, and the front-facing camera will also be centered, according to previously disclosed news. In terms of hardware configuration, the machine will be equipped with a new generation of Miaolong 8 processor, and will also enhance the image, fast charging and other aspects, especially the image part, its rear camera module uses an exaggerated Oreo design, and the entire camera area occupies nearly half of the back area, with four built-in lenses. The main camera is expected to be equipped with a version of the main camera module with 200 million ultra-high pixels, which will use Samsung's latest ISOCELL HP1 sensor with a size of 1/1.22 inches, and is expected to launch an image system jointly built by Xiaomi and Leica.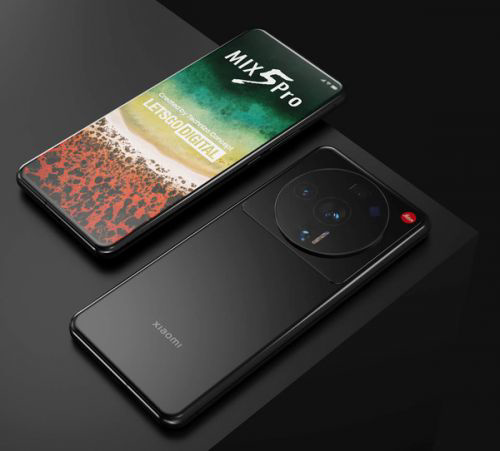 It is reported that the new Mi 12 Ultra may be available in the first half of the year, and has been in trial production. We will wait and see more detailed information.