vivo announced today that the new vivo S15 series and the new vivo TWS Air new ecosystem will be released at 19:00 on May 19.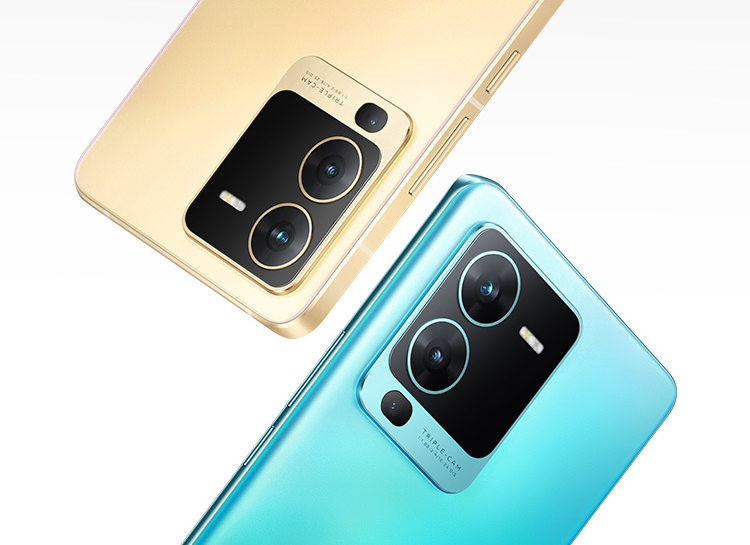 According to reports, the vivo S15 series is equipped with a customized exclusive Sony outsole, as well as hummingbird super anti-shake, studio-level portrait algorithm, and night scene light spot filter blessing. It supports real-time black light night vision, and is equipped with flagship chips, high-frame screens, and 80W dual-core flash charging.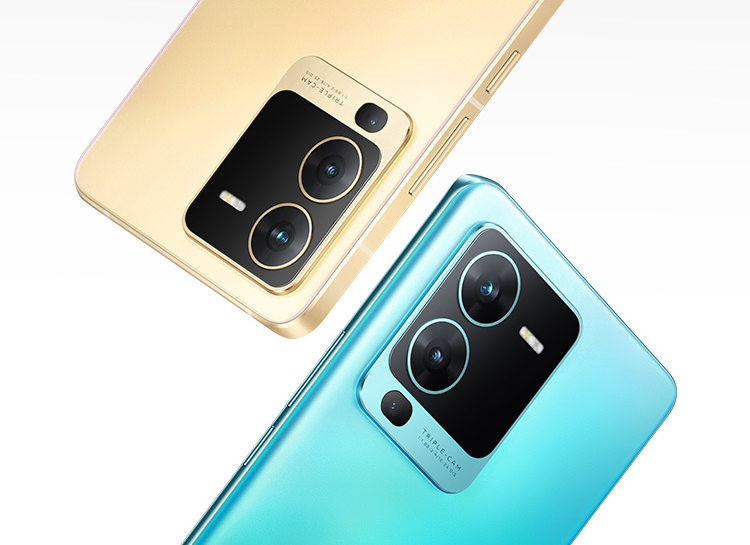 The vivo S15 series still adopts the sky-level cloud window design, and the system is Origin OS. Jia Jingdong also released three proofs of the vivo S15 series.
Two new models of the vivo S15 series have been launched, and it is reported that the vivo S15 model V2199A is equipped with a Snapdragon 870 processor, a 6.62-inch OLED screen, a rated 4580mAh battery, supports 80W fast charging, and is 8.54mm thick;
vivo S15 Pro model V2203A, equipped with MediaTek Dimensity 8100 processor, 6.62-inch OLED screen, rear 50MP IMX766v OIS main camera, rated 4400mAh battery, support 80W fast charge, thickness 7.99mm.
According to previous @Digital Chat Station, the new vivo S15 series will use a centered single-hole straight screen + right-angle middle frame. The design is close to the previous Origin Ocean demo machine (center punch, right-angle frame), and the chip and image have been upgraded compared to the previous generation. system, and is equipped with linear motors, infrared and NFC, etc.