vivo S15 / Pro officially released: equipped with Snapdragon 870 peak version, Dimensity 8100 chip, front 32-megapixel camera
The vivo S15 Pro adopts a dual-mirror cloud window design and a 60° thin and light curved screen.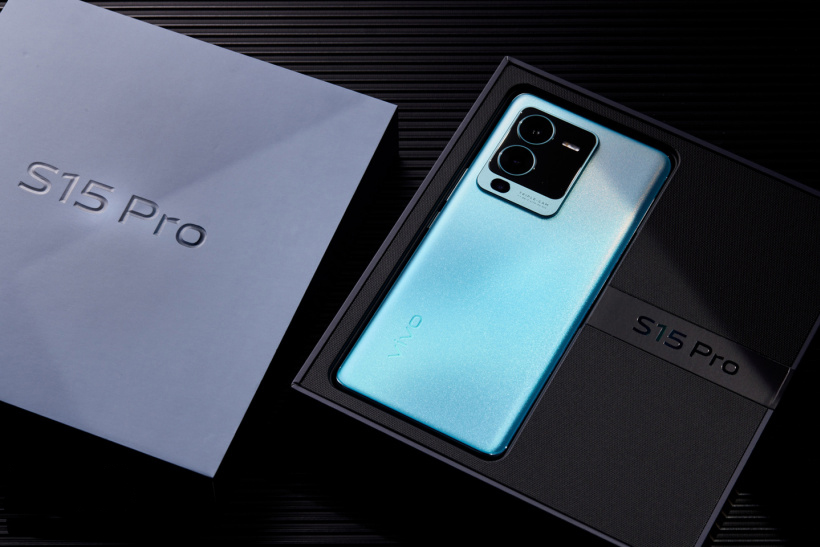 vivo S15 Pro is equipped with Samsung E5 120Hz super-sensitive curved screen. The new luminescent material is professional-level in terms of refresh rate, brightness and color; it supports 10 times super-resolution touch technology.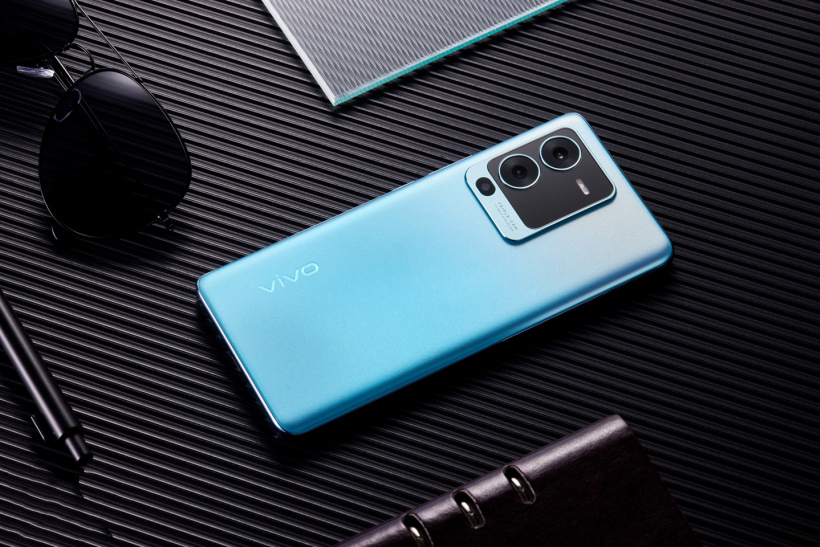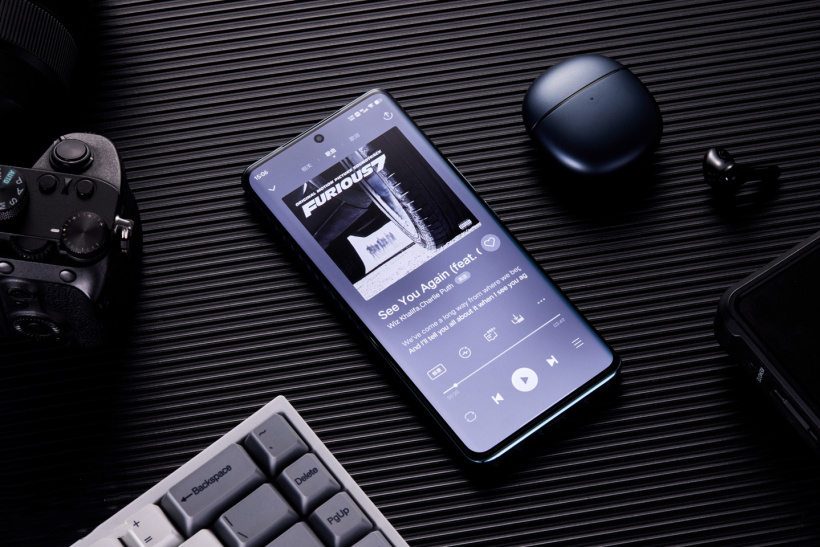 The vivo S15 Pro is equipped with the Dimensity 8100, the L3 cache of the ultra-high CPU, allowing each of the four super-large cores to run at 2.85GHz. The graphics processor adopts the same architecture as the flagship Dimensity 9000 of Media Tek, bringing Up to 20% performance improvement, and scored 83W ultra-high performance running points.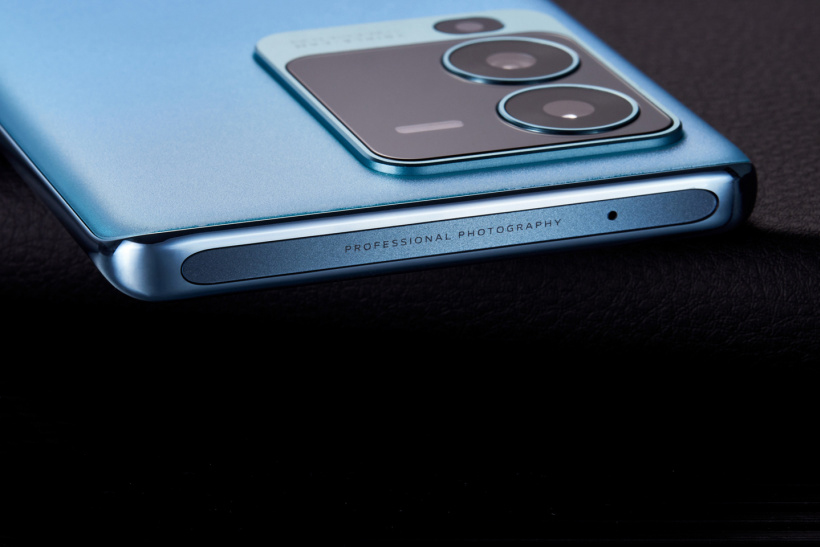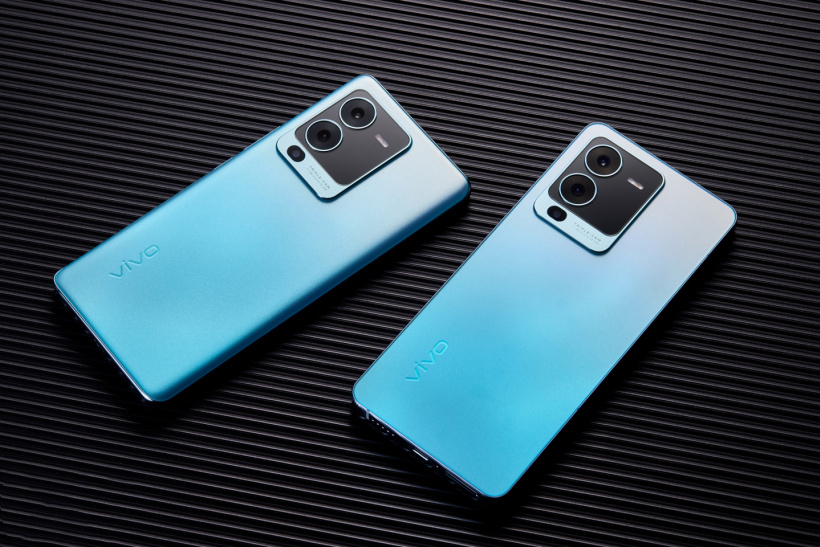 The vivo S15 Pro uses a performance twin-core design composed of the Dimensity 8100 chip and the independent display chip Pro. This "independent display chip Pro" comes from the iQOO mobile phone.
The independent display chip Pro of vivo S15 Pro can share half of the rendering workload of the main chip, turn ordinary games into higher frames, make high-frame games more stable, and save power while achieving stable frames.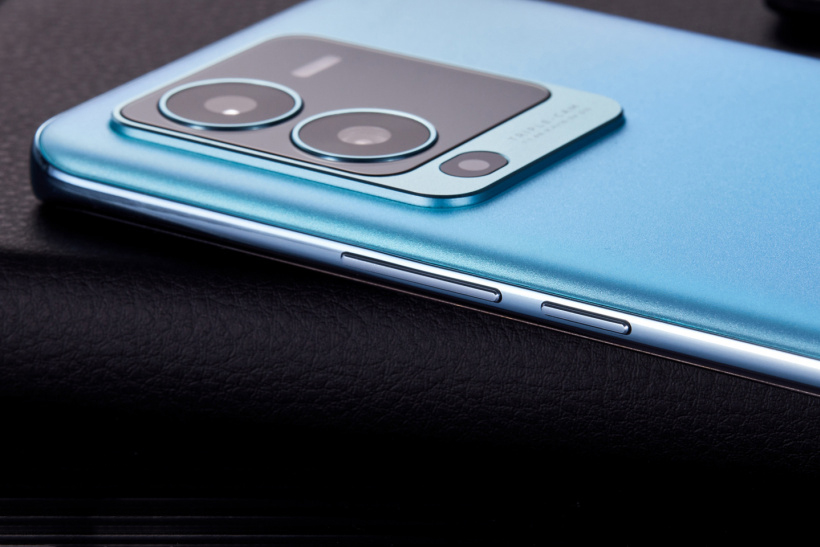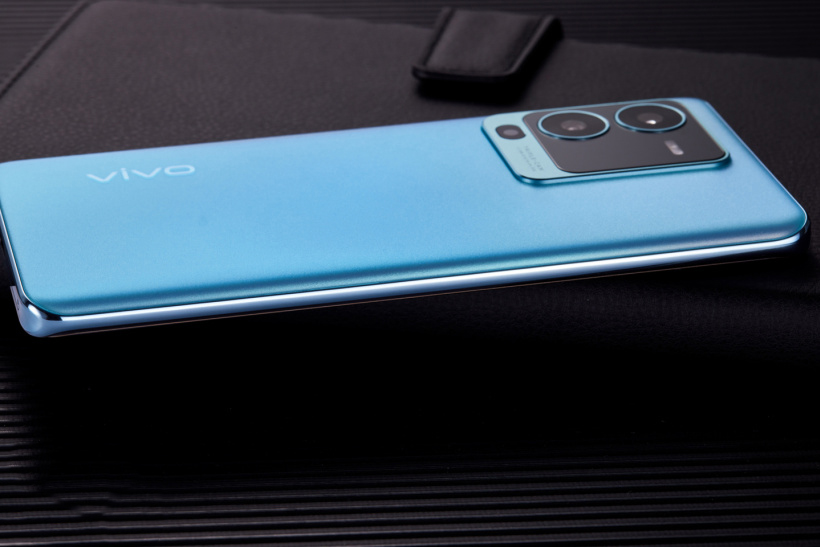 The vivo S15 Pro is equipped with a large 4500mAh battery with dual-cell 80W flash charging, which can be charged to 70% in 18 minutes and can be fully charged in about half an hour. Not only that, the temperature of the phone is also very low when charging, which is equivalent to the body temperature of a cat.
The vivo S15 Pro uses a 32-megapixel autofocus camera on the front, and the rear main camera uses Sony's exclusive custom IMX766V, which has stronger photosensitive ability and no glare for night shooting.
The main camera lens of vivo S15 Pro is equipped with a new optical anti-shake technology-Hummingbird super anti-shake. When recording video, the anti-shake structure will follow your hand to make fine adjustments to eliminate jitter, and quickly pull the lens in just a few tens of milliseconds. Going back to the center position, even in the dark environment at night, capturing dynamic people with video is brighter, clearer and more stable.
vivo S15 Pro is equipped with vivo's star-level function - real-time black light night vision, raise the phone, what you see is what you get. In addition, the newly upgraded black light night vision can not only record static beauty, but also shoot bright and clear night video blockbusters.
vivo S15 Pro combines optical photography and computational photography to bring a panning effect. Without a long gun or a short gun, without shaking your arm, you can gently press the shutter to present a moving portrait full of speed; there is also a brand new comic. Style, help you realize the dream of the protagonist in the two-dimensional world.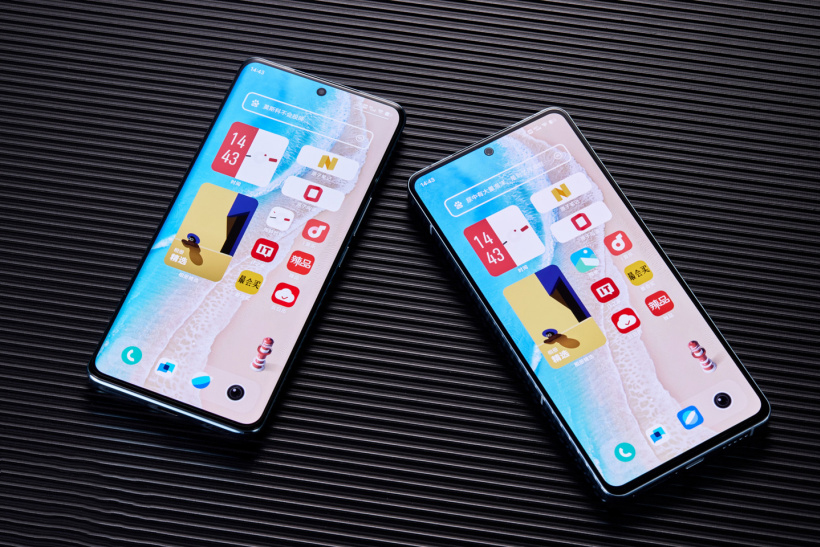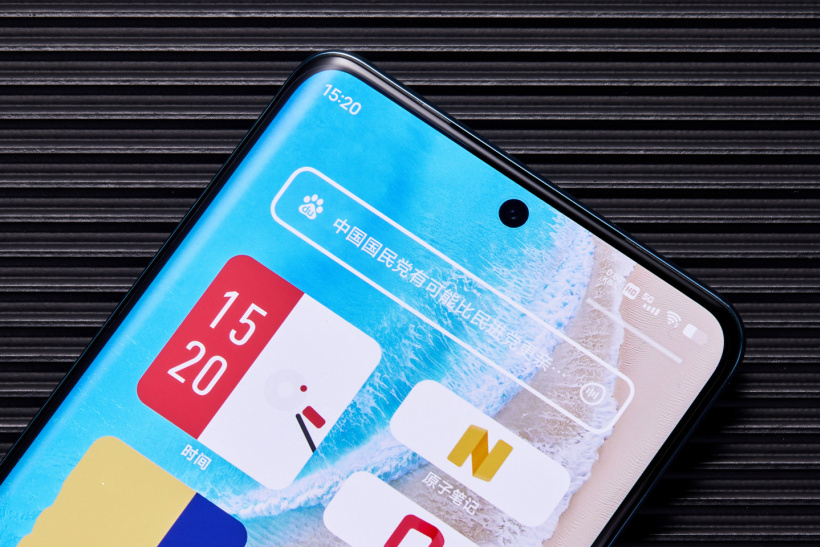 vivo S15 Pro adopts a new design, equipped with high-performance twin cores, dual-cell 80W flash charging and super-sensitive imaging system Pro, bringing movie-like blockbusters; in addition, X-axis linear motor, closed stereo dual speakers, dual-card dual-standby dual-channel , WiFi dual antenna, dual frequency GPS, future-oriented Bluetooth 5.3, etc.