News on February 17th, this morning, OPPO officially announced that the launch of the new OPPO Find X5 series will be held at 19:00 on February 24th. At that time, the OPPO Find X5 series will be released globally. The slogan of this conference is "one frame of image uses two chips".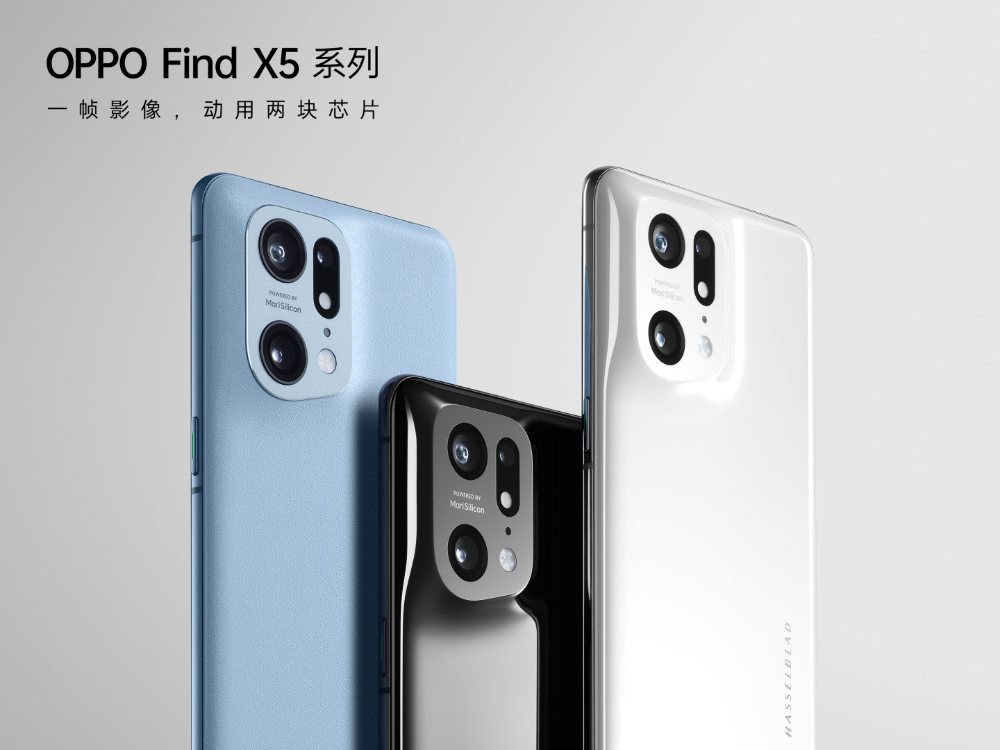 The promotional video shows that as OPPO's flagship model, the Find X5 series continues the integrated streamline design of the Find series in appearance, and the lens module adopts a "crater" shape.
Compared with the square layout of the Find X3 series, the Find X5 series in the camera area is more in line with the angle of the human hand holding the phone naturally. At the same time, the processing of the subsidence lens realizes the integration of the lens and the "crater" platform surface, and the entire back panel has no breakpoints. The sense of oneness is more complete.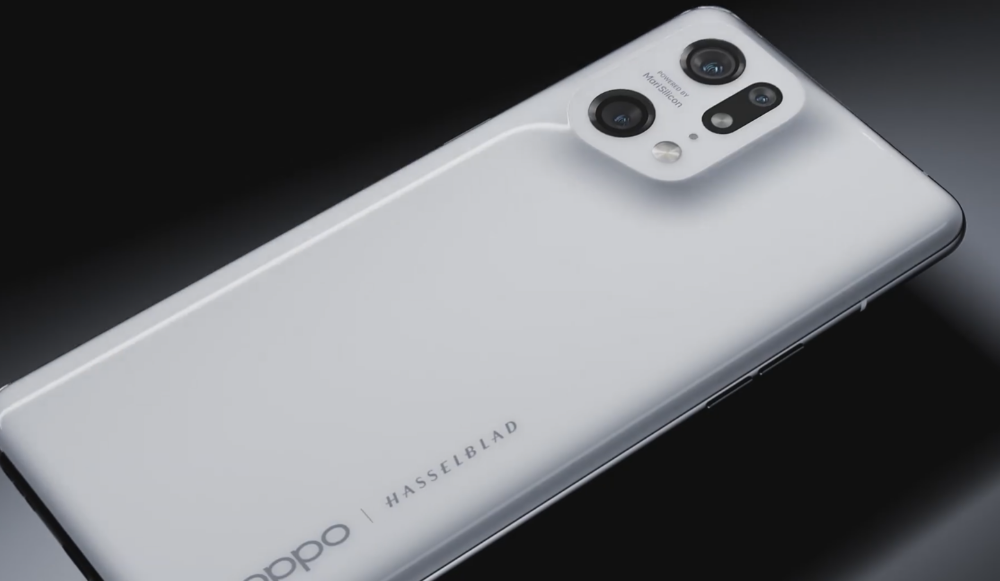 The Find X5 series is available in ceramic and plain leather. Among them, the ceramic version contains two colors of black and white, and the plain leather version is blue, which brings more choices to users.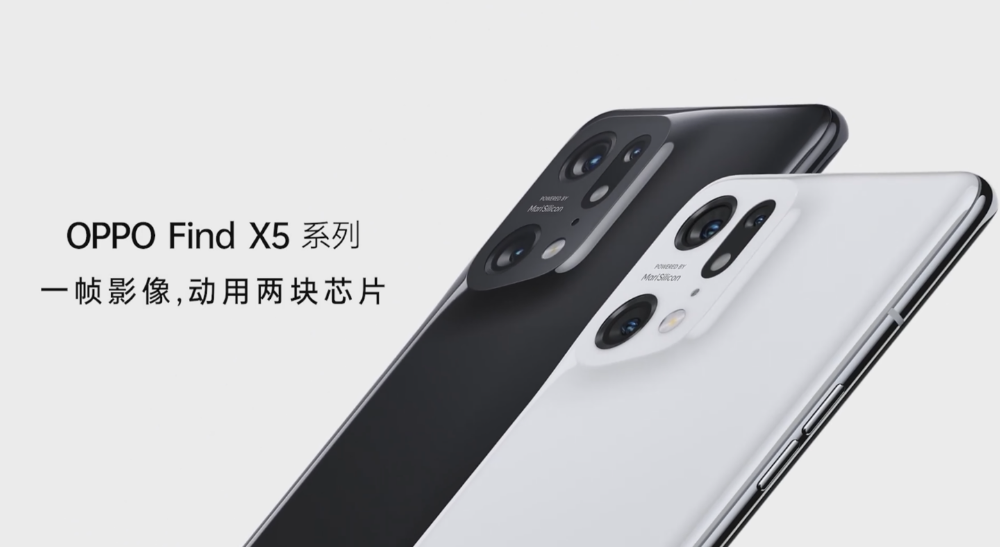 In the fourth quarter of 2021, when MediaTek launched the Dimensity 5G chip, it said that the terminal using the new Dimensity 9000 flagship mobile platform will be launched in the first quarter of 2022, starting with the next-generation OPPO Find X flagship series.