February 20th news,In 2015, Andy Rubin, the co-founder of the Android operating system, founded a company called Essential to focus on developing smartphones. Essential launched the Essential Phone PH-1 in 2017, however, because the Essential Phone wasn't enough to compete with other companies' flagship smartphones, Essential eventually announced its closure.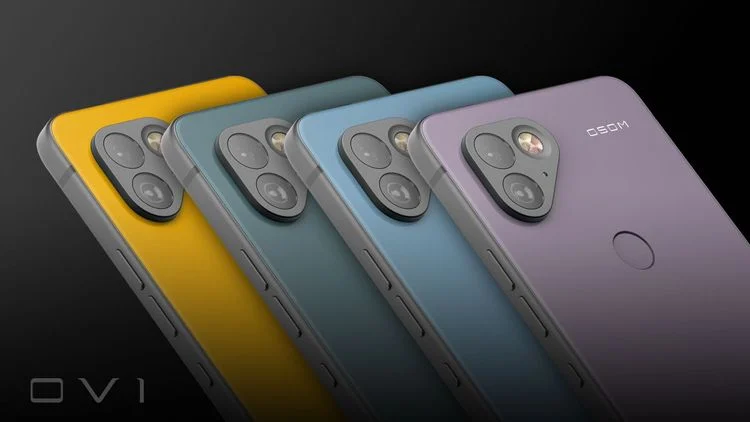 Unwilling to fail like this, the Essential team members re-founded OSOM, the team that helped launch the Essential Phone PH-1 to warm up its first smartphone product, the OSOM OV1, which focuses on privacy.
It is worth mentioning that although the OSOM OV1 is not a direct successor to the Essential PH-1, it is a spiritual successor that retains the rear-mounted fingerprint sensor and dual-camera setup.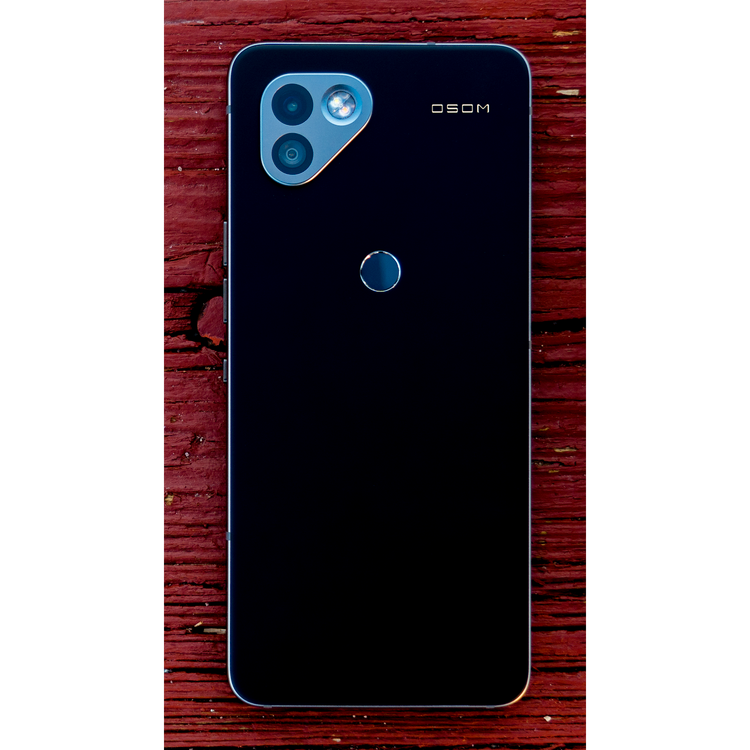 The OSOM OV1's name will also be reminiscent of the Essential PH-1, and the similarities extend to the software, said Jason Keats, founder of OSOM products, which will offer a near-native Android experience with a deep focus on privacy. question.
Lamenting the collapse of Essential, Keats said the problem was a lack of clear direction. As a result, the company's products will work in three areas: privacy, simplicity and choice.
To that end, OSOM said it was working on three new pieces of software, but no specifics were shared. However, the company claims that the privacy protection performance of the OSOM OV1 phone is "100 times stronger" than what is currently available on Android.
At present, we only know that the OSOM OV1 is equipped with a Qualcomm chip. Jason Keats said that the machine will be a "flagship-level Android phone, and everyone who likes Android wants to buy it."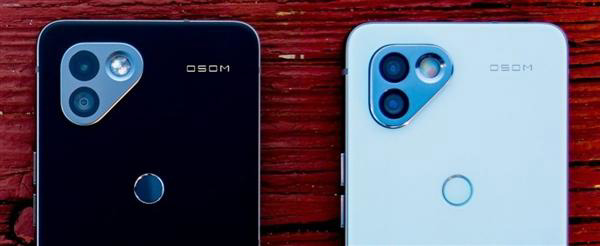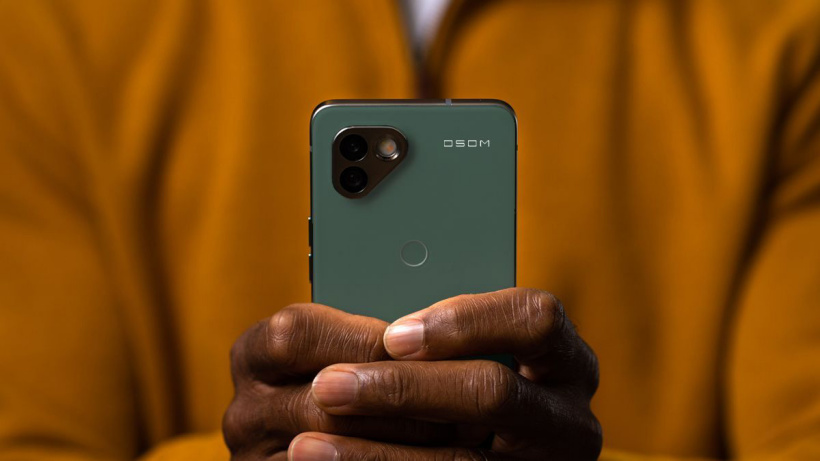 According to Keats, the phone could launch at MWC 2022 as early as 2022, depending on testing conditions. The development of this phone is nearing the end, and OSOM has recently started to warm up the upcoming new phone on LinkedIn everywhere. For example, the OV1 may appear in four colors of sunshine yellow, aurora green, twilight blue and twilight purple. At this stage, however, nothing seems to be set in stone.
Wolfgang W. Muller, OSOM co-founder and OSOM chief marketing officer, said: "A release in "summer 2022" is very likely.