On February 21, according to Japanese media Gamer, the manufacturer TORO TECH JAPAN will crowdfund the Nintendo Switch mobile display "ORION" from February 22.
According to reports, this "ORION" expansion screen has a slot that can be perfectly installed on the Nintendo Switch, and supports both the regular version and the OLED version of the Switch. The "ORION" expansion screen also has a card slot that can install Joy-Con, allowing players to enjoy games on the large 11.6-inch screen.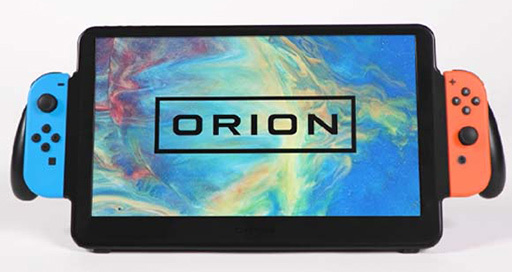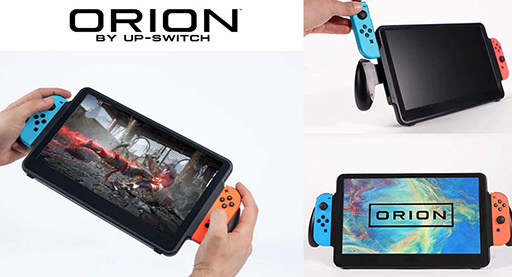 The expansion screen measures 11.6 inches with 1080p resolution, 2.5W x 2 speakers, HDMI and USB-C ports. This product has no built-in battery and can be powered by a power bank. The weight of the main body of ORION is 570g. If you add the Nintendo Switch host and power bank, the total weight must exceed 1kg.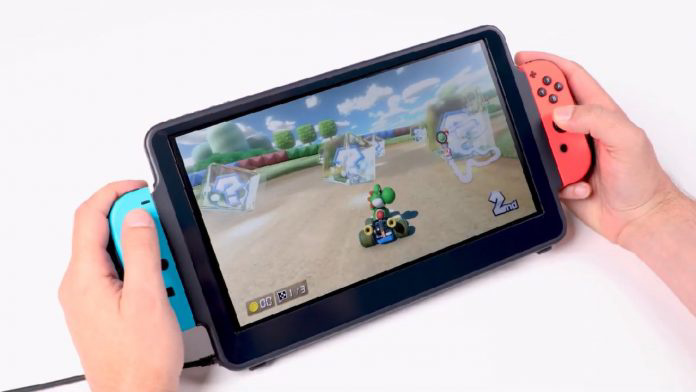 The crowdfunding price of this product starts at 33,000 yen, and the first 1050 crowdfunders will receive a 10,000mAh power bank.