Shipments of high-end phone camera modules for the new iPhone remained strong in the second half, supply chain sources said.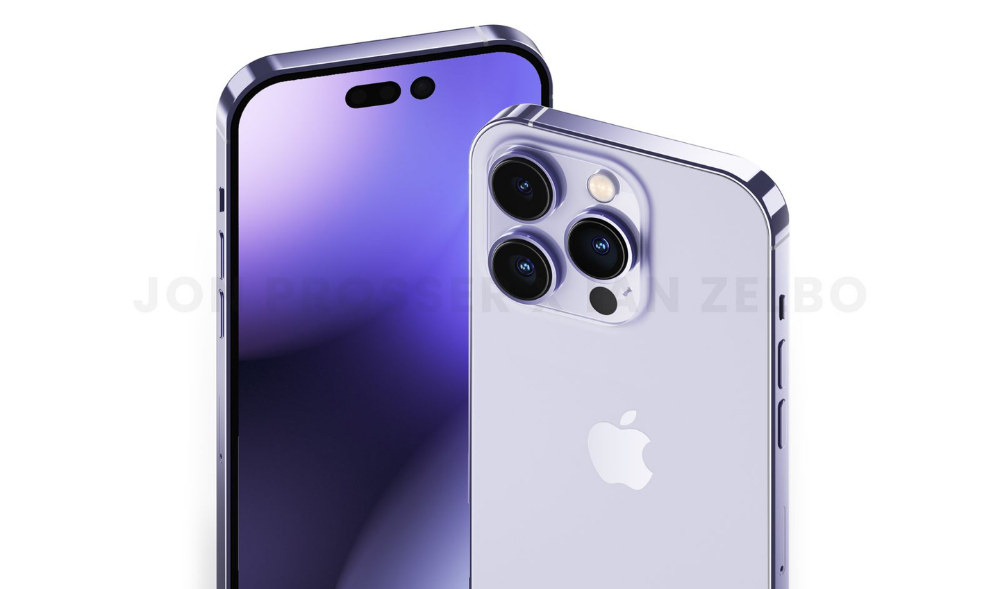 Voice coil motor (VCM) manufacturers said shipments of new iPhone devices began at the end of the second quarter, with initial shipments little changed from the same period last year, according to Taiwanese media Electronic Times. Image sensor (CIS) suppliers point out that CIS shipments of the iPhone are not affected.
Previous reports have shown that the new iPhone 14 Pro and iPhone 14 Pro Max will use a 6.1/6.7-inch 120Hz OLED display, equipped with a new upgraded A16 bionic processor, providing four storage specifications ranging from 128GB to 1TB. The rear 48 megapixel main camera + 12 megapixel + 12 megapixel three-camera module is equipped with 3200 mAh and 4323 mAh batteries respectively. The starting price is $100 higher than the previous game, reaching $1099/ $1199 respectively.