On February 28th news, this afternoon, the whistleblower Onleaks released a rendering of the Sony Xperia 1 IV in cooperation with foreign media Giznext.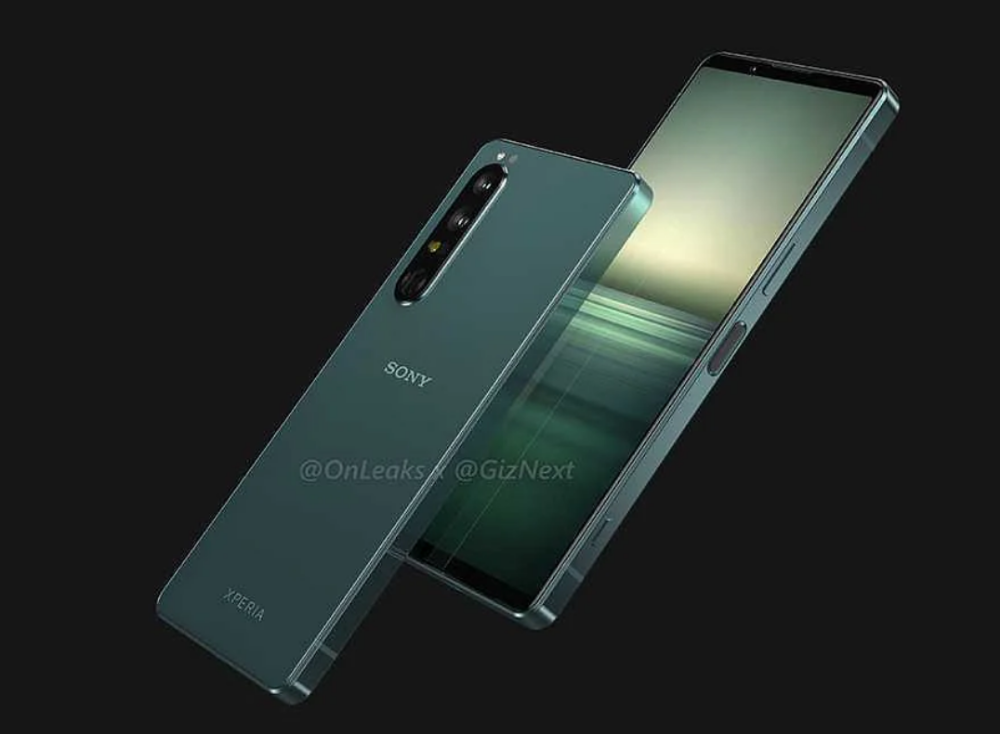 According to foreign media reports, the Xperia 1 IV will be the fourth generation of Sony's Xperia 1 series, and its design language is basically the same as the previous generation Xperia 1 III.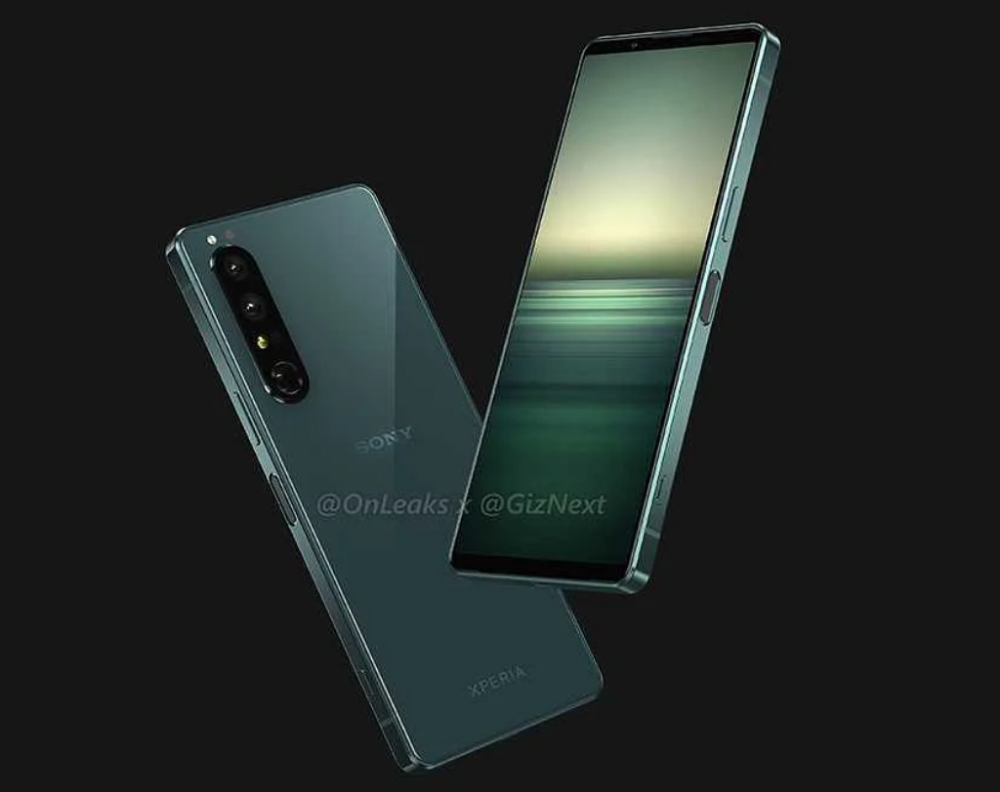 The Xperia 1 IV will also feature a straight-screen, right-angled edge design similar to the previous-generation model. The size of the new machine is 164.7 x 70.8 x 8.3 mm, and the thickness of the camera bump is 9.5 mm.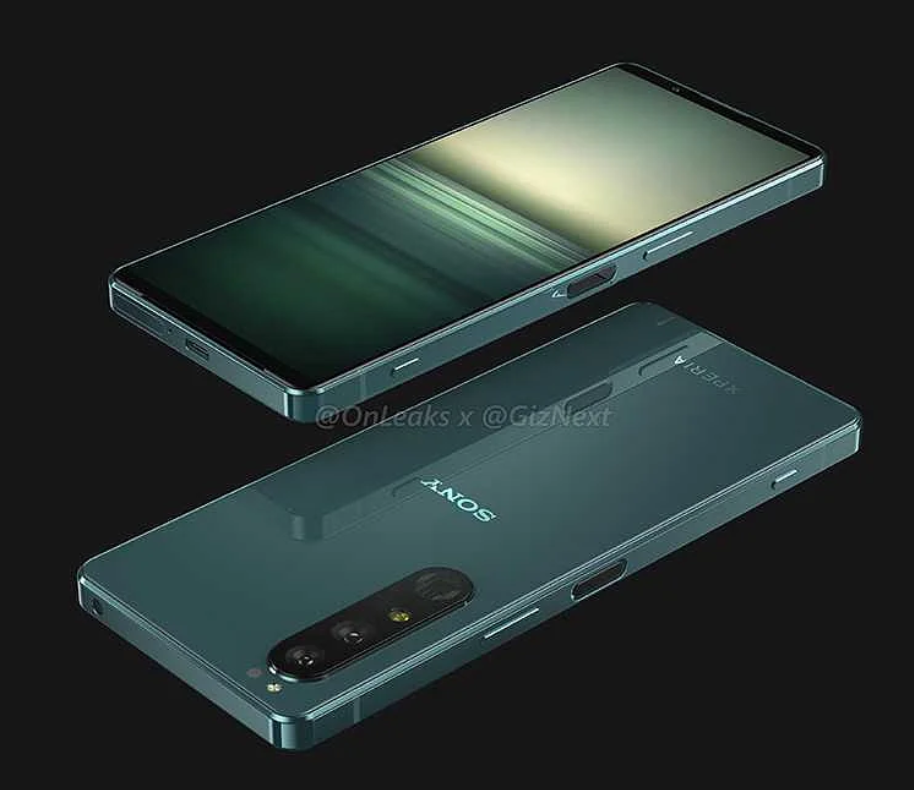 The Xperia 1 IV features a vertically designed camera module with three cameras plus an LED flash.
The Xperia 1 IV still retains the 3.5mm headphone jack, located on the top left of the top frame. The right side of the Xperia 1 IV is the volume key, power key and shutter key, where the power key integrates a fingerprint recognition module.
According to foreign media sources, the Sony Xperia 1 IV will be equipped with a 6.5-inch straight screen and a telephoto lens in the camera.
Last year, Sony Xperia 1 III was equipped with the world's first 6.5-inch 21:9 CinemaWide 4K HDR OLED display that supports 120Hz refresh rate; in terms of configuration, Sony Xperia 1 III is equipped with Snapdragon 888 5G chipset, equipped with 4500 mAh battery, supporting 30W Fast charger, can charge 50% in 30 minutes.