On March 13, after months of beta testing, Android 12L was officially released, and Google's own Pixel devices were the first to experience the new version.
According to XDA, Android 12L fixes one of the issues that has plagued Pixel users since last year: the Widevine L1 bug.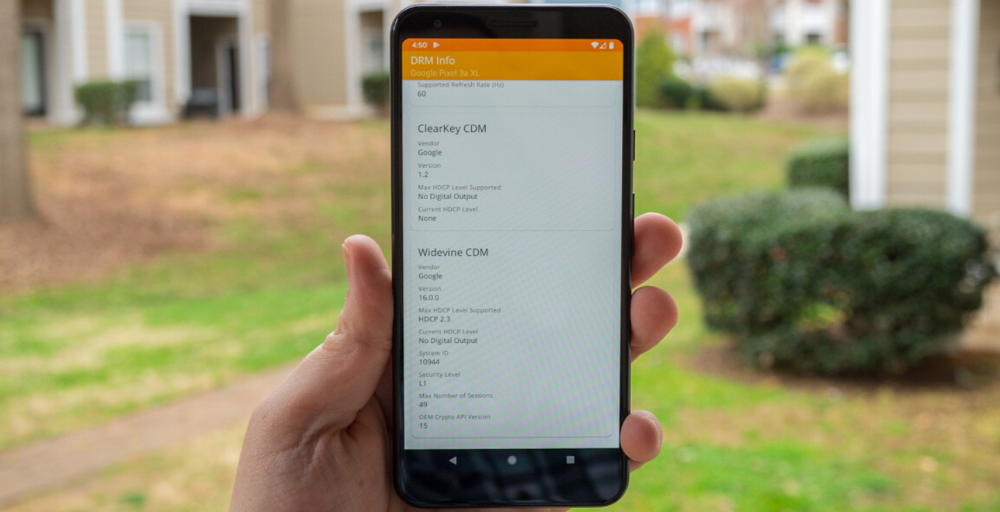 Widevine is a new DRM digital rights management function launched by Google on the ICS version. It can download Google-encrypted copyright files, such as videos, applications, etc., from a server designated by Google.
Widevine has three security levels: L1, L2, and L3. If you want your device to support full HD streaming and above, it must support L1.
However, starting last February, users reported that their Pixel devices were downgraded from Widevine L1 to L3, meaning some Pixel phones were unable to stream HD quality content on Netflix, HBO, Disney+ and other streaming services, only Play 480p content.
Google has confirmed to Android Police that the latest Android 12L March Feature Drop update includes a patch for the Widevine vulnerability. If your Pixel phone still shows the L3 level after installing the Android 12L update, you can try a factory reset.