On February 15th, the Samsung Galaxy S22 series was officially released recently, and the official promise of four major Android version updates, as well as five years of security updates, sounds good.
But according to 9To5Google, the Samsung Galaxy S22 series suffers from the same problem as the S21 series — not supporting A/B partitions.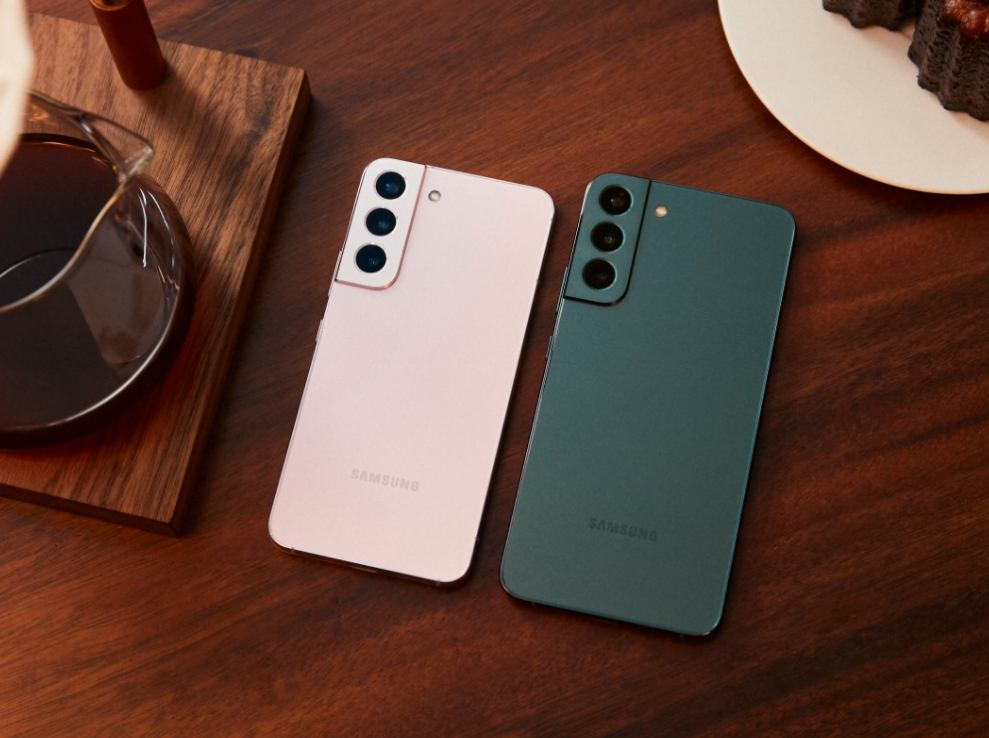 A/B partition is a system storage method, the system exists in both A partition and B partition. When the A partition updates the system, the user can continue to use the B partition, and then restart to the A partition, thus saving the time of system update, so it is also called seamless update.
In addition, when the system files of the A partition are damaged, the user can also switch to the B partition to continue using it, which reduces the probability that the mobile phone cannot be used.
However, the Samsung Galaxy S22 series still does not have A/B partitions. According to Google's official requirements, A/B partition is an optional feature, and OEM manufacturers can decide whether to use A/B partition.
It was widely believed that Google would mandate Android 11 support for this update method, and some leaked documents seemed to bear this out, but apparently Google reversed that decision some time after that.