On February 25th, Samsung announced in a press release today that the Galaxy S22 series and Galaxy Tab S8 series are available globally, with record-breaking pre-orders.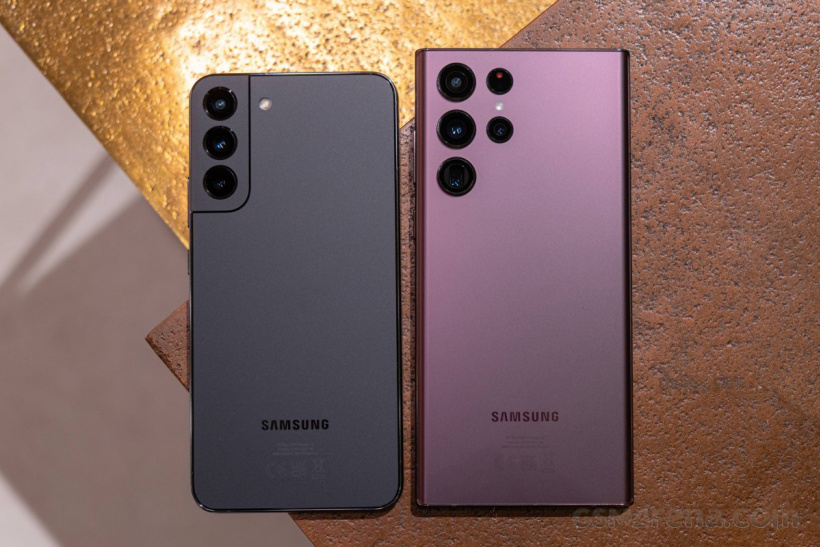 According to reports, the Galaxy S22 series and Galaxy Tab S8 series have more pre-orders in the first week than all Samsung smartphones and tablets to date.
The Galaxy S22 series has more than twice as many preorders as the Galaxy S21 series, 60% of which are for the Galaxy S22 Ultra. The number of pre-orders for the Galaxy Tab S8 series is also more than double that of the Galaxy Tab S7 series, with about 50% being the Galaxy Tab S8 Ultra.
"We're delighted that these devices are among our most popular ever," said Bryan Choi, executive vice president of Samsung Electronics' MX business and head of the sales and marketing office. "We remain committed to delivering groundbreaking innovations, and these new devices not only give Galaxy fans more choice, but also access to the full ecosystem of Galaxy devices and partners for a truly connected experience."
Samsung Electronics previously stated that it will open online access procedures for pre-order users of the new flagship mobile phone Galaxy S22 series from the 22nd, and more than 300,000 new phones have been connected to the network on the first day, setting a new record for the Galaxy S series. This broke the 270,000-unit network record set by the foldable Galaxy ZFold3 and Z Flip3.