According to news on March 14, Samsung has officially announced its second launch event this year. The next Galaxy new product launch will be held on March 17, 2022 at 10:00 a.m. EST. , expected to launch, a Galaxy A-series mid-range device.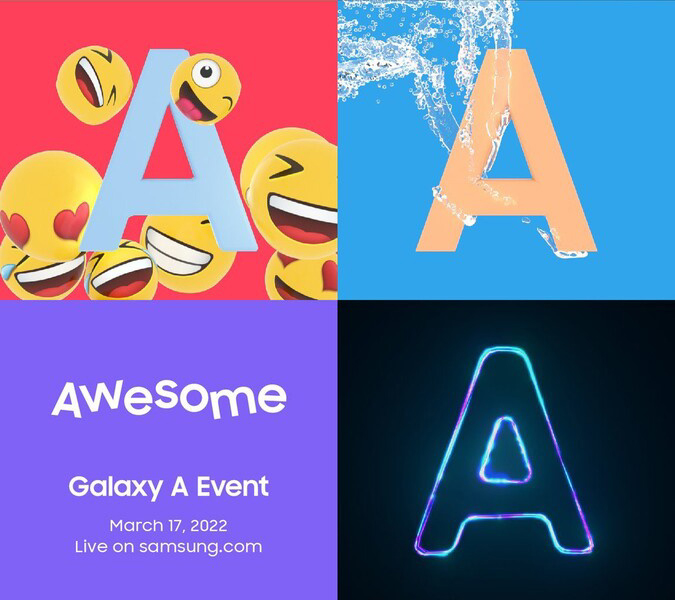 It is said that Samsung will launch two new phones: Galaxy A73 and A53. IT House decided that Samsung released two models, the Galaxy A72 and A52, around this time last year. , so we'll likely see the new A-series models at this month's event.
The leaks suggest that both the Galaxy A73 and A53 may support 5G, with the A73 expected to be equipped with a 6.7-inch display and a Snapdragon 750G chip, while the A53 may be equipped with a 6.5-inch display and a Samsung Exynos 1200 SoC. In addition to this, the Samsung Galaxy A53 is expected to feature a 64MP rear main camera.