On February 15, OPPO announced that it has reached a strategic cooperation with Hasselblad, a global professional camera manufacturer. OPPO will create a new experience for mobile phone cameras through the two major technological innovations of computational color and computational optics, and the joint research and development of Hasselblad Focus Color.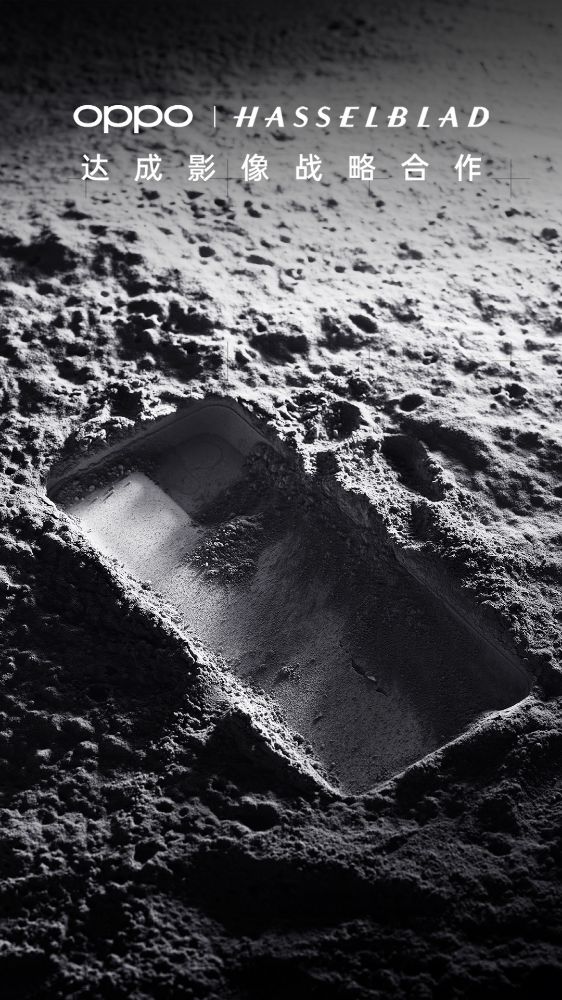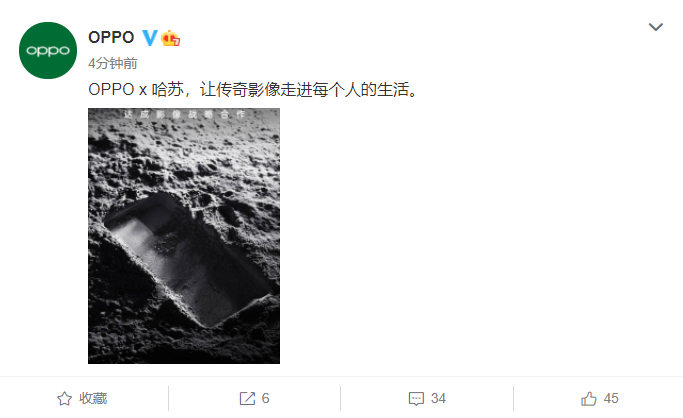 The results of the strategic cooperation between OPPO and Hasselblad will cover the OPPO Find flagship product series. After OnePlus returns to OPPO, through the opening and sharing of the research and development platform, the utilization efficiency of resources is maximized, so that more users can enjoy the Hasselblad mobile phone imaging experience in the Find flagship series and the OnePlus digital flagship series.
Following the release of OPPO's self-developed imaging-specific NPU chip Mariana®? MariSilicon X, OPPO is committed to creating a better mobile imaging experience through cooperation with Hasselblad.
According to the official introduction, the two parties will start from the innovation of color performance, and are committed to establishing color standards for smartphones, breaking through the current industry problems that lack a unified color standard, and using computational color technology to achieve full-time, full-scene, full-focus for OPPO mobile phones. Consistent natural color performance. Using the natural color tuning of Hasselblad mobile phones, OPPO will also be committed to further breakthroughs in the field of portraiture.
The results of the cooperation between the two parties will be presented in future products as "OPPO | Hasselblad Mobile Imaging System". This is an imaging solution jointly developed by OPPO and Hasselblad for mobile devices, which will provide users with more textured natural colors and higher-quality image effects.
"OPPO | Hasselblad Mobile Imaging System" will be installed in the new generation of Find X flagship series for the first time.
Hasselblad is known as the Hermes of cameras, with prices starting from 20,000 yuan. Known for medium format and natural colors. Many classic moments in human history were shot by Hasselblad. OPPO and OnePlus have successively cooperated with Hasselblad, and the essence lies in "natural color". Compared with the rich colors of Leica, Hasselblad's natural and authentic colors may be loved by more high-end people.
Smartphone co-branded cameras have become the norm, and the cooperation varies in depth. It is reported that OPPO and Hasselblad have cooperated for three years and have invested hundreds of people in research and development, ranging from optics to color.