Now, OnePlus Ace is officially released, positioning the performance ace, and bringing a customized version of the Dimensity 8100-MAX chip, 150W super flash charge and other hard core configurations.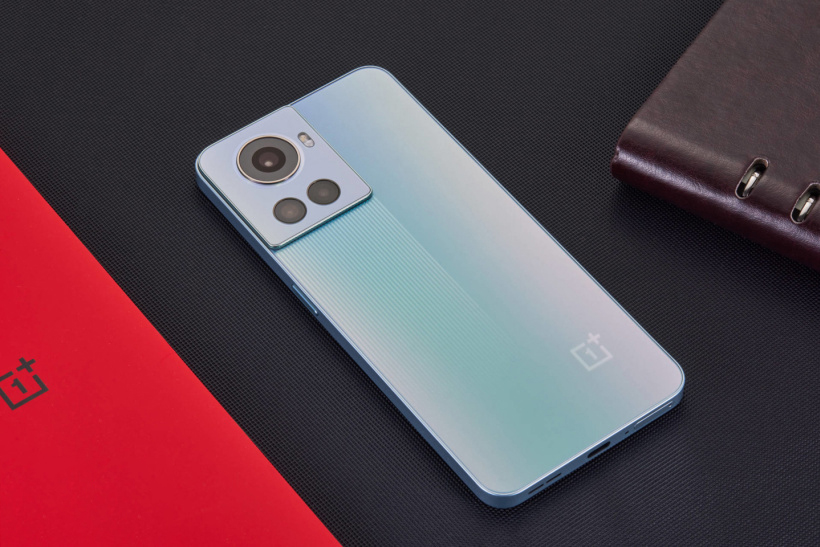 OnePlus Ace does not simply bring OPPO Ace, but returns to the user itself to create a mobile phone with high appearance, reliable quality and outstanding performance, which can meet the needs of daily use such as taking pictures in addition to the game scene.
OnePlus Ace has added a deep-to-light phantom CD pattern design on the left side of the back of the phone. The bold and youthful design makes the body look very flexible.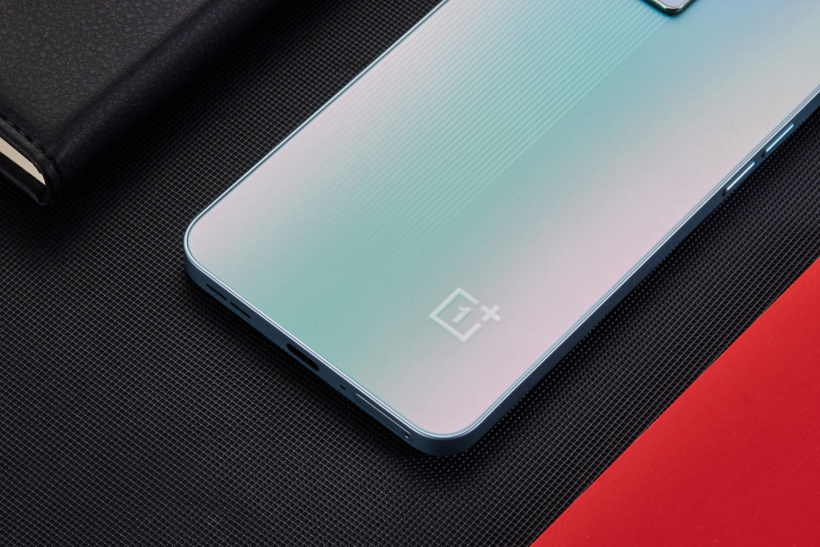 The design of the camera module is also very interesting, using a large area and an irregular rectangle. On the side close to the frame, the R angle is the same as the fuselage. In the middle of the module is a huge camera, and below it are two smaller sub-cameras, which are highly recognizable.
The OnePlus Ace middle frame has a straight edge design, with the volume button on the left, the power button on the right, and the speaker, SIM card slot, microphone, and charging port on the bottom.
OnePlus Ace is equipped with a 6.7-inch 120Hz custom flexible gaming straight screen, the screen is from BOE, using a diamond-like arrangement, resolution 1080*2412, 394 PPI, supports one billion color display, supports HDR10+, contrast ratio 1000000:1, The local peak brightness is as high as 950nit, and it supports 60HZ, 90HZ, 120HZ multi-speed refresh rates, and 720Hz gaming touch.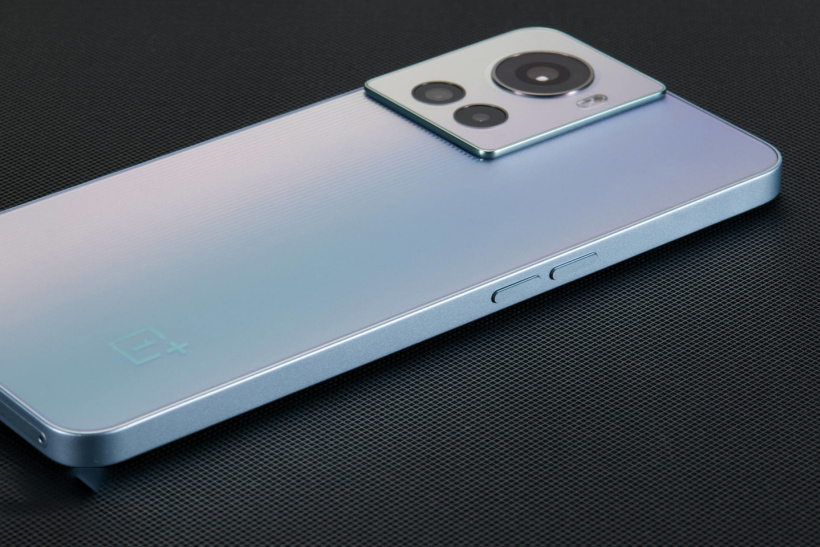 The dimensions of OnePlus Ace are 163.3mm×75.5mm×8.2mm and the weight is 186g. As a main performance product, it is packed with full-featured NFC, X-axis motor, 150W flash charge and 4500mAh battery. Weight control is still pretty good.
In terms of accessories, OnePlus Ace comes standard with a 150W C-port flash charging head, which is compatible with various industry fast charging protocols such as PPS, PD, and QC.