Since the beginning of this year, OnePlus has successively launched a variety of models including OnePlus 10 series, OnePlus ACE and other models, which not only continue to occupy the high-end market, but also began to make frequent efforts in the mid-end market, gaining a lot of attention. Not long ago, the first representative flagship of OnePlus this year, the OnePlus 10 Ultra, also began to be exposed. Now there is the latest news. Recently, some overseas whistleblowers have further posted the rendering video of the machine, and the details of its appearance design have become clearer.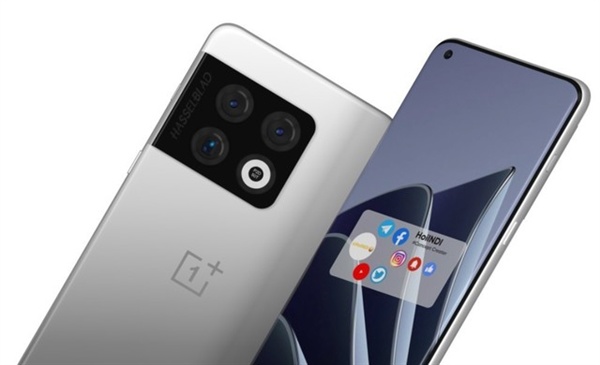 According to the latest rendering video released by well-known overseas whistleblowers, it is basically consistent with the previous exposure news. The front of the new OnePlus 10 Ultra will use a hole-digging curved screen, but unlike the previous OnePlus 10 Pro, the front of the phone is The opening for the camera has been moved to the upper left corner of the screen. At the same time, with the curved screen design, the frontal visual impact of the machine is extremely strong. On the back of the fuselage, the phone will adopt a design similar to that of the OnePlus 10 Pro. The metal middle frame of the rear camera module extends to the middle frame of the fuselage, and contains three lenses inside, including one. The periscope telephoto lens is the first OnePlus phone with a periscope telephoto lens and is expected to support 5X optical zoom.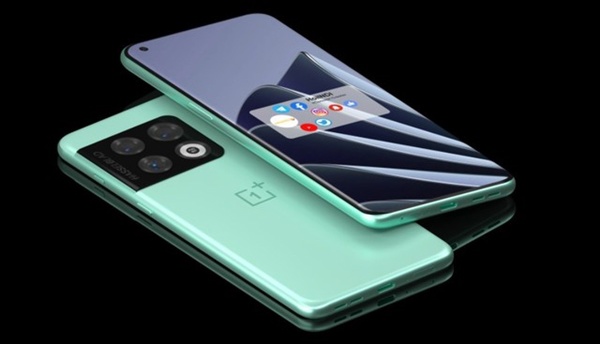 In other respects, according to previously exposed news, the new OnePlus 10 Ultra will be expected to be equipped with the newly upgraded Qualcomm Snapdragon 8 Plus flagship processor, which is also the main processor of major flagships in the second half of the year. The "1+3+4" three-cluster architecture consists of super-large-core Cortex X2, large-core Cortex A710 and small-core Cortex A510. The main frequency of the CPU is 2.99GHz, and the GPU has been slightly upgraded. At present, the AnTuTu of the Snapdragon 8 model The score has exceeded 1 million points, and the overall score of the Snapdragon 8 Plus is expected to reach a new high, while the energy efficiency ratio is even better than that of the Snapdragon 8. At the same time, the machine may also provide a Dimensity 9000 + processor version, but there is not much information known so far.
It is reported that the new OnePlus 10 Ultra will meet with you in the second half of the year, and we will wait and see for more details.