According to news on February 18, the official announcement of Nubia Z40 Pro will be released at 14:00 on February 25, and the new machine will be positioned as "the new flagship of humanistic imaging". Today, the official announced the appearance of the machine.
As you can see from the poster, the phone uses a vertical three-camera design, and the camera in the middle has a circle of red decorations. On the right side of the camera module is a bright background of the same color, with the nubia logo.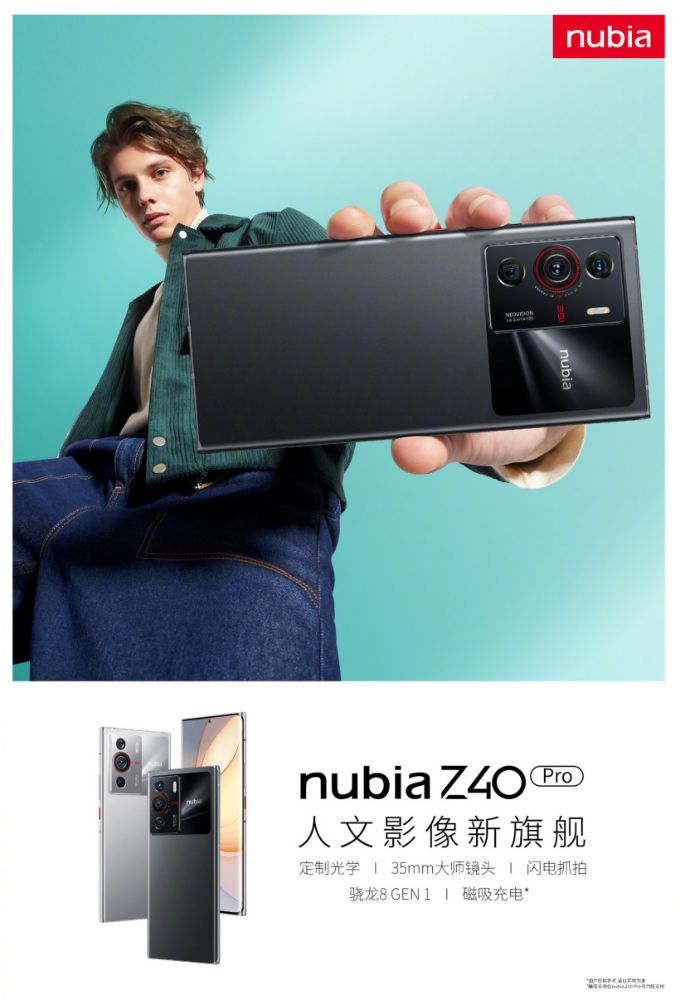 The phone will be available in black and white colors, and the front adopts a centered hole-digging curved screen, which continues the design style of the previous Z30 Pro as a whole.
The Nubia Z40 Pro claims to be equipped with the industry's only custom 35mm equivalent focal length ultra-clear human main camera. According to previous reports, the Nubia Z40 Pro will be the world's first Sony IMX787 flagship sensor, with a 1/1.3 ± inch outsole, 50 million pixels, and a large F1.6 aperture.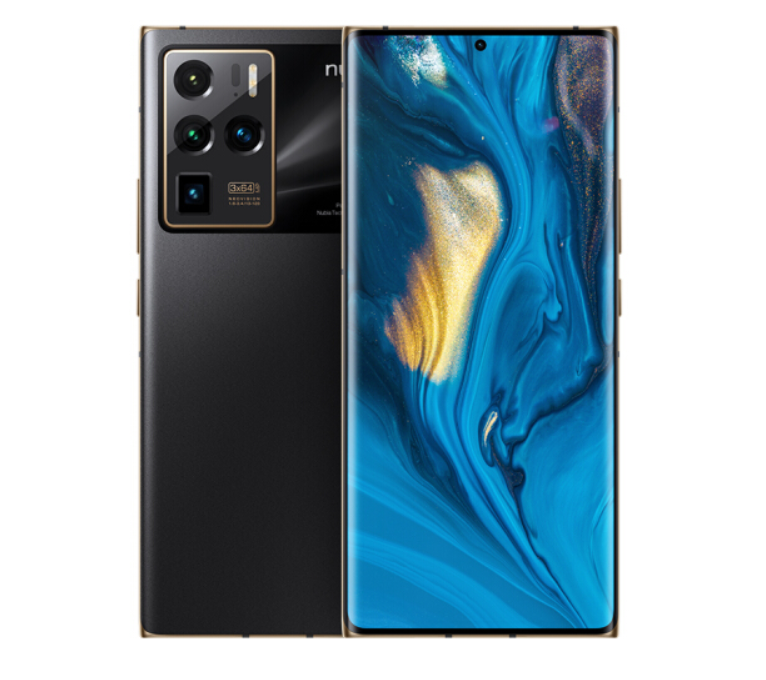 In addition, the machine will be equipped with the Qualcomm Snapdragon 8 flagship processor. The official pre-warmed the new machine for the first industry-customized optics, 35mm humanistic lens, and the memory reaches 16GB. At the same time, the first aerospace-grade heat dissipation material will be a flagship image. Experience the flagship product.