According to news on March 13, the under-screen version of the Motorola edge X30 is expected to be officially released on March 17, equipped with the Snapdragon 8 Gen 1 processor and equipped with an under-screen camera.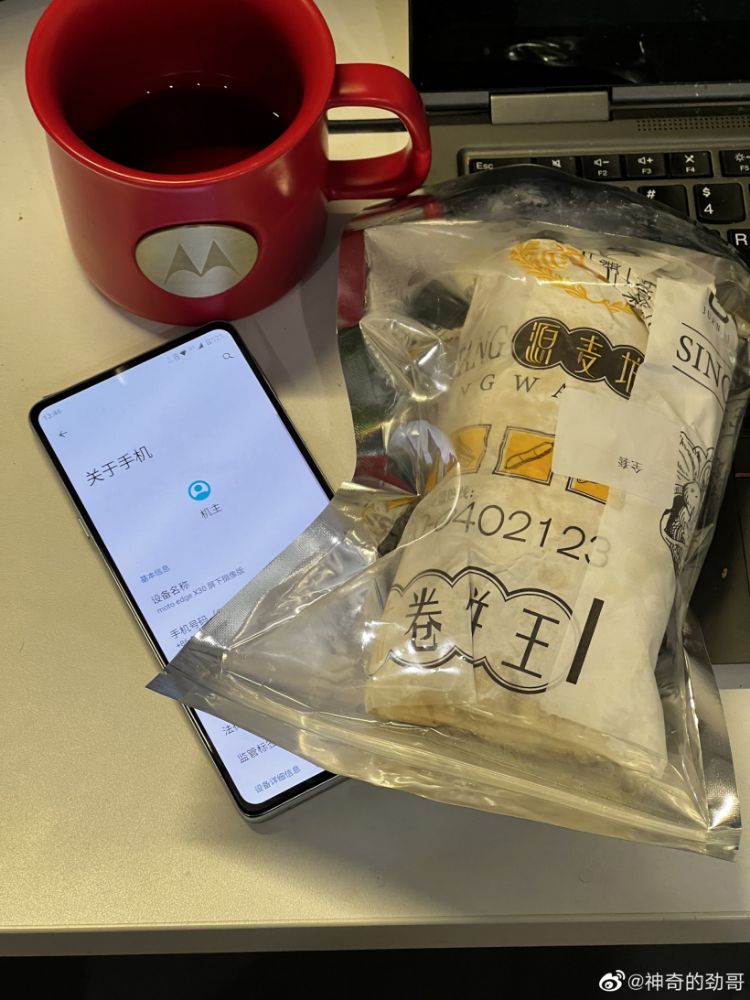 According to the official warm-up, the machine is expected to be equipped with up to 512GB of storage. The previously released edge X30 regular models are only available in 128GB and 256GB storage options.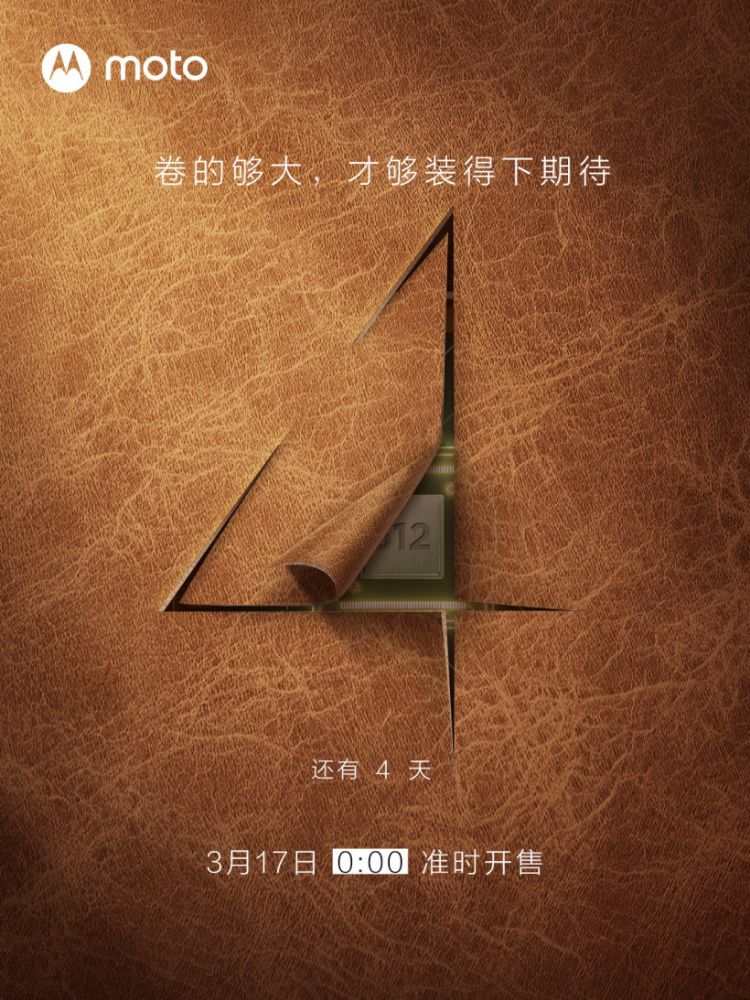 At last year's press conference, Motorola said that the machine will be equipped with the same 60-megapixel front camera as the edge X30, and it will also support face recognition.

The network access information shows that the machine is equipped with a 4700mAh battery, 68W fast charge, the body weight is slightly heavier than the ordinary version, reaching 201g, and the thickness is 8.4mm.