Today, Lenovo mobile phone business manager Chen Jin brother posted a real MOTOROLA Moto Edge X30 photo on weibo, showing the front of the phone. The phone has a straight screen with a front aperture in the middle and an equally wide bezel at the top and bottom of the screen, creating visual symmetry.
The Moto Edge X30 and The Moto Edge S30 will be launched on December 9
The Moto Edge X30 has a unique "one-touch" button on the left, and volume and lock buttons on the right. Chen said the phone is expected to support 10 bits of color depth and have a 144Hz refresh rate with a 1-billion-color high screen.
OnLeaks leaked a rendering of the MOTOROLA Edge X30. The phone will be powered by Qualcomm's Snapdragon 8 Gen1 chip for the first time, with a 50MP rear camera and a 60MP front camera.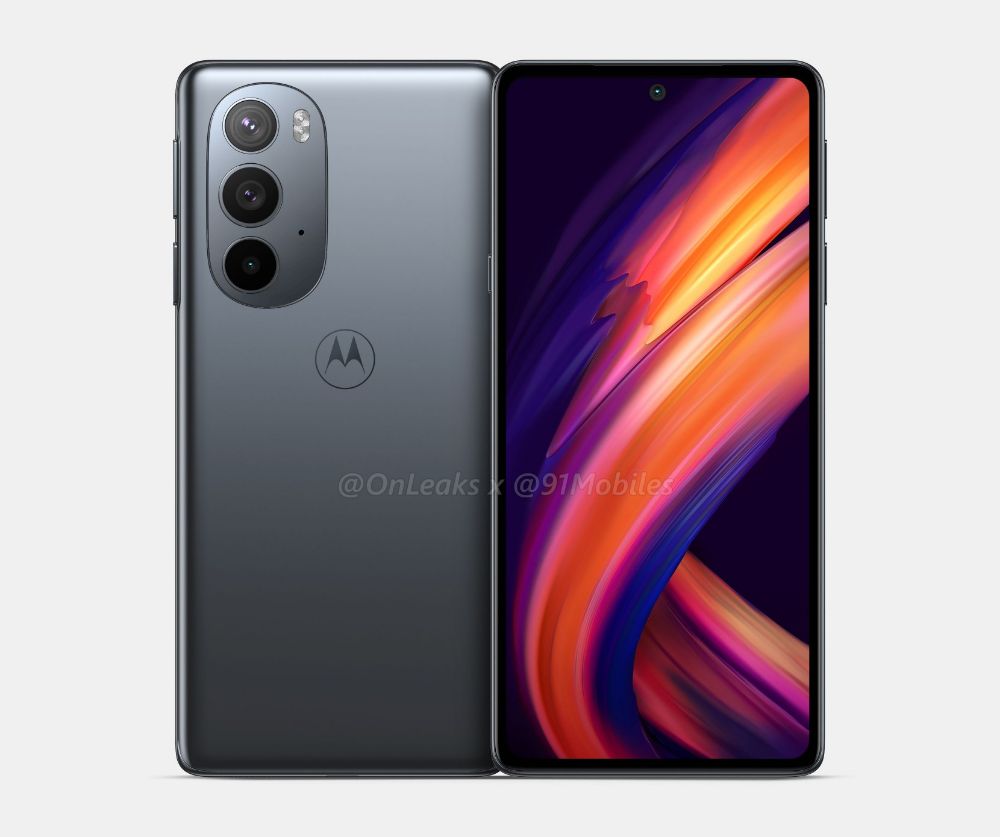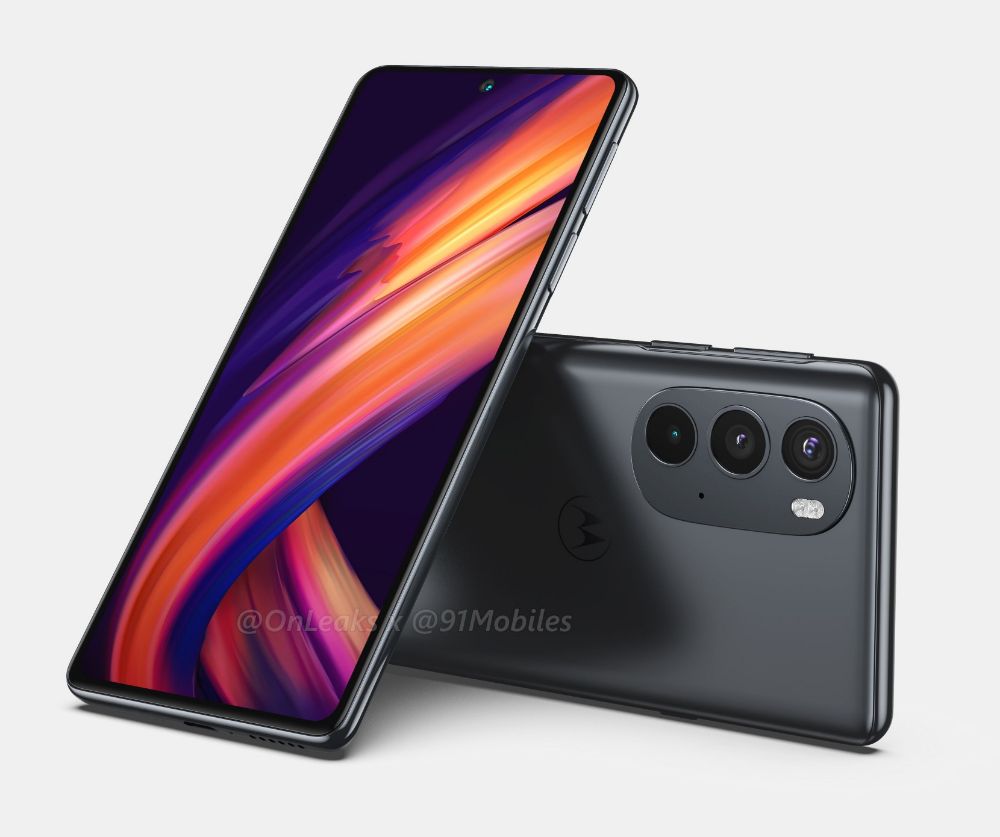 MOTOROLA's Edge X series will feature the OV50A and OV60A sensors, which will be used for the front-facing camera and have a single pixel size of 0.612 µm. MOTOROLA will also conduct in-depth software tuning to better leverage the potential of the new sensors.