Folding screen phones are becoming more popular and innovative in the smartphone market. Moto, a well-known brand for its Razr series of flip phones, is preparing to launch a new folding screen phone called Moto Razr+ 2023. The phone recently appeared on the Geekbench benchmark website, revealing some of its impressive specifications.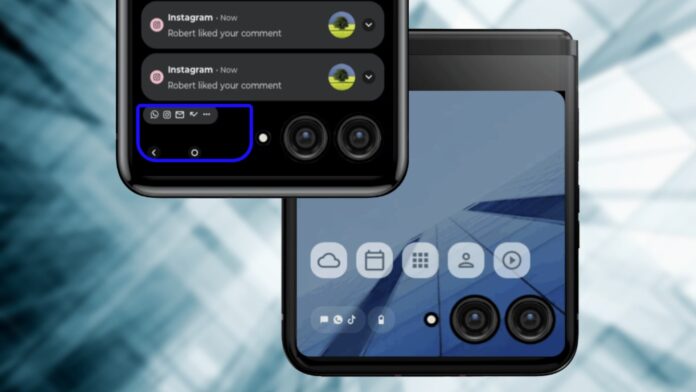 One of the highlights of the Moto Razr+ 2023 is that it will feature a Snapdragon 8+ Gen1 mobile platform, which is based on the same 4nm process and flagship architecture as the Snapdragon 8+. This means that the phone will have a high performance and low power consumption, making it suitable for gaming, multitasking, and other demanding tasks. The phone will also have 8GB of RAM and run on Android 13 operating system, which will offer a smooth and secure user experience.
The Moto Razr+ 2023 will adopt a vertical folding design, similar to the previous Moto Razr models. This design allows the phone to fit easily in the pocket and be opened with one hand. The phone has passed the China Quality Certification Center, which shows that it will have a 3640mAh battery that supports 33W fast charging. This will ensure that the phone can last for a long time and be recharged quickly when needed.
In addition, Moto has teased that the phone will have a 3.5-inch large external screen, which could be used for notifications, selfies, and other functions. The phone's internal screen size and resolution are not yet known, but it is expected to be larger and sharper than the external screen. The phone's camera configuration is also unknown, but it is likely to have at least one rear camera and one front camera.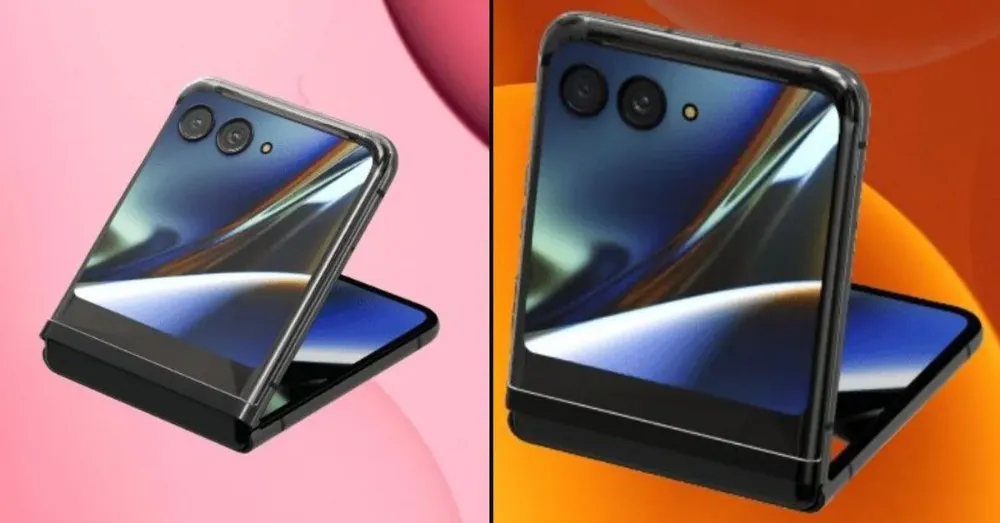 The Moto Razr+ 2023 is expected to be launched soon, but the exact date and price are not yet announced. The phone will compete with other folding screen phones in the market, such as the Samsung Galaxy Z Flip 5G and the Huawei Mate X2. However, the Moto Razr+ 2023 has some advantages over its rivals, such as its powerful processor, large external screen, and nostalgic flip design. The phone could be a great choice for those who want a folding screen phone that combines style and performance.