According to news on February 16, today, Lenovo officially announced that the 2022 Legion Eco spring new product launch conference will be held at 19:00 on February 28, and it is expected to release new gaming phones, gaming tablets and gaming notebooks.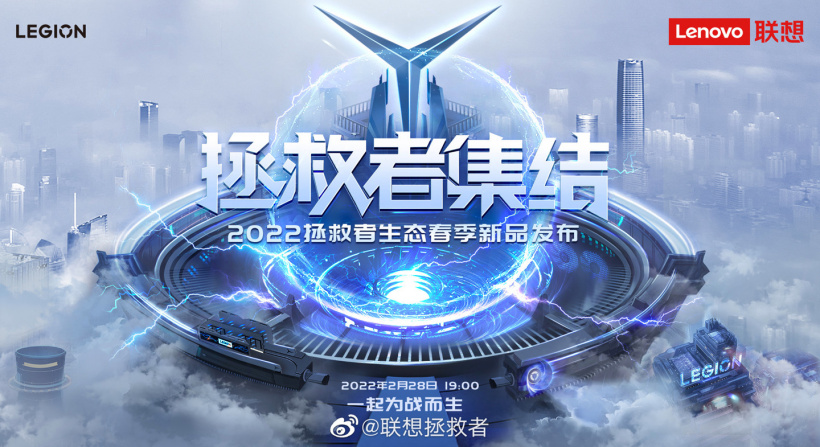 Y90 Gaming Phone
Lenovo Savior Y90 is equipped with Snapdragon 8 Gen1 processor, equipped with 18GB LPDDR5 memory and supports 4GB virtual memory. Storage is a UFS 3.1 + SSD configuration, bringing the total to 640GB (512GB + 128GB). The screen is a 144Hz AMOLED screen (6.9 inches) that supports 720Hz multi-finger sampling rate. The heat dissipation adopts dual-fan dual-fin liquid cooling. In other respects, this phone is equipped with a 5600mAh battery, supports 68W fast charging, supports Dolby Atmos, is equipped with 2*2 shoulder buttons, and is equipped with a ZUI 13 system.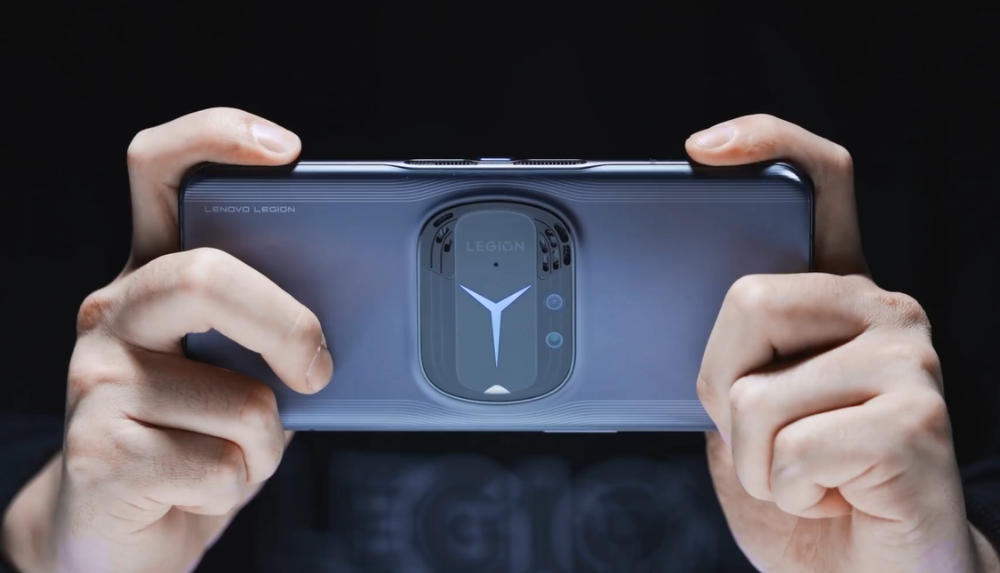 Y700 Gaming Tablet
The Lenovo Savior Y700 tablet will be equipped with an 8.8-inch 2K (2560*1600) 120Hz screen, a Snapdragon 870 processor, and a 6550mAh large battery, which can run mainstream games for about 6 hours continuously, and has a 45W super flash charge.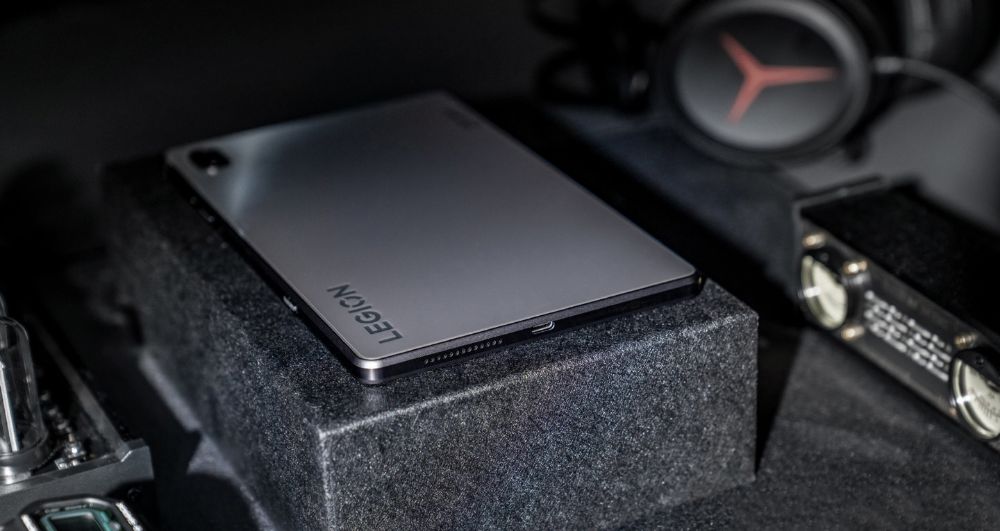 7000P / 9000P Gaming Laptop
Lenovo has now released Y7000P, Y9000P, R7000P, R9000P at CES, with optional 12th-generation Core and Ryzen 6000 processors, and optional RTX 3070 Ti graphics card.