On February 11, Lenovo released a warm-up video for the upcoming Legion Game Tablet Y700 today, demonstrating a variety of usage scenarios for the tablet.
Lenovo Legion Y700 tablet will be equipped with an 8.8-inch 2K (2560 * 1600) 120Hz screen, a processor of Snapdragon 870, a large battery of 6550 mAh, which can run mainstream games continuously for about 6 hours, and a 45 W super flash charger.
In terms of performance, in the 120fps high frame rate "Glory of the King" test, the Legion Y700 tablet is stable at 119.1 FPS, and the highest surface temperature of the whole machine is 36.5 ? (room temperature 23 ?). In the Genshin test, the Y700 tablet can maintain 58.3 FPS, up to 44.5 ? (room temperature 23 ?). The tablet also supports the MOBA game's "ultra-wide field of vision mode", which currently supports two mobile games, "King of Glory" and "League of Legends Hand Tour", to improve the game's field of vision.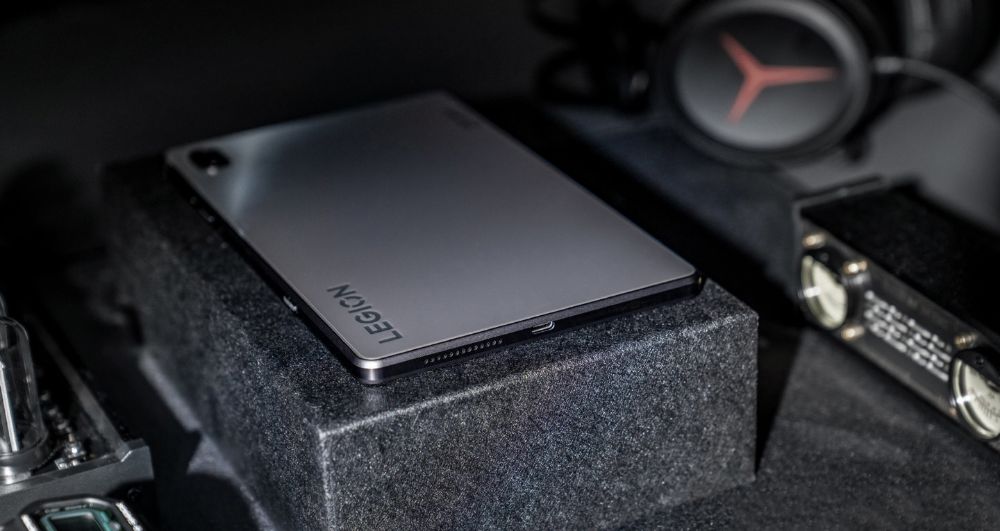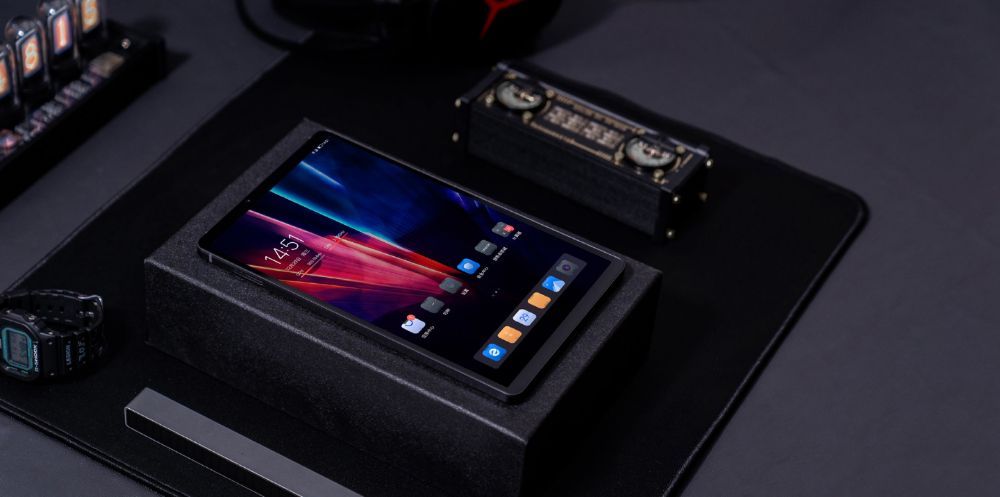 Regarding the naming of the tablet, Lenovo said that the Saver game device will have a unified naming rule: two digits for mobile phones, three digits for tablets, and four digits for computers.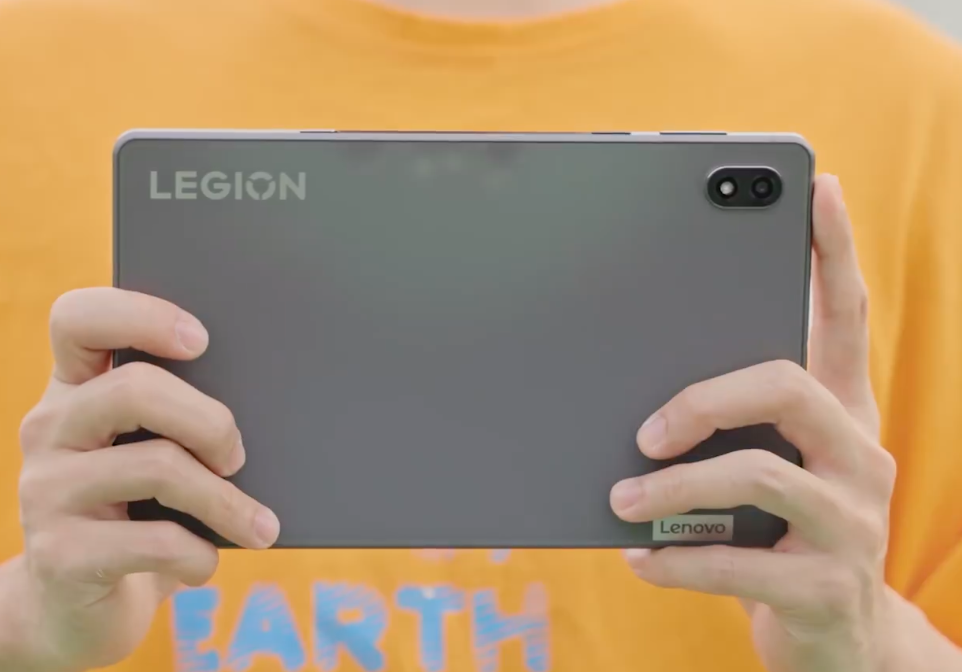 8 inches in hand, play longer! Legion Gaming Tablet Y700
? 8.8 inches, can be held in one hand
? 6550mAh large battery + 45w fast charging
? The game can run for more than 6 hours with full charge.