On December 3rd, iQOO 11 series and iQOO Neo7 SE were announced to be postponed, but no new release date has been announced.
iQOO11 series will be launched on December 8 in Malaysia, Indonesia and other markets, and the timing of the domestic launch is expected to be similar.
iQOO 11 series is equipped with the second-generation Snapdragon 8 and self-developed V2 chip, support mobile optical chase, equipped with LPDDR5X memory and UFS 4.0 storage, the world's first 2K 144Hz E6 full screen, the standard version of the built-in 5000mAh battery, support 120W flash charge, The Pro version is equipped with the equivalent 4700mAh battery and supports the 200W super flash charge, which can be charged to 100% in 10 minutes.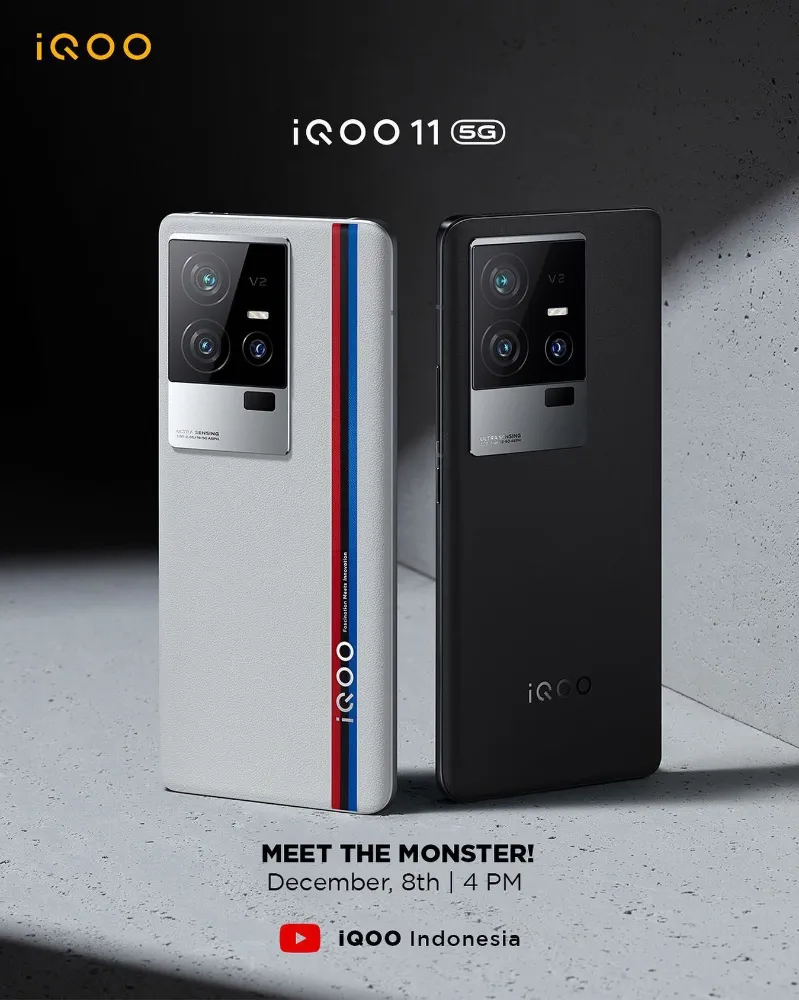 iQOO Neo7 SE is the global debut of Mediatek Breguet 8200, and features the flagship enhanced LPDDR5 and overclocking UFS 3.1. Support iQOO 120W ultra-fast flash charge, only 10 minutes can be charged from 1% to 60%, carrying the equivalent 5000mAh large battery, other aspects can refer to the previous report of IT home.