On June 24, Huawei officially announced today that the nova 10 series and full-scene new product summer launch will be held on July 4. The official warm-up, Huawei nova 10 series mobile phone debut, rear special ring camera module.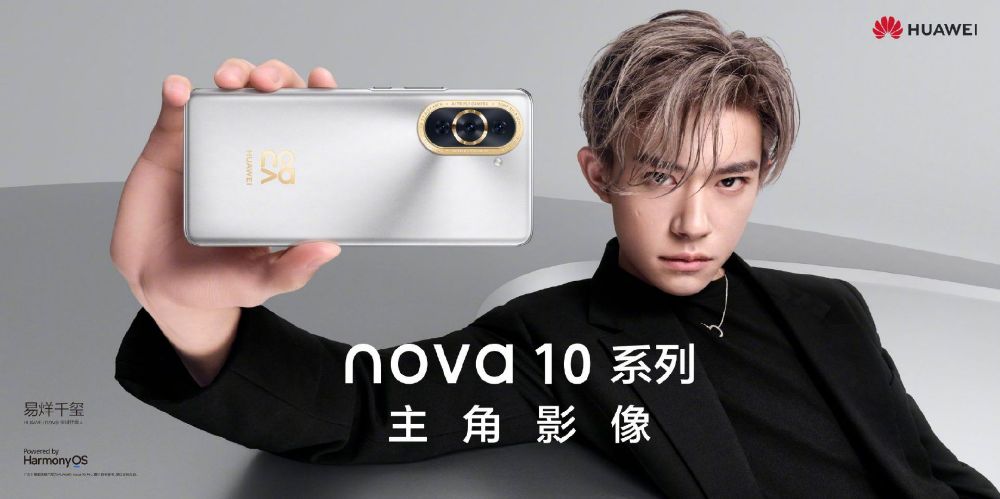 Huawei's new nova 10 series will be powered by the Snapdragon 778G chip, and the Enjoyment 50 Pro will be powered by the Snapdragon 680 processor, according to Weibo blogger @?????, the rear of the 50 Pro is similar to the star ring camera module of Mate mobile phone.
According to Weibo blogger @?????, Huawei nova 10 Pro features a front 60 megapixel dual camera, a rear 50 megapixel RYYB main camera and two tactical lenses, a snapdragon 778 G 4G processor + 100 W fast charging + dual-hole flexible high screen. The battery capacity is 4500mAh, the body thickness is 7.88 mm, and the weight is 191 G.
Huawei nova 10 mobile phone is equipped with a 6.67-inch 2400 * 1080p single-hole curved screen, supporting 66 W fast charging, 4000mAh battery, body thickness of 6.88 mm, weight of 168 G.
According to the report, Huawei nova 10 Pro will have a 6.78-inch curved display screen, a front perforated dual camera, a fingerprint recognition scheme under the screen, three rear cameras, and a unique rear camera arrangement.
The Huawei nova 10 Pro phone has three vertical cameras, the raised part looks very recognizable, and there is an LED flash at the bottom of the back panel, and then the brand Logo of Huawei. Specifically, the middle lens of the rear camera layout of the new machine is very unique with a special "ring", and most users will be attracted by this prominent design, giving people a sense of surprise.
The Huawei nova 10 Pro phone is said to be available in silver and black, with the silver model featuring a gold brand Logo and lens ring, which is enough to show its nobility. It is worth mentioning that the NOVA family Logo is also printed on the back of the new machine.
In addition, information from the Ministry of Industry and Information Technology shows that Huawei Enjoyment 50 Pro has a 6.7-inch LCD screen with a resolution of 2388 X 1080 and a processor frequency of 2.4GHz. Built-in 5000mAh battery, supporting 40W wired charging, rear 50MP + 2MP + 2MP camera, front 8MP camera, side fingerprint unlocking scheme, retaining 3.5mm headphone hole, three dimensions of the phone are 163.3mm × 74.7mm × 8.4mm, weighing 195 grams. Equipped with HarmonyOS.