The Honor 60 series will be released on December 1st, and the company has been doing a lot of warm-up work for the new phone, as well as revealing some information about the appearance of the new phone. This morning, the @Honor mobile account released the latest warm-up video.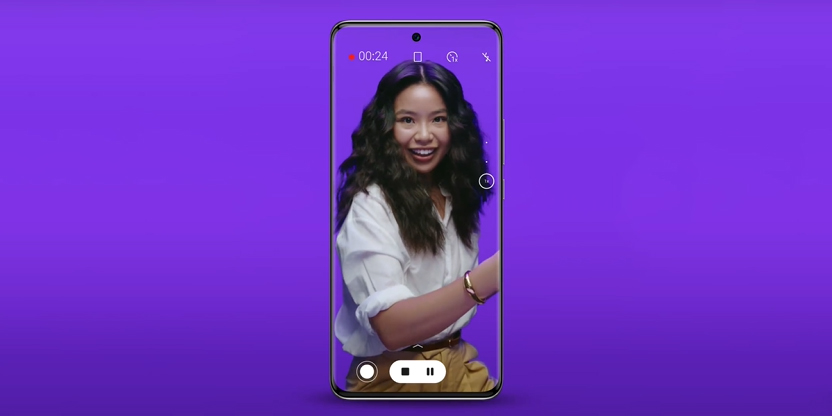 Honer of preheating latest video mainly shows the gesture of Honer 60 series camera, new front AI super lens, can sense a user's hand gestures, in particular, the user can take photo in front of the cameras hand-clapping, flip the palm of your hand can also control the mobile camera before and after switching, also support the wave, fisting, OK to wait for all sorts of gestures, Can bring a lot of convenience to the user to take photos.
In addition, the video also gives a full look at the Honor 60 series, which will feature a curved front with ultra-narrow bezels and a perforated selfie camera in the center of the screen.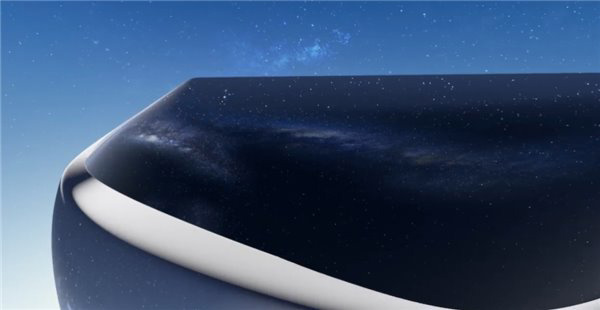 The rear design of the Honor 60 series has been officially announced several times before. The Honor 60 series continues the design concept of the Honor 50 series ring, and has been further upgraded to a double ring design. In detail, the entire lens module of the Honor 60 series is embedded in a slightly curved shape among the stars on the back shell. The two main lenses in the lens module have no separate protrusions, and the overall appearance is very smooth and smooth. In addition, the color design of the back shell also introduces a new starry sky design concept.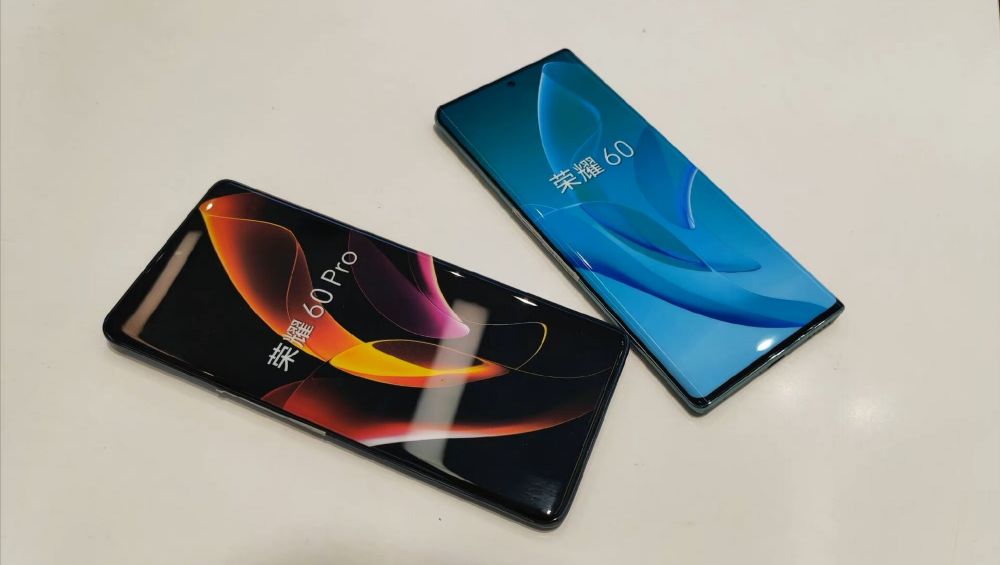 The Honor 60 Pro comes with a Snapdragon 778+ premium and low price, and only the Pro version has dual speakers. It is expected to be released in December.