Google's Pixel 6 and Pixel 6 Pro have only been launched for a few months, but information on the next-generation flagship phones has already begun to emerge.
According to 9To5Google, the first developer preview of Android 13 includes more information on the Tensor GS202 chipset (GS101 for the Pixel 6), which may appear in Google's future Pixel phones.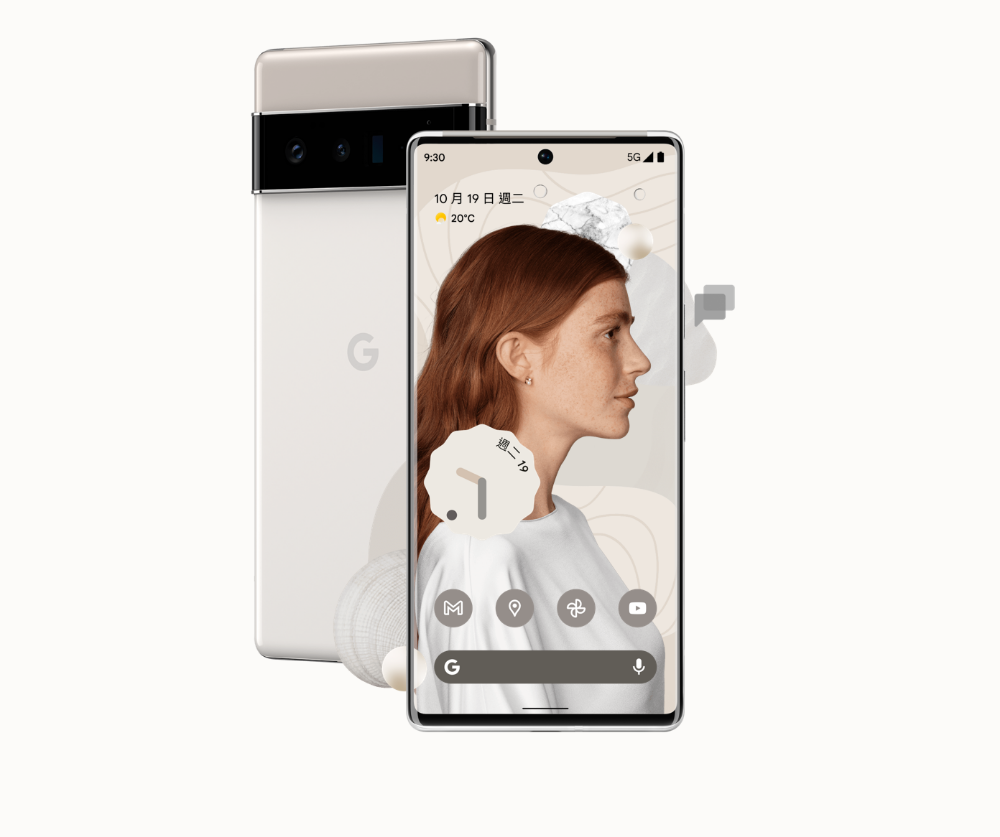 The chipset reportedly uses an unannounced Samsung modem numbered "g5300b", which is higher than the "g5123b" modem in the Pixel 6, which is the Exynos modem 5123.
Additionally, the updated modem is listed with three device names: Cloudripper, Cheetah, and Panther, the first likely being a development board. It's unclear which of the last two names is the Pixel 7 and which is the Pixel 7 Pro.
Google is used to using unique codenames for every Nexus and Pixel phone. The Pixel 6 and Pixel 6 Pro are Oriole (oriole) and Raven (raven), respectively, while the Pixel 5a is Barbet (a tropical bird).
Before that, the codename for Google's phones was mostly Aquatic. The Pixel 5 is Redfin, the Pixel 4a 5G is Bramble, the Pixel 4a is Sunfish, and the Pixel 4 XL is Coral.