Google is set to launch its new mid-range smartphone, the Pixel 7a, on May 11th. The phone will be priced at $499, which is equivalent to about 3458 yuan in China. The Pixel 7a will come in three colors: silver, gray-black and light blue, which have the official names of "cotton", "carbon" and "arctic blue".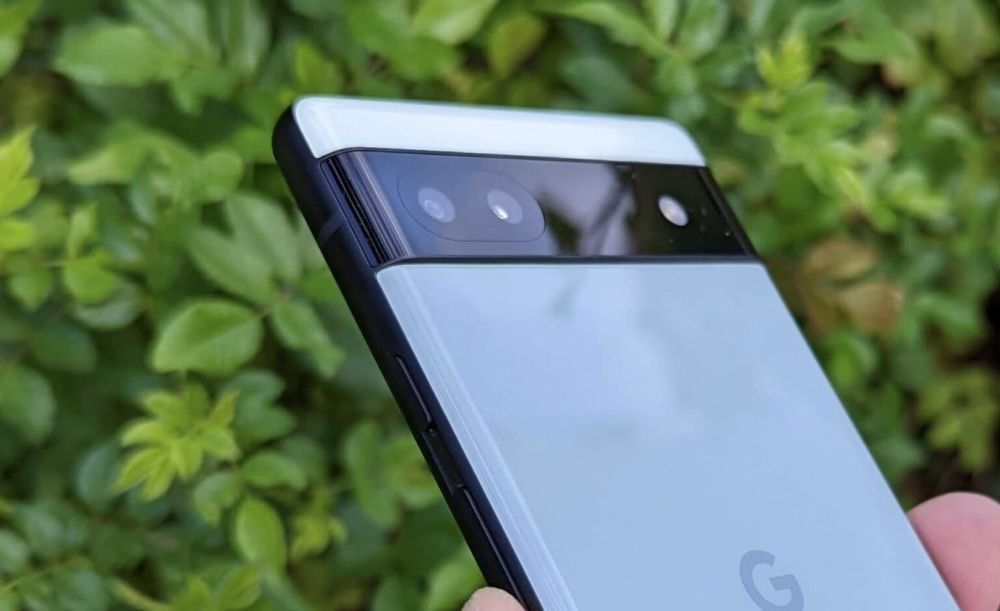 One of the highlights of the Pixel 7a is its Tensor G2 chip, which is a 5nm 8-core processor that Google developed in-house. The chip will have impressive artificial intelligence capabilities, which will boost the phone's performance and features. For instance, the chip will enable faster and more accurate speech recognition, image processing and natural language understanding.
The Pixel 7a will also have a 6.1-inch OLED screen with a 90Hz refresh rate, which will offer a smooth and vivid display. The phone will have a dual-camera setup on the back, consisting of a 64MP main camera and a 13MP ultra-wide-angle camera. The phone will support wireless charging, which will make it more convenient to use.
Along with the phone, Google has also unveiled the official protective case for the Pixel 7a, which has been leaked online by some netizens. The case is made of an opaque material that prevents the yellowing and wear issues that plague translucent cases. The case has a power button and a volume button that match the color of the phone, but without a metallic finish. There is also a metal-like "G" logo on the case, which matches the Pixel 7 series.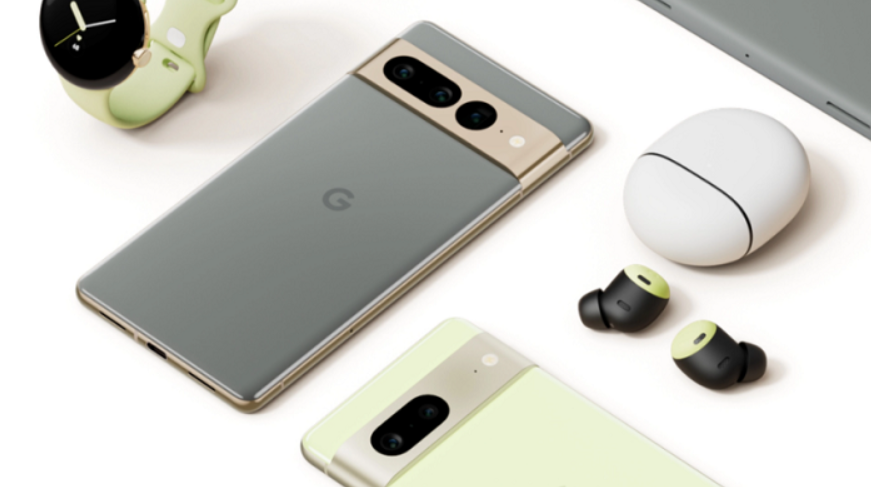 The official protective case for the Pixel 7a will sell for $29.99, which is roughly 208 yuan in China. However, some users may find that the case does not cover the camera strip of the Pixel 7a adequately. The camera strip is a horizontal bar on the back of the phone that houses the cameras and flash. Therefore, some users may opt for other brands of cases that provide more protection for the camera strip.
The Pixel 7a is Google's latest entry into the mid-range smartphone market, which is crowded with brands like Xiaomi, Oppo and Vivo in China. The phone will face competition from other mid-range models such as Xiaomi Mi 11 Lite, Oppo Reno6 Z and Vivo S10. The Pixel 7a will try to differentiate itself from its rivals with its unique chip and software features.