On March 26th, it was reported yesterday that the Google Pixel 7 series of smartphones may not come out until October. Now the renderings of the Pixel 7 have been exposed. These renderings are based on CAD and are highly reliable.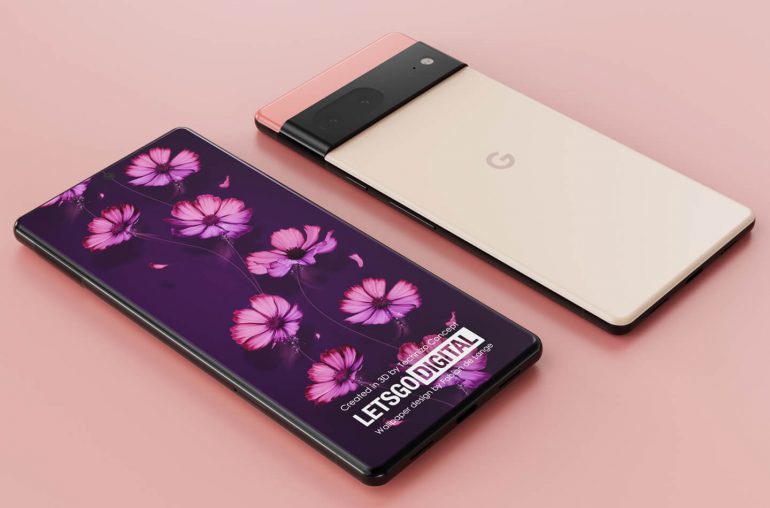 According to LetsGoDigital, the rendering was designed by Parvez Khan, aka Technizo Concept.
The Pixel 7 Pro is expected to feature a 6.7-inch display, while the smaller Pixel 7 will feature a 6.3-inch OLED screen.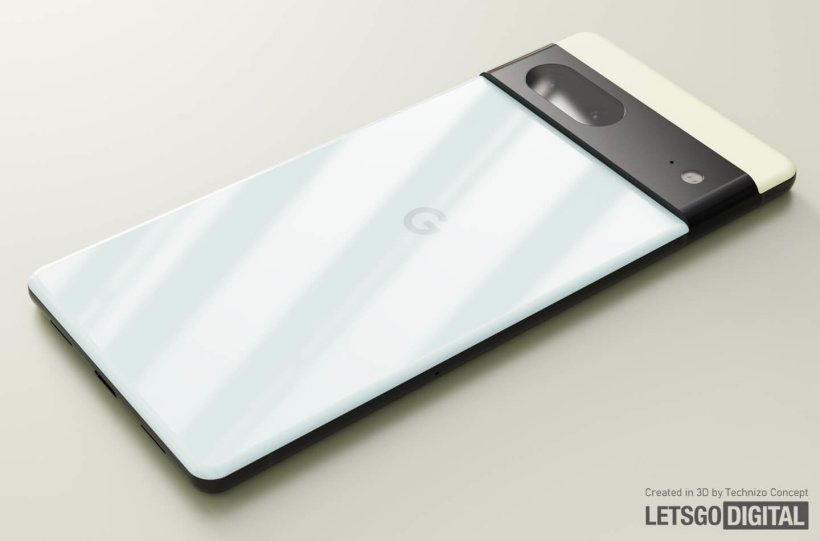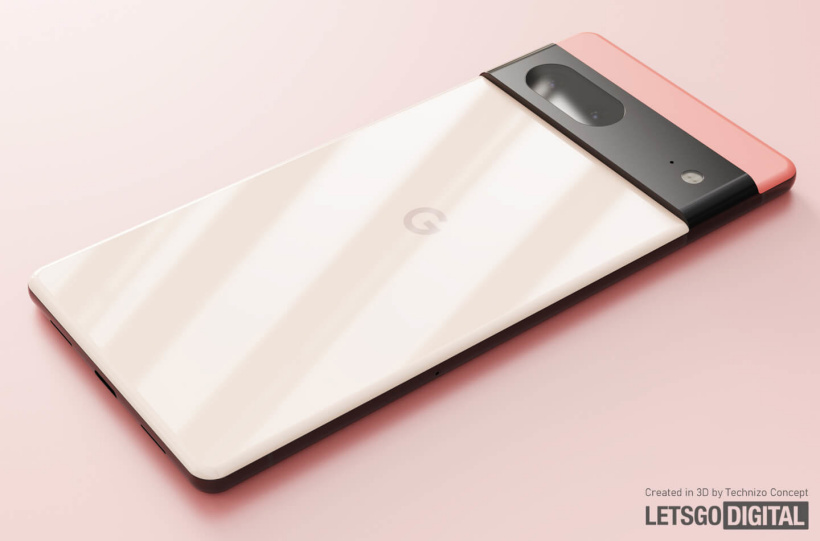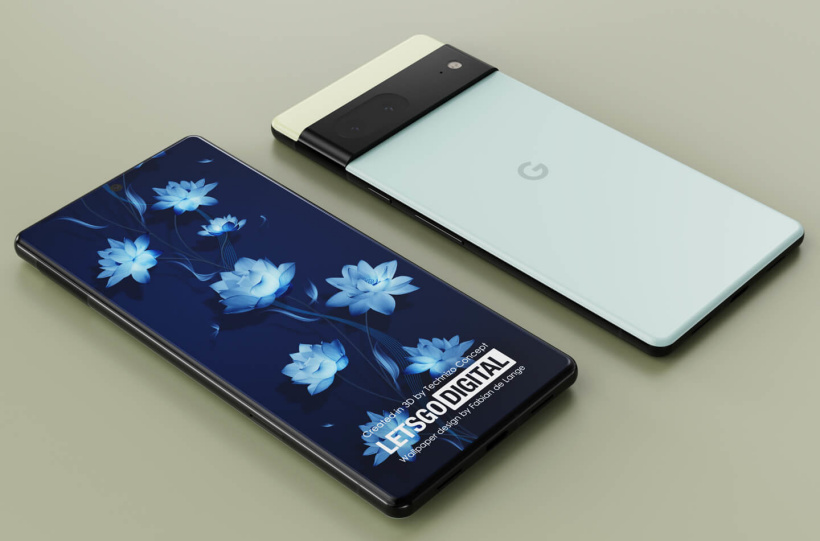 According to reports, the screen frame of the Pixel 7 is expected to be slightly narrower than the previous generation, and the configuration of the rear camera will be further improved. A black camera "shade" will be integrated into the body frame. With a glass back and metal bezels, the phone will feature a flat display with a 120Hz refresh rate, an improvement over last year's Pixel 6.
Additionally, all the physical buttons are on the right side of the device, including the power and volume keys, and there's a USB Type-C port on the bottom. The Pixel 7 will also come with 8GB of RAM, 128GB of storage, and a 12-megapixel ultra-wide-angle, 50-megapixel wide-angle, and 8-megapixel f/2.2 lens.