After three years of software updates, Google's Pixel 3 series has now officially reached the end of the road in terms of software updates.
Last month's October security bulletin marked the last security patch for the Pixel 3 series, but the absence of the Pixel 3 series from this month's security bulletin means that the series will no longer have official support, and future updates will have to seek community help.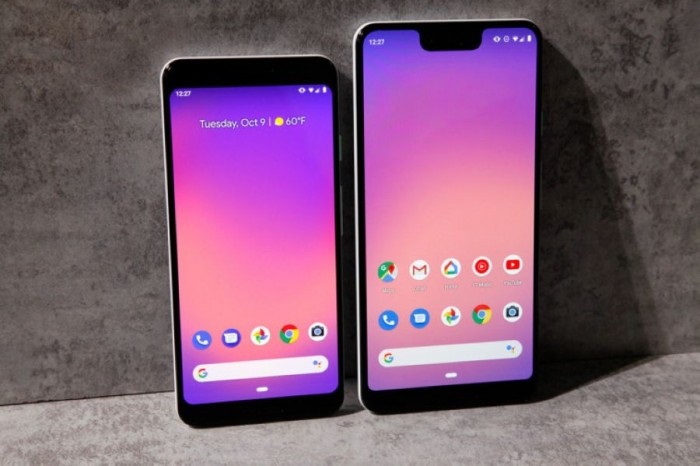 Google's Pixel 3 series was launched in October 2018. The smaller Pixel 3 features a Snapdragon 845 processor, a 5.5-inch FHD+ OLED display and a 2915-mah battery, The XL model comes with 6.3-inch QHD+ P-OLED and a 3430 mAh battery. Both devices also feature 12.2MP cameras. Among them, the Pixel 3 XL is known for its big bangs.
The November security patch update for Google's Pixel family has been rolled out, containing 18 patches for vulnerabilities in the Android framework and system components and 18 patches for vulnerabilities in kernel and vendor components.