On February 23, 9to5Google reported that in response to a Reddit user, Google said that after installing a security patch earlier this month, some Pixel 6 users had problems with Wi-Fi and Bluetooth connectivity, which will be fixed by a patch next month.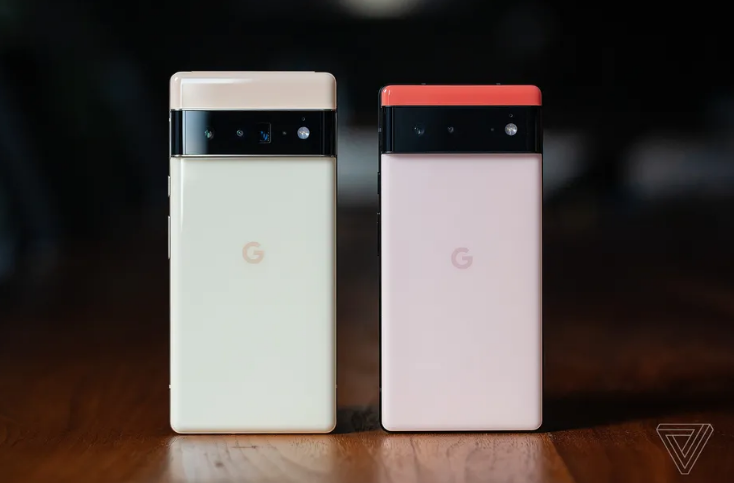 After some investigation, we identified the root cause and determined that it affected a very small number of devices, "Google said." Of course, we realized that this was a bad experience and immediately developed a software fix that will be available in next month's Google Pixel update. "
Google also said it recommends that users contact its support team "to explore other solutions in the meantime," but did not provide any details to explain what the other solutions are. 9to5Google notes that some users have found that installing a beta version of Android 12L has resolved the issue, so this could be the "other solution" Google mentions here. In addition, Google spokesperson Alex Moriconi confirmed in a statement to The Verge that the information outlined in the post was "accurate.".
Google's recent system updates haven't been all that friendly to its flagship Pixel 6 and 6 Pro devices. Google withdrew its first major update to both phones in December after users reported dropped calls. The January update fixed the bug, but introduced new problems that caused some devices to randomly turn off Wi-Fi and Bluetooth.