According to GSMArena, the front and back of Samsung's unreleased Galaxy S21 FE has been exposed by a British case manufacturer. The phone, which is expected to have a plastic back cover and run on Qualcomm's Snapdragon 888 chip, is expected to be released in January 2022.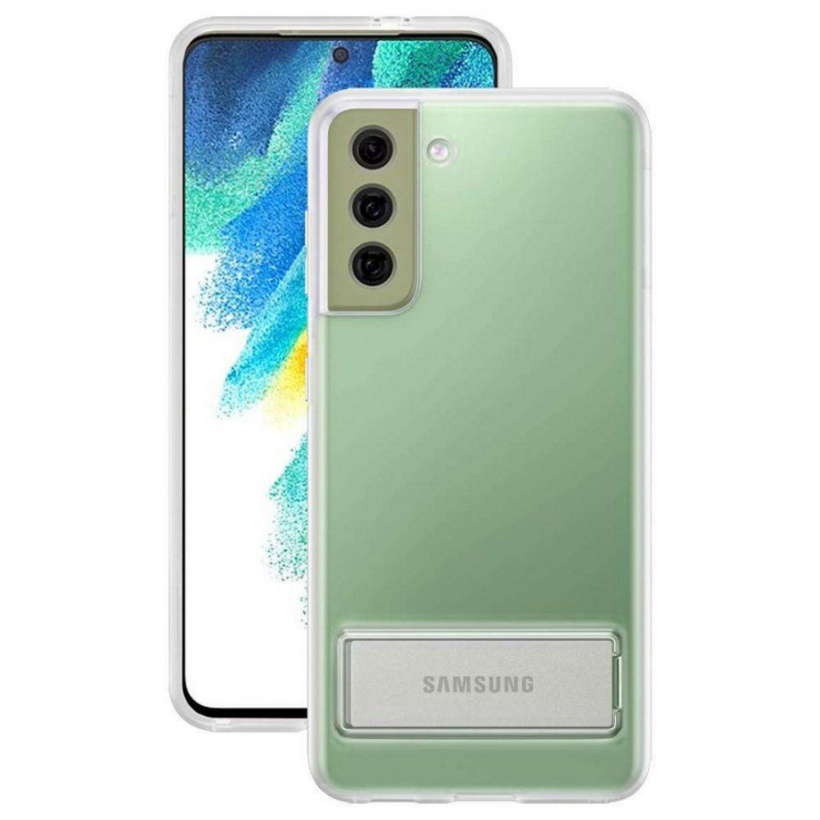 As can be seen from the picture, this phone has a straight screen design and three rear cameras. Compared with other MODELS of S21, the protrusion height of the camera module is smaller, so it will not be obvious after the protection case is put on.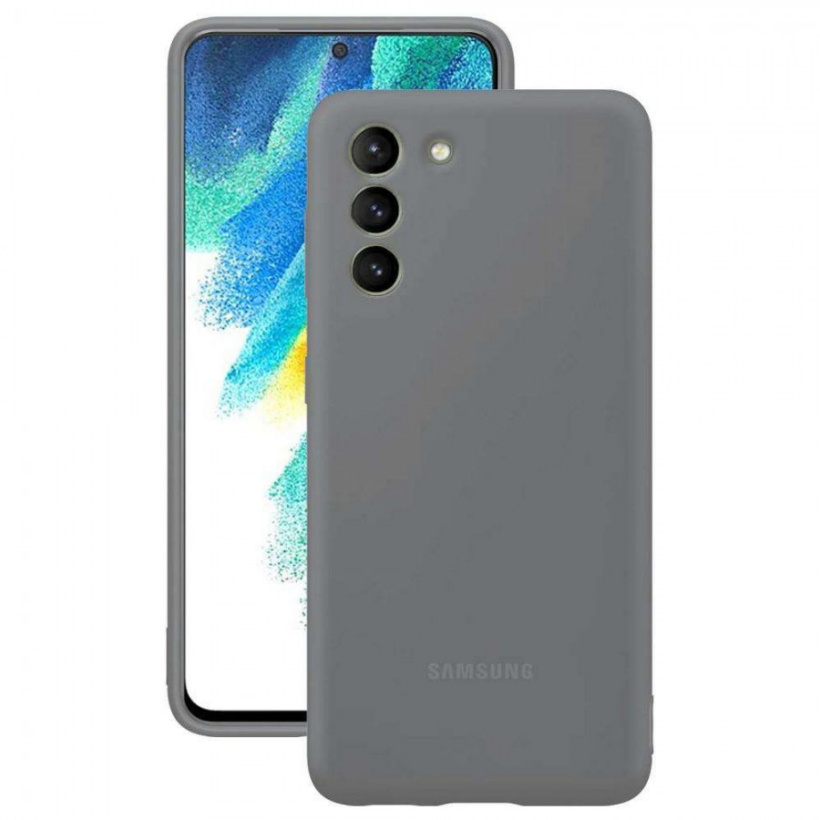 Official renderings of the phone have been released, showing a variety of color schemes. The back cover will be integrated with the camera and the steps will have a gradual transition, which is expected to make the phone very thin and light.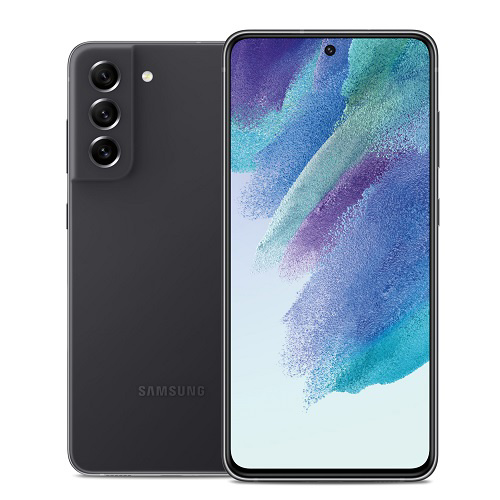 In addition to the Qualcomm snapdragon 888 version, the phone will also come with an Exynos 2100 chip.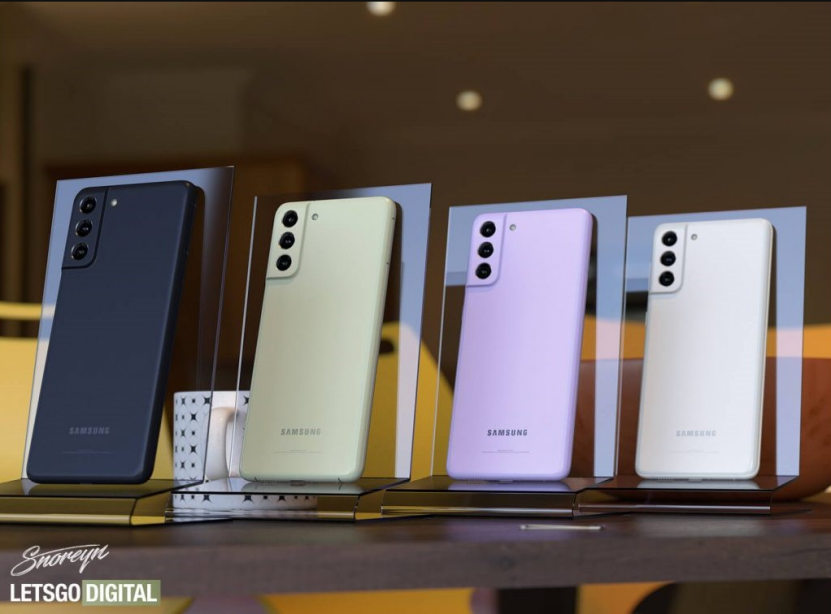 Samsung Galaxy S21 FE specs
December 5 - @Roland Quandt shared more renderings of the Samsung Galaxy S21 FE, showing detailed designs for the model. Although the device has been revealed many times, Roland Quandt also revealed the specs and pricing of the Galaxy S21 FE.
The Galaxy S21 FE will feature a 6.5-inch FHD+ resolution OLED screen, run Android 11, run Qualcomm Snapdragon 888 and have 6GB of RAM.
The device will also feature a 4,500-mah battery and a rear lens with a 12MP main camera, a 12MP ultra wide Angle and an 8MP telephoto lens. Cuts in the side also indicate that the aircraft contains 5G millimeter wave support.
Samsung Galaxy S21 FE price
Samsung's Galaxy S21 FE will reportedly be priced at $699 in the U.S., which is roughly the same as last year's Galaxy S20 FE. The Samsung Galaxy S21 is $200 cheaper than the S20 series and the same as the S20 FE, while the S21FE is $100 cheaper than the S21.
Samsung Galaxy S21 FE release date
The Samsung Galaxy S21 FE is expected to launch on January 4, 2022.