News on November 22, citing foreign technology media Gadget Gang, broke the news that Evan Blass shared a new Motorola mobile phone internally code-named "Penang", which is expected to be released in North America in 2023. The machine model is XT-2313, and will be sold by various carriers such as Cricket, Dish and Tracfone.
Blass said that this Motorola mobile phone code-named "Penang" should be taken from Penang (Penang), Malaysia, and should belong to the Moto G or Moto E series after listing. According to the exposed renderings, the back of the fuselage adopts a dual-camera design, and the front of the fuselage adopts a punch-hole design.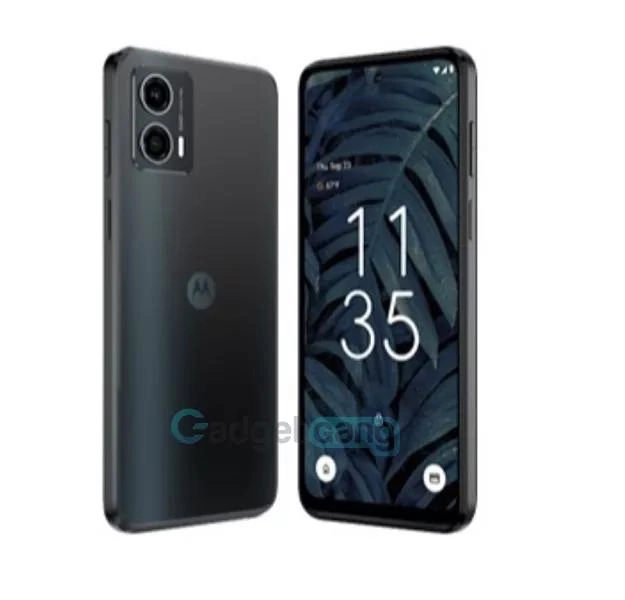 Blass said that the machine may use 4GB of memory, 64GB or 128GB of storage space. In addition to the Basalt Blue colorway shown in the renders, an Opal Silver colorway will also be launching.