On April 23, according to MacRumors, some sources said that the iPhone 14 series will offer updated color options, including a new purple, and a new True Tone flash design.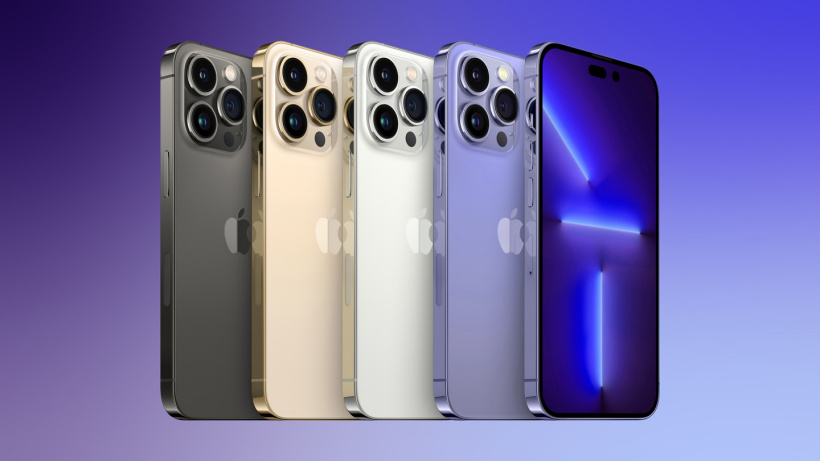 The leak (originally deleted on Weibo) claims to reveal the full range of color options for Apple's upcoming iPhone 14 and iPhone 14 Pro models.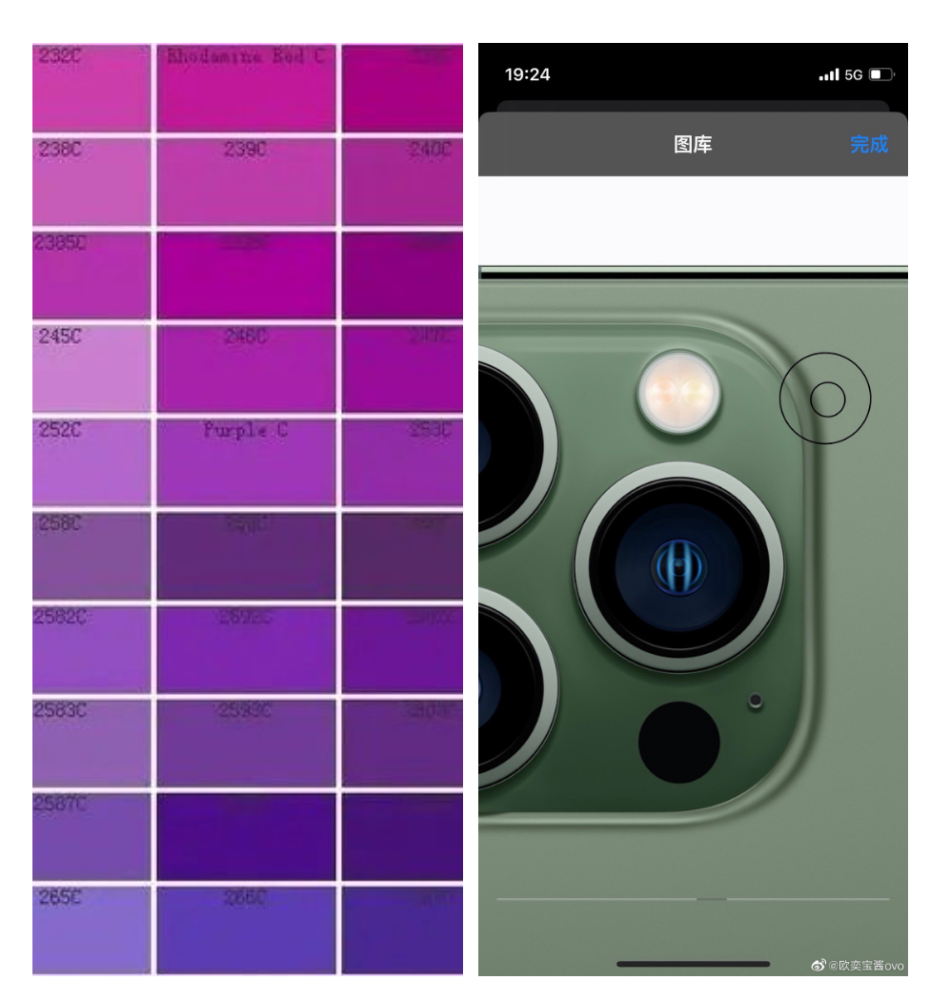 According to reports, the iPhone 14 and iPhone 14 Max will be available in black, white, blue, red and purple, while the iPhone 14 Pro and iPhone 14 Pro Max will be available in graphite, gold, silver and purple. The purple color of the iPhone 14 and iPhone 14 Pro is said to contain unique finishes that can change tint depending on lighting conditions.
The post also claims that the iPhone 14 models will feature a new True Tone flash that looks like "a small circle within a large circle," as opposed to the current design, which contains two small LEDs in two separate hemispheres.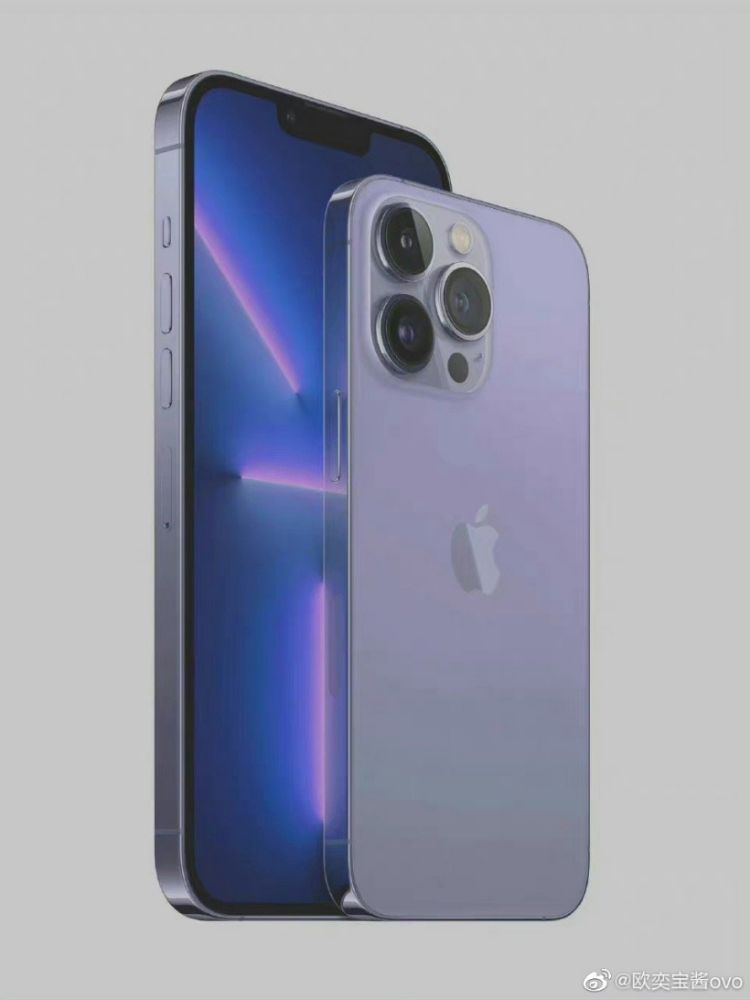 In recent years, Apple has offered striking new color options in addition to more neutral shades when it launches new iPhone models. A purple option for the iPhone 14 and iPhone 14 Pro seems plausible, given that Apple introduced the purple iPhone 12 and iPhone 12 mini to positive customer response in last April's mid-cycle update, along with the 24-inch iMac, the iPad mini 6 And the iPad Air 5 both come in purple.
It's unclear if the unique purple will actively change the kaleidoscope effect based on lighting conditions, or if it's just using the technology behind the iPhone 13 Pro's Far Peaks Blue, which changes its appearance more than the other color options. That's because Apple has adopted a new production process specifically for Yuanfeng Blue, which uses "the application of multiple layers of nanoscale cermet on the surface for a stunning and durable finish."
Overall, the selection of color options for the iPhone 14 and iPhone 14 Pro may look very similar to the color options for the iPhone 12, iPhone 12 Pro, iPhone 13, and iPhone 13 Pro, with the reintroduction of purple hues.