On June 28, although it is "mini", the iPad mini is not the cheapest in the iPad product line, and the configuration is not the basic entry. The iPad mini 6, released last year, is quite good and has been called "A15 small steel gun" by many people. Because of its excellent performance and lightweight body, it has become the choice of many "dual" users. Apple's entire iPad line will have larger and larger screens, and there are reports that the iPad Pro will even launch a 14.1-inch version, but the smaller iPad mini will not stop iterating. Now, information about the iPad mini 7 is starting to emerge.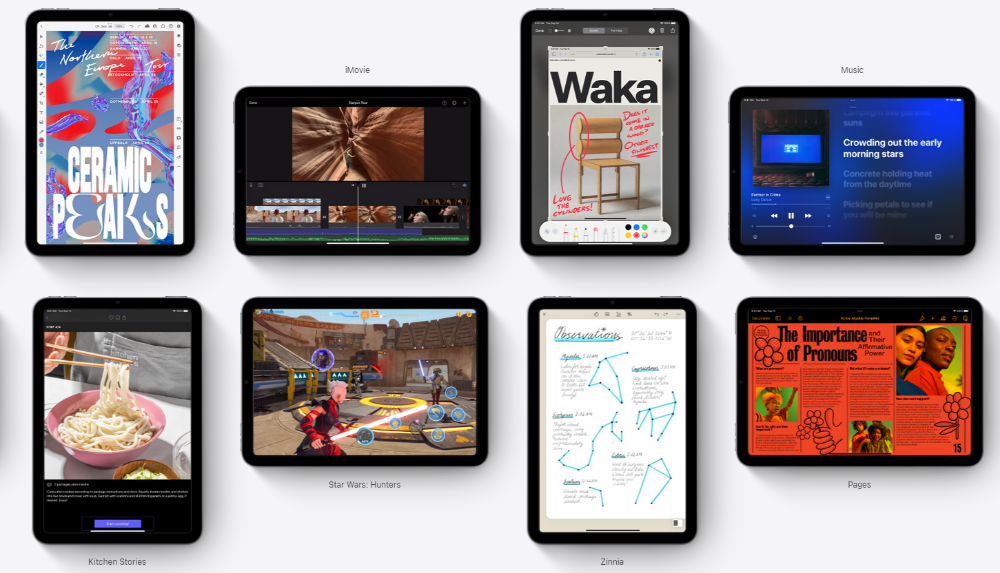 According to Leaks Apple Pro, the most important upgrade for the iPad mini 7 will be the 120Hz refresh rate display. The previous six generations of Apple's iPad mini had a refresh rate of 60 Hz. The iPad mini 7 will still have an 8.3-inch full screen.
In terms of other parameters, the iPad mini 7 device will be equipped with a 4 nm A16 Bionic chip. However, the memory will be upgraded to 6GB or 8GB LPDDR5. But Apple won't release the iPad mini 7 this year, not until next spring at the earliest.
There are reports that the iPad mini 7 will have a 120Hz ProMotion screen. ProMotion is Apple's promotional name for adaptive refresh rates. This new technology will enable the iPad to automatically change the refresh rate between 1 Hz and 120Hz depending on the usage scenario. One of the advantages of this technology is that it can effectively reduce battery consumption.