Apple's iPhone 16, which is expected to be released in 2024, may use a more advanced M14 material for its display, according to a report by The Elec. The report cited industry sources who said that Samsung Display, the supplier of OLED panels for Apple, will use a new M13 material for its own and other clients' foldable phones this year, but will switch to M14 material for the iPhone 16 models in 2024.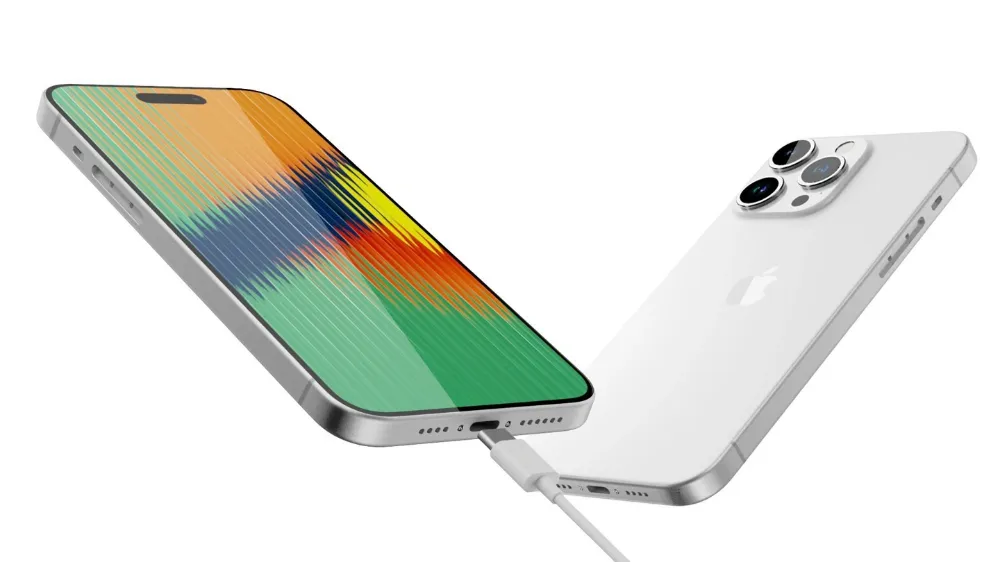 The OLED material set refers to the composition of OLED materials that panel companies apply to smartphones. It consists of a light-emitting layer and a common layer such as red (R), green (G), and blue (B) individualization, such as dopant (emitting body), host (lighting layer), and prime (adjury layer).
The M14 material is a newer generation of OLED material that Samsung Display has developed specifically for Apple and will offer better performance and features than the previous generations. The details and benefits of this material are unknown at this point, but it may affect the display quality, efficiency, and durability.
The iPhone 15 models, which are expected to be released this year, will all use the same M12 material as the iPhone 14 Pro models, while the iPhone 14 models used the M11 material. The difference between the two materials is not clear, but it may not be significant for the user experience. None of the iPhone 15 models will have the same 120Hz ProMotion technology as the iPhone 14 Pro models, for example.
The M13 material is another new OLED material that Samsung Display has developed and will use for its own and other clients' foldable phones, such as Google's Pixel Fold, which is rumored to be launched in the second half of this year. The Pixel Fold will reportedly use a foldable OLED panel with an M13 material set.
Apple is known for its high standards and quality control when it comes to its products, especially its displays. The company may have decided to wait for the M14 material to ensure that its iPhone 16 models have a significant display upgrade over the previous models. Alternatively, Apple may have other reasons for choosing the M14 material over the M13 material, such as cost, availability, or compatibility.
Whatever the case may be, Apple's iPhone 16 models are likely to have a different display technology than the iPhone 15 models, with the M14 material. This may be something to consider for potential buyers who are looking for the best display possible on their iPhones.