According to news on February 17, in the iPhone 15 series, Apple plans to switch to the USB-C interface to comply with European regulatory requirements. Whistleblower Unknownz21 shared a spy photo on Twitter claiming to be the iPhone 15 Pro. New USB-C port.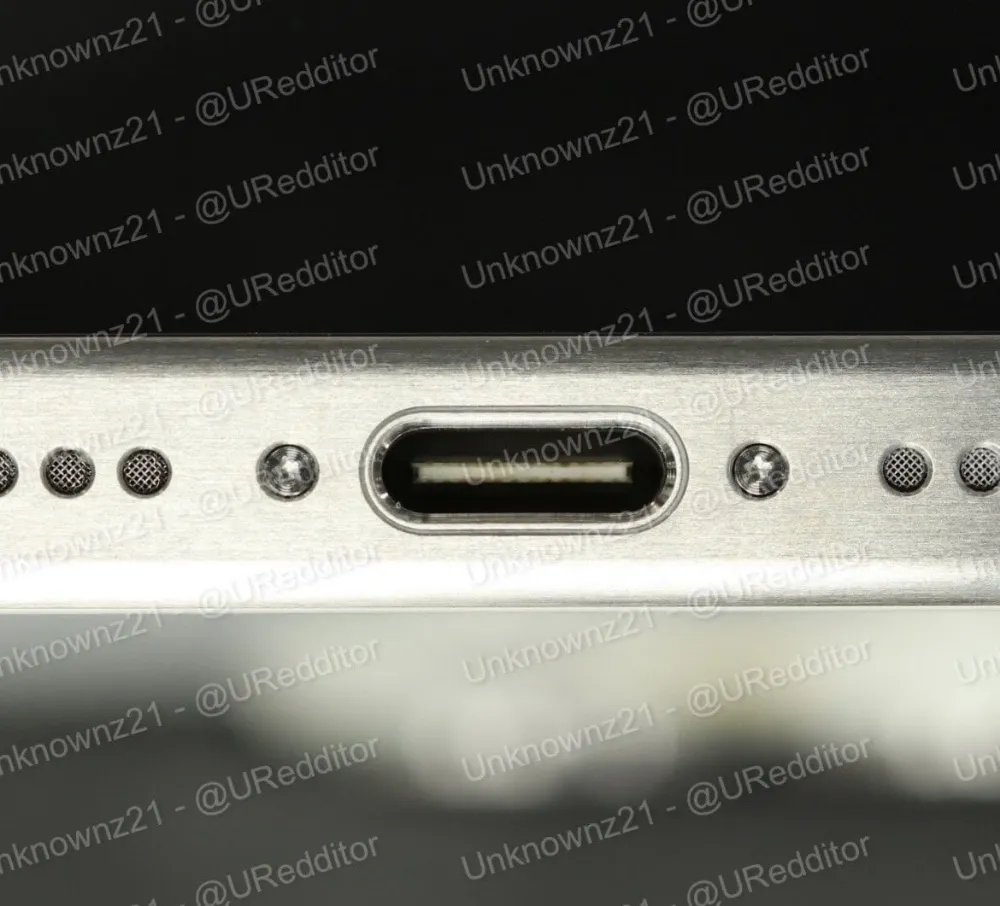 In addition to showing the USB-C interface of the iPhone 15 Pro, the picture also confirms the rumor that the new machine will use a curved frame design.
Apple is rumored to be making some minor design updates to the iPhone 15 Pro's body, with more curved bezels and titanium alloys instead of stainless steel, and the brushed metal shown in the picture does look like it might. It is titanium alloy.
According to Unknownz21, with the transition to USB-C, Apple is planning to replace the E75 Lightning controller with the E85 port controller.
While the image shows the iPhone 15 Pro with a USB-C port, the port change will apply to the entire iPhone 15 lineup, including the standard iPhone 15 and iPhone 15 Plus, as well as the iPhone 15 Pro Max, while the design changes The changes will be limited to the iPhone 15 Pro models.