AppleTrack produced what they call "the best rendering of the iPhone 15 Pro in the world to date," but it's no different than the previous revelations. But anyway, the renderings always give you a clearer picture of the appearance and design of this year's new iPhone, let's take a look together.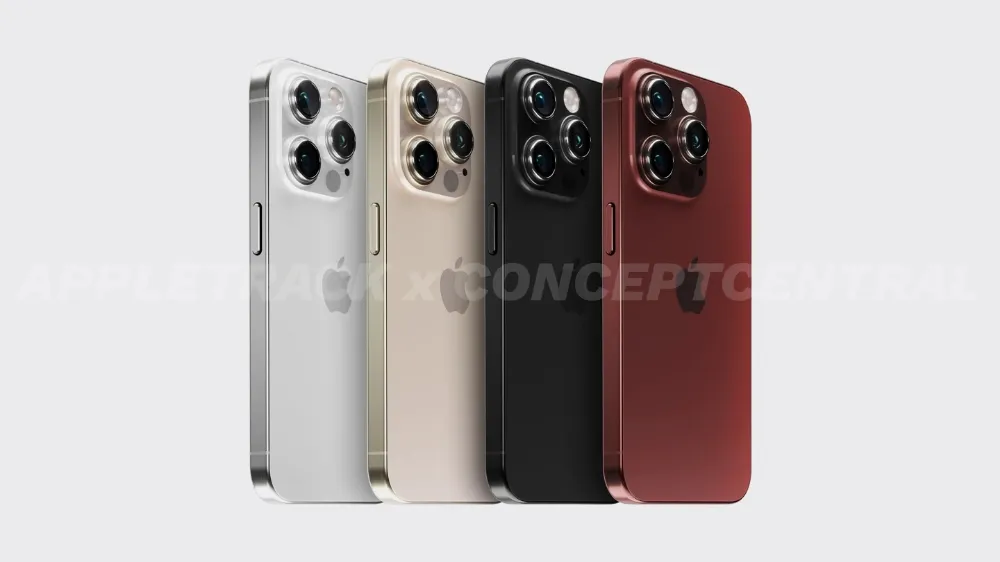 As far as the picture is concerned, the iPhone 15 Pro still uses the design of a 6.1-inch perforated screen + smart island, but the bezel seems to be further narrowed, and the fuselage is made of titanium alloy material, not stainless steel, and it is expected that the problem of iPhone fingerprints will be greatly improved.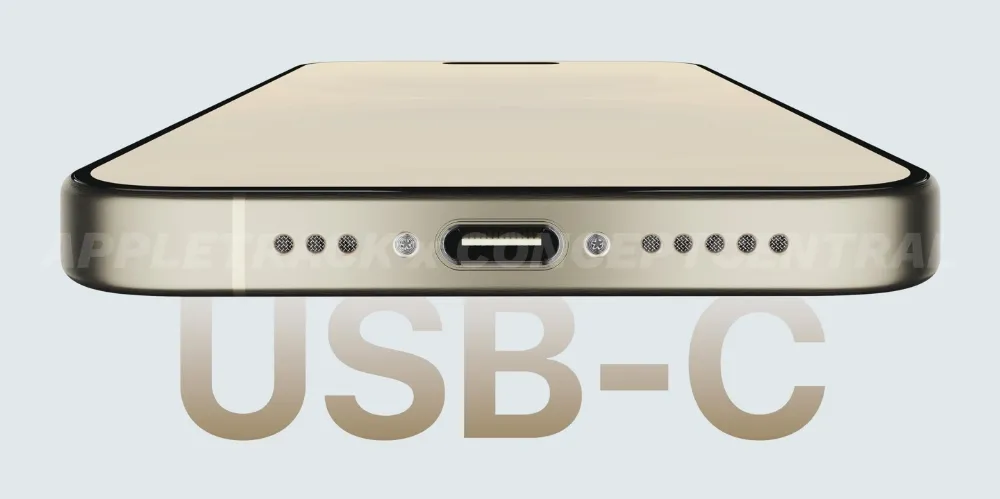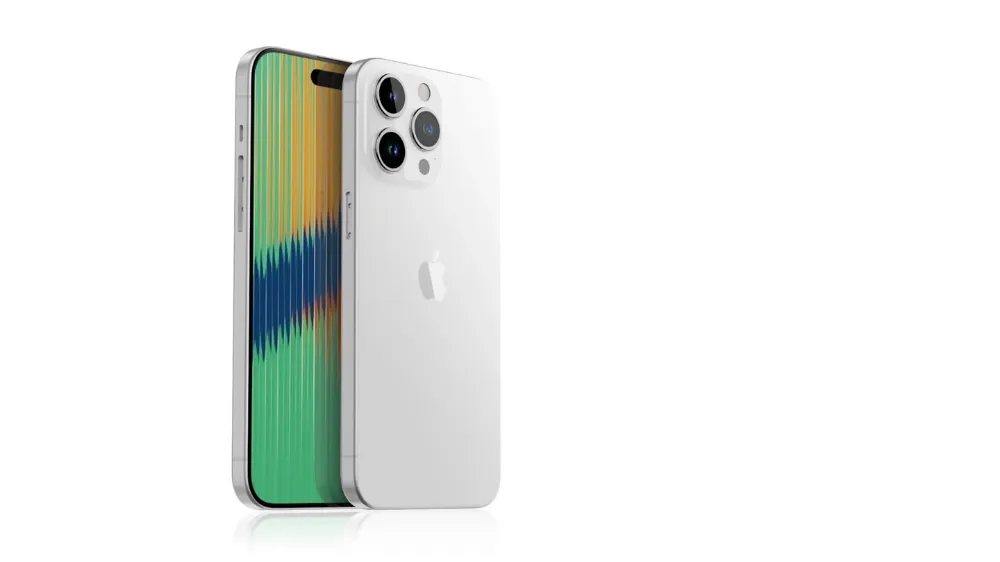 In addition, ShrimpApplePro predicted that the new machine will use a curved edge design similar to Apple Watch, and the so-called real pictures leaked before also confirmed this design, but it does not seem to be obvious from the rendering, but it is optimized for the "cutting hand" of the iPhone 14 series.
There is also news that Apple's iPhone 15 Pro model is expected to be upgraded to 8GB of memory, and Apple will further increase the screen brightness of these two models, up to 2500 nits, and use 28nm driver chips to further reduce power consumption. In addition, the iPhone 15 Pro/Pro Max will also be equipped with Broadcom chips and support Wi-Fi 6E.
iPhone 15,147.8mmX71.9mmX8mm
iPhone 15 Pro,146.61mmX70.65mmX8.1mm
iPhone 15 Plus,160.87mmX77.76mmX7.81mm
iPhone 15 Pro Max,159.86mm x 76.73 mm x 8.25mm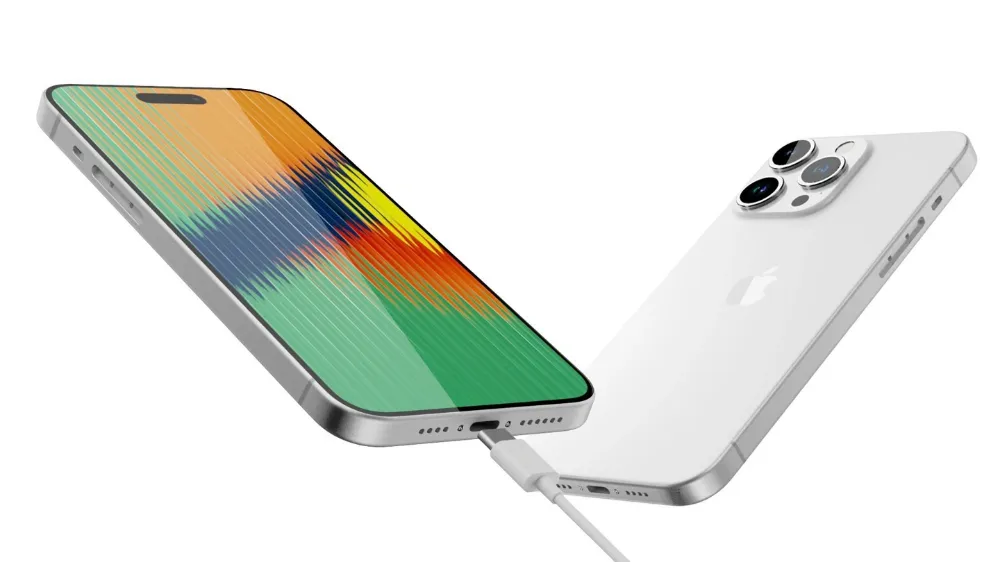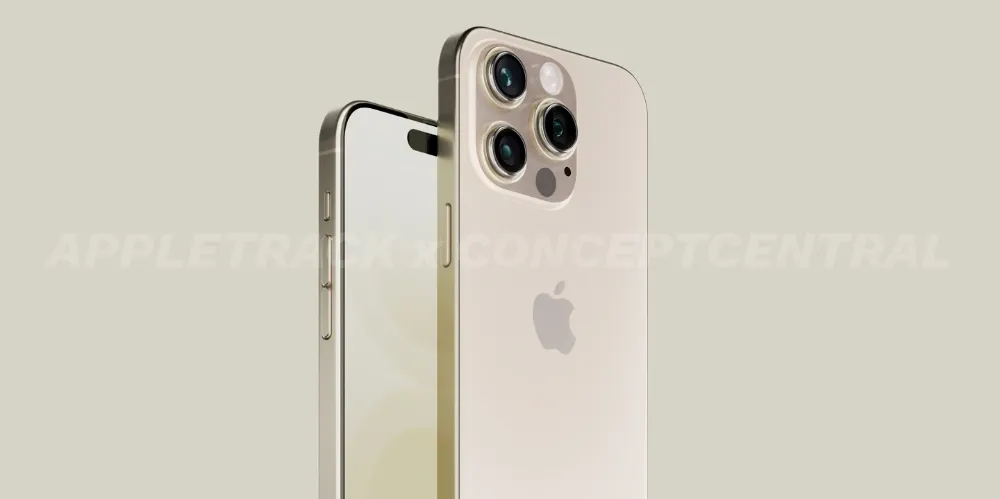 It is worth mentioning that there are a large number of renderings of the iPhone 15 series exposed this week, such as the iPhone 15 Pro Max, interested partners can click below to see more.