News on February 25, according to the latest shared CAD renderings and dimensions, Apple's iPhone 15 Pro Max has slightly reduced height and width, but will still be thicker than the previous generation, and the rear camera array is slightly smaller. Still with pill + single punch hole "Spirit Island" screen.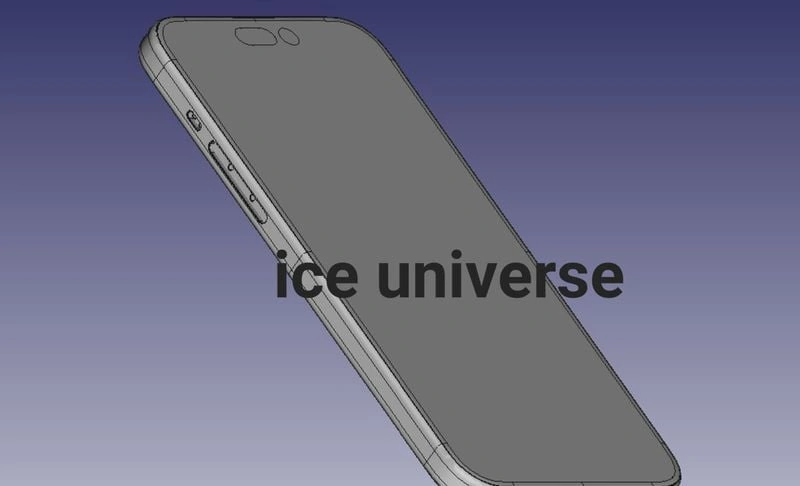 Whistleblowers @Ice Universe shared the latest iPhone 15 Pro Max CAD renderings and specific dimensions in a series of tweets.
These renderings are broadly consistent with other revelations about the iPhone 15 Pro model design, showing a new body with slightly curved edges. Render lines help convey the increased curvature in the new design, as well as the thickness of the bezels, which are expected to decrease compared to the iPhone 14 Pro Max.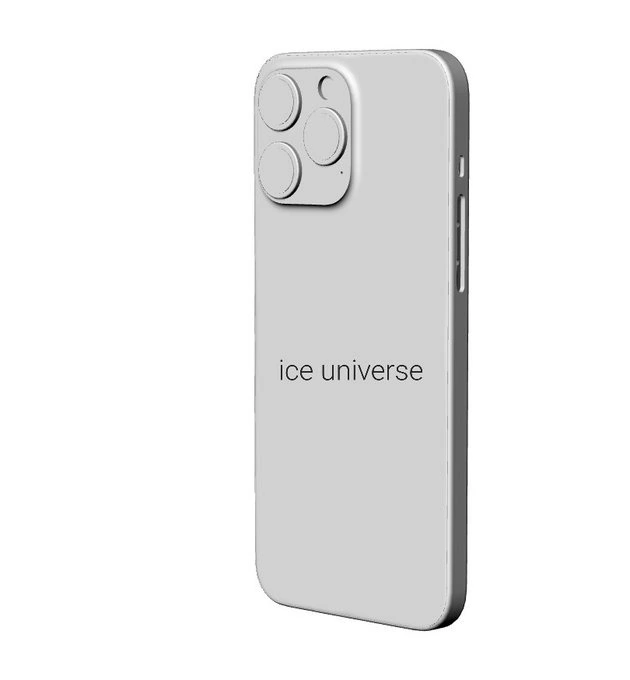 According to the dimensions given, the iPhone 14 Pro Max is smaller in size and width compared to the iPhone 15 Pro Max, but the thickness is increased by 5%. The CAD renderings and accompanying dimensions indicate that the iPhone 15 Pro Max's camera bulge is smaller than previously expected, at 0.59mm lower than the iPhone 14 Pro Max.
As with several other iPhone 15 Pro renderings, the volume and power buttons are missing, probably because these devices switched to the new "solid-state" button.

The slightly reduced width of the iPhone, combined with its curved edges, makes the device more comfortable to hold, while the lower camera bulge allows it to rest more steadily on a flat surface. Overall, the size of the iPhone 15 Pro Max is different from its predecessor.