Not long ago, the 2022 Apple Spring Event was officially held, and the new colors of the new iPhone SE 3 and iPhone 13 Pro undoubtedly became the biggest attraction of the event. But for many Apple fans, the new generation of iPhone 14 series, which is highly expected, is the ultimate goal, especially the two Pro versions, which have aroused great concern in previous revelations. Now there is the latest news. Recently, an overseas blogger has further exposed a number of CAD design drawings of the iPhone 14 Pro.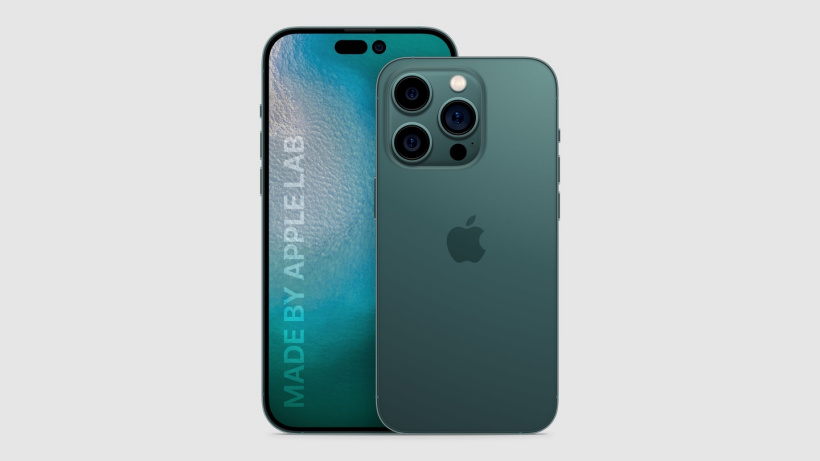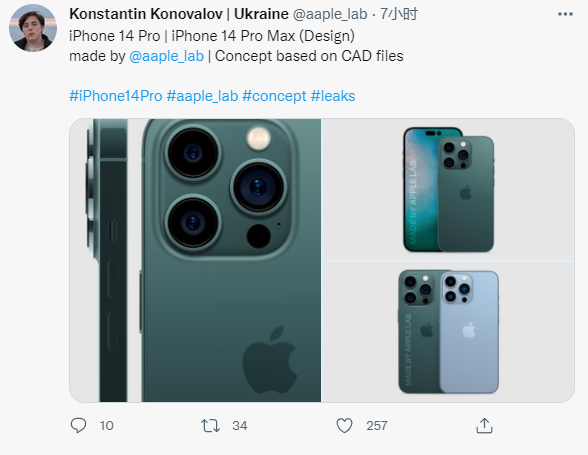 According to the latest CAD design drawings posted by @ aaple _ lab, the biggest change in the appearance of the new iPhone 14 Pro is that it will adopt a combination of single hole and small pills, which looks like an "exclamation mark". At the same time, the size of the opening appears to be larger than previously revealed, with the pill-shaped cutout accommodating at least the front-facing camera and the Face ID infrared camera, while the round hole is for the Face ID dot matrix projector. As for the two iPhone 14 models, they will still use the full screen scheme with bangs.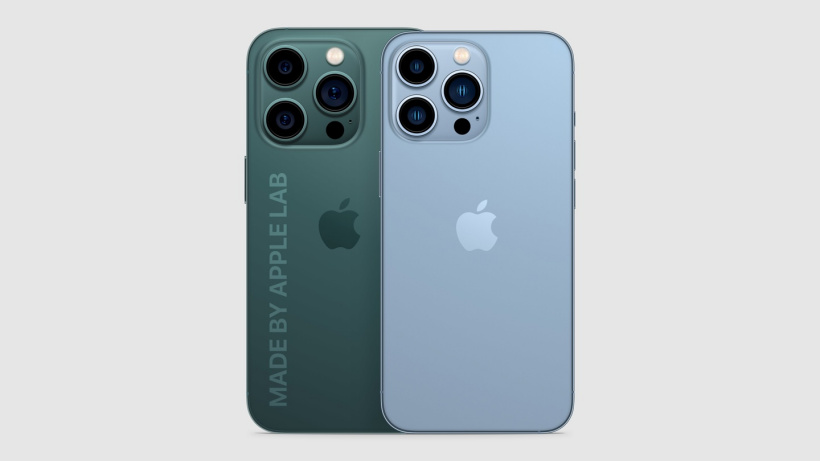 In other respects, according to previously disclosed information, the new iPhone 14 series may still continue the design of the iPhone 13 and continue to adopt the right-angle frame scheme. The front is expected to use the perforated screen provided by Samsung/LG for the first time, and is expected to carry 120Hz high brush screen and 6GB memory to support the new generation of LTPO technology. The scheme of the rear camera module has also been changed, which is suspected to change the design of the whole module bulge in the past, but each lens bulges separately, which is very similar to the design of the new Samsung Galaxy S22 Ultra camera module that has been exposed recently. In addition, the new machine will inevitably be upgraded in terms of performance, image and other aspects, but only the Pro version will use the A16, and the standard version of the iPhone 14 will still use the A15 chip.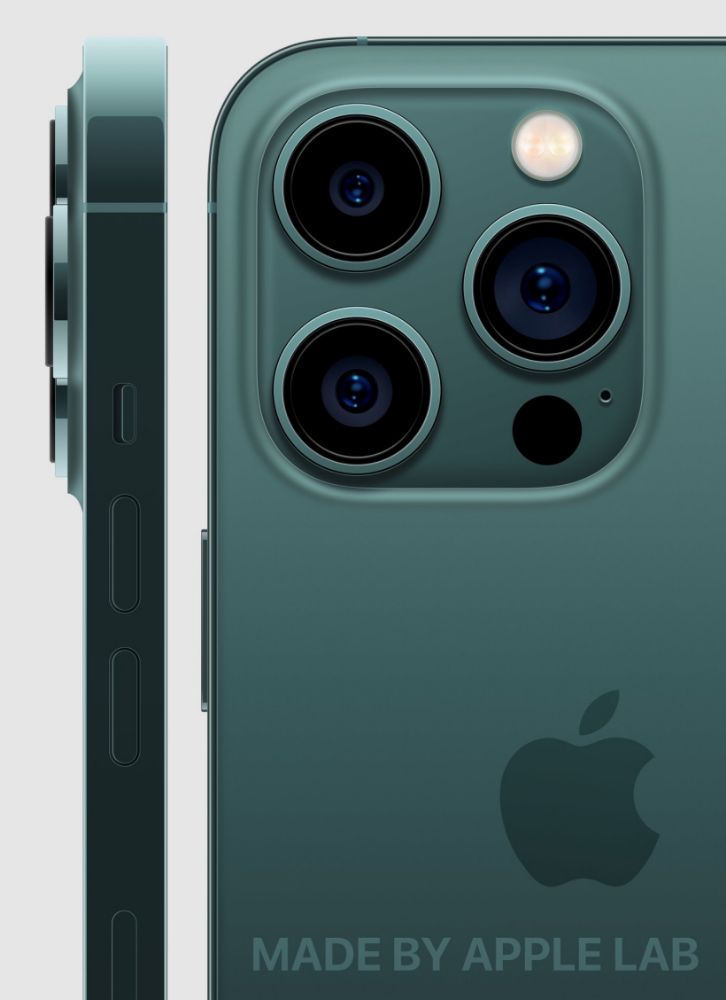 It is reported that the new iPhone 14 series is likely to undergo major changes in appearance and configuration, which may be the biggest update for consumers in recent years, and the price will be raised by $100. We will see more details later.