On April 22, according to the latest renderings released by whistleblower Ian Zelbo, the iPhone 14 Pro may have a significantly more rounded body to match the larger rear camera module.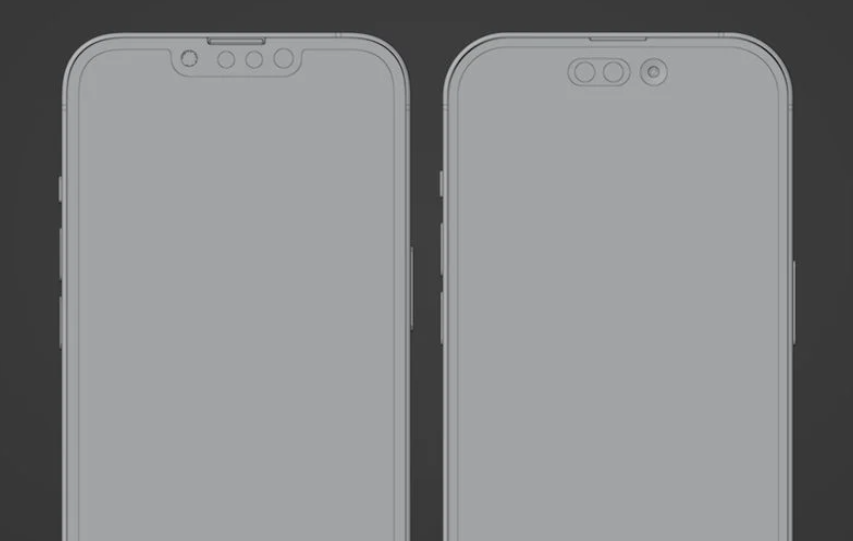 Zelbo routinely produces renderings of upcoming Apple devices based on leaked information, and by referencing CAD renderings and dimensions, schematics, images of accessory production molds, and other information, Zelbo found that the iPhone 14 Pro was exposed as having a larger footprint compared to the iPhone 13. Larger fuselage rounded corners, that is, the fuselage is more rounded. On the other hand, the radius of the iPhone 14 Pro Max seems to be almost the same as the iPhone 13 Pro Max.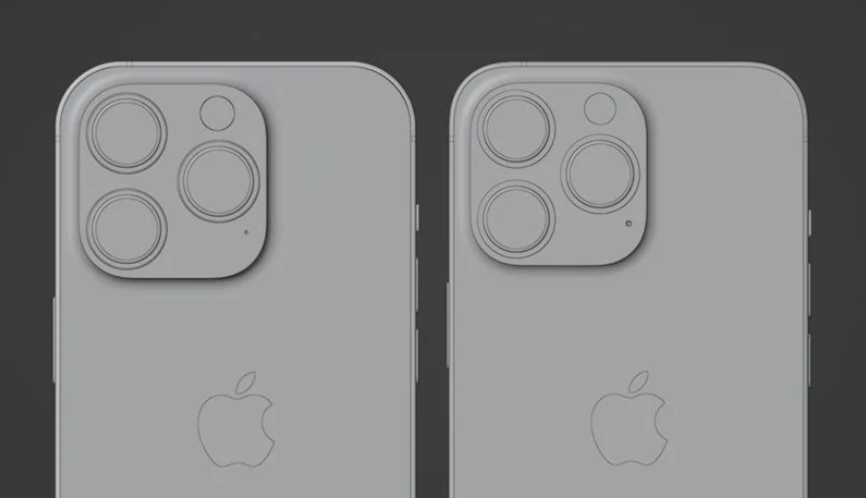 Apple may change the corner radius of the iPhone 14 Pro due to changes to the rear camera module. The iPhone 14 Pro is expected to feature a larger rear camera module with a new 48MP camera and a 57% larger sensor.
Both the iPhone 12 Pro and iPhone 12 Pro Max have rear camera modules that roughly match the phone's corner radius, but neither the iPhone 13 Pro nor the iPhone 13 Pro Max do. While the differences between the camera modules of the iPhone 12 Pro Max and iPhone 13 Pro Max are small, the differences between the iPhone 12 Pro and iPhone 13 Pro are huge.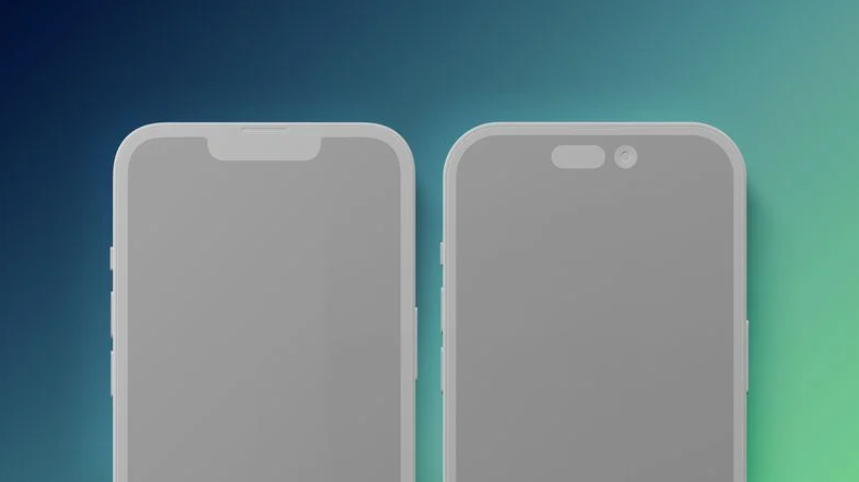 This year, with the increase in size again, it may be that the lens module of the iPhone 14 Pro and the rounded corners of the body are too inconsistent, causing Apple to modify the design. According to Zelbo, the new larger corner radius still doesn't quite match the corners of the rear camera mod, but it's noticeably closer.
In addition, the screen of the iPhone 14 Pro may also have contributed to the change. The phone replaces the notch with a centered "pill + punch" front-facing TrueDepth camera array, which is expected to be one of the device's major upgrades, and it's rumored to have 20 percent smaller screen bezels.