On May 26, Jon Prosser revealed the rendering of the iPhone 14 Pro today. The renderings, created by Apple concept graphic designer Ian Zelbo, show a series of design changes rumored for this year's high-end iPhone models.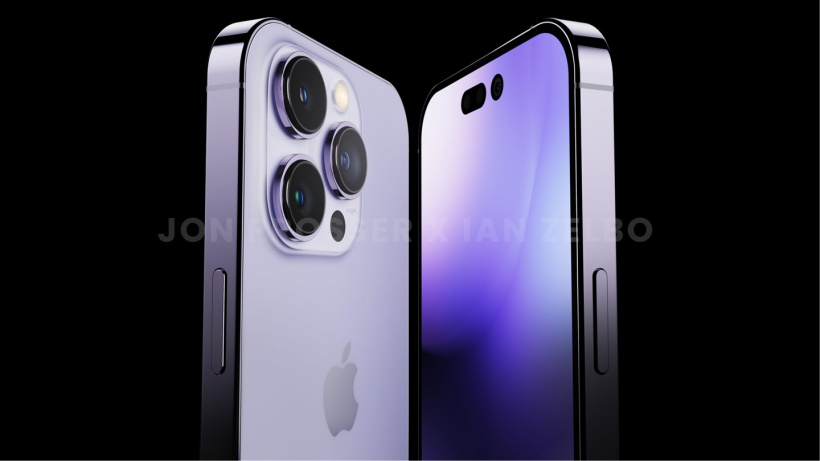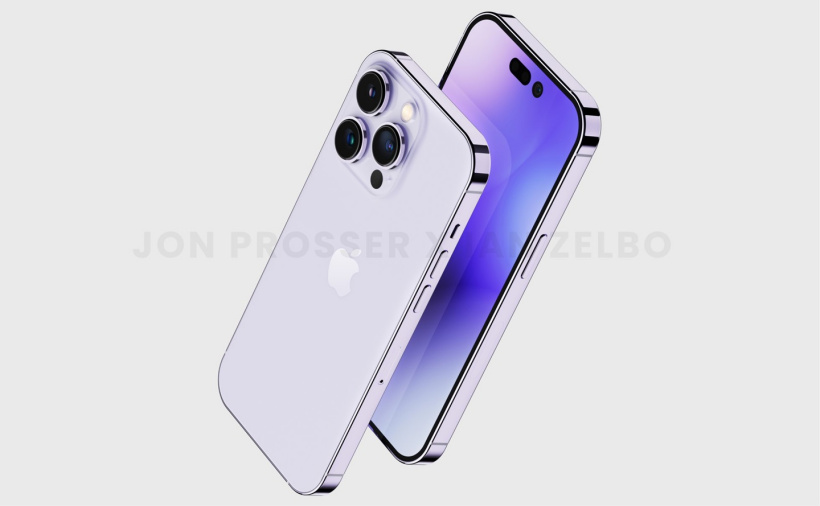 According to MacRumors, the front of the iPhone 14 Pro features a centered "pill shape" and a round True Depth camera module with a narrower bezel.
Display industry analyst Ross Young previously revealed that the iPhone 14 Pro has a 6.12-inch screen, while the iPhone 13 Pro has a 6.06-inch screen;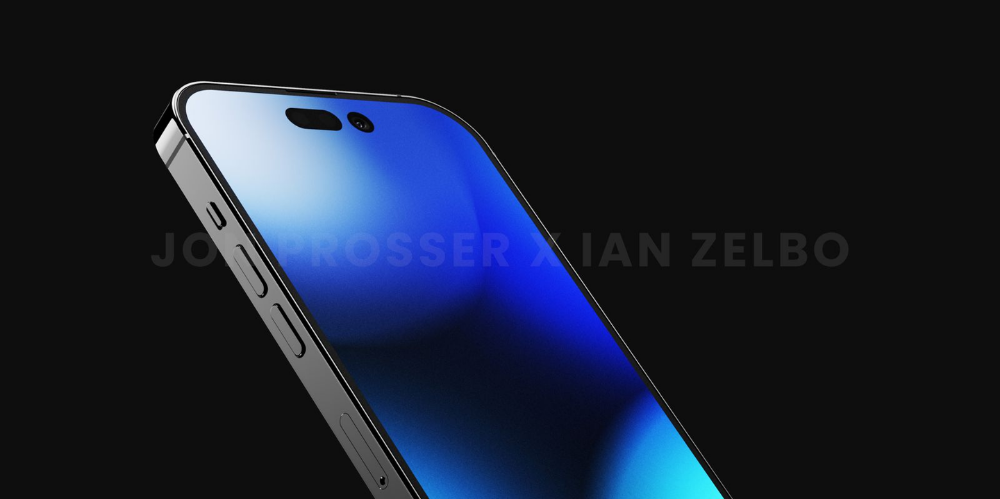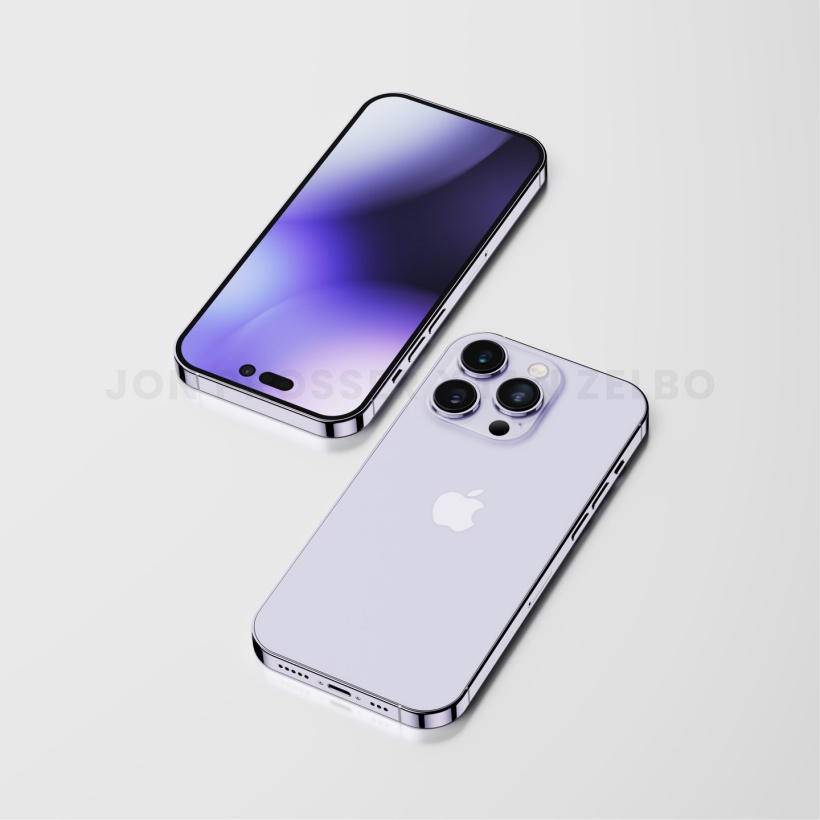 The iPhone 14 Pro Max will have a 6.69-inch screen, slightly larger than the iPhone 13 Pro Max's 6.68-inch screen.
The most obvious change on the back of the iPhone 14 Pro is a larger camera module, including a 48 MP camera system, a 57% increase in sensor size and support for 8K video recording.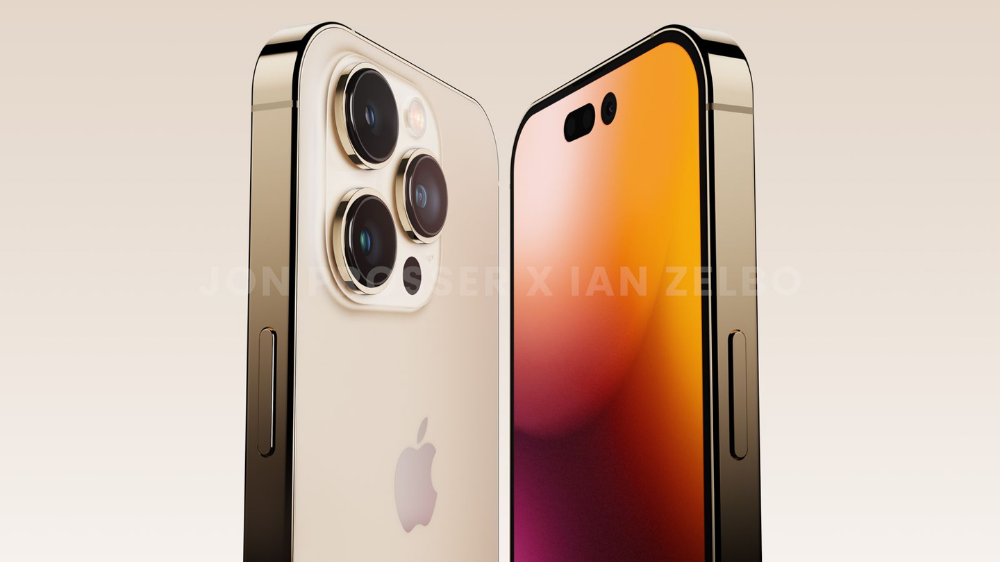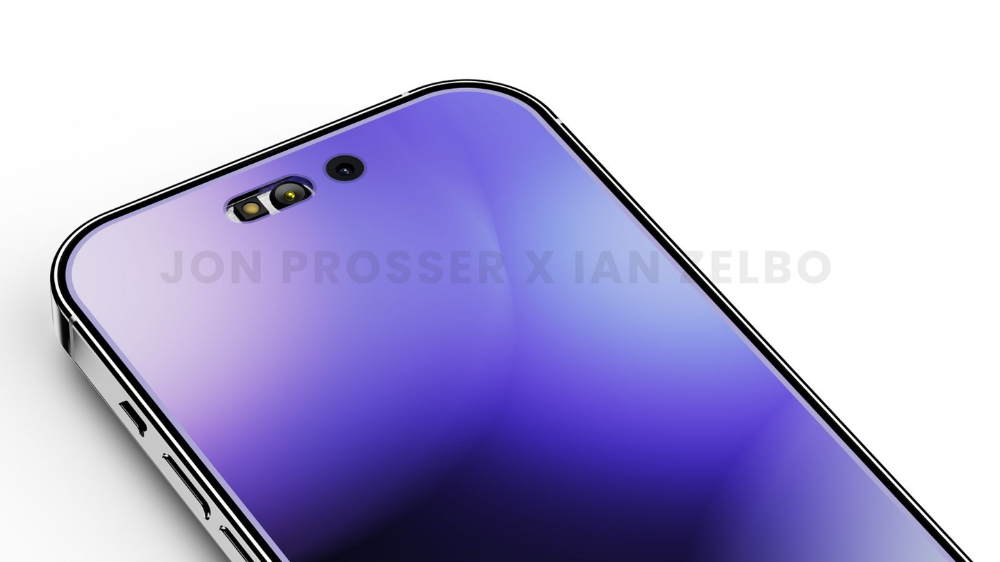 The rendering also shows off the iPhone 14 Pro's R corner, which has a larger radius and a more rounded appearance. Apple may be forced to change the corner radius of the iPhone 14 Pro due to the larger rear camera module.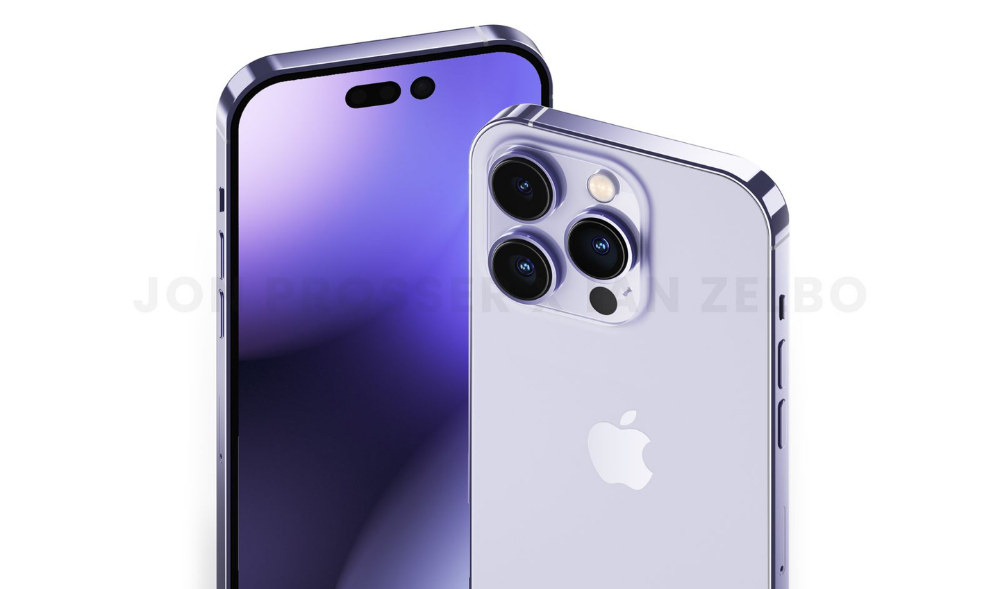 Renderings reveal a purple iPhone 14 model. Prosser confirmed that the iPhone 14 will be titled with a "unique" purple version, and said that the "Pro" is expected to have graphite, silver and gold versions.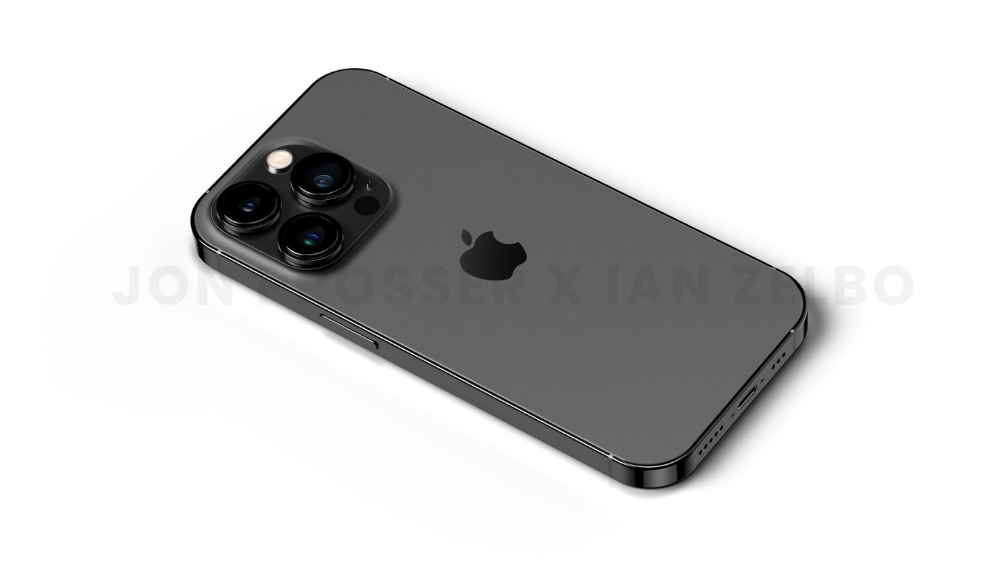 According to Apple's iPhone naming convention, The four new iPhones in the second half of the year are likely to be named iPhone 14 (6.1-inch), iPhone 14 Max (6.7-inch), iPhone 14 Pro (6.1-inch) and iPhone 14 Pro Max (6.7-inch).