On May 3, Apple today added the iPad Air 2 and iPad mini 2 to its list of obsolete products, which have been out of sales for more than five years.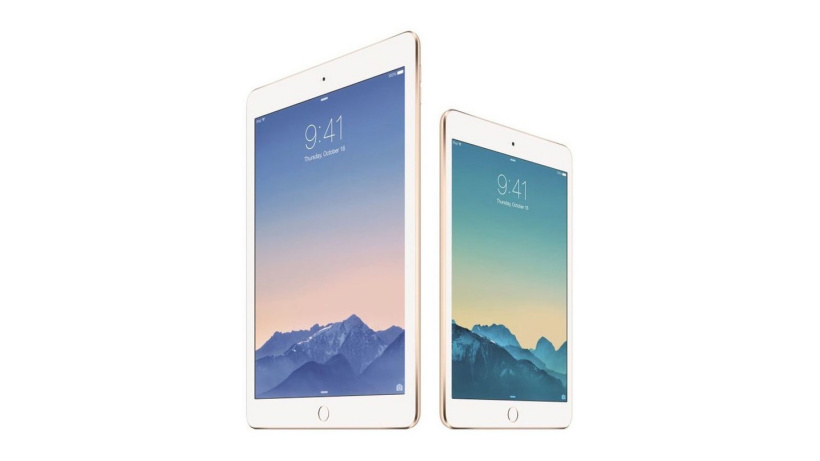 Released in October 2014, the iPad Air 2 was the first iPad Air with a Touch ID fingerprint sensor, powered by the A8X processor. Introduced in November 2013, the iPad mini 2 features a Retina display with 2048 x 1536 resolution, an A7 processor and an M7 coprocessor.
Devices on Apple's vintage products list are products that Apple has discontinued for more than five years but less than seven years. By law, Apple provides service and parts for vintage products for up to seven years, but Repairs are subject to parts availability.