According to news on March 7, recently, information about a number of Samsung Galaxy A series phones - Galaxy A73, Galaxy A53, Galaxy A33 and Galaxy A23 has been exposed. According to Yonhap, industry sources said on Monday that Samsung may launch its new Galaxy A-series phones in mid-March.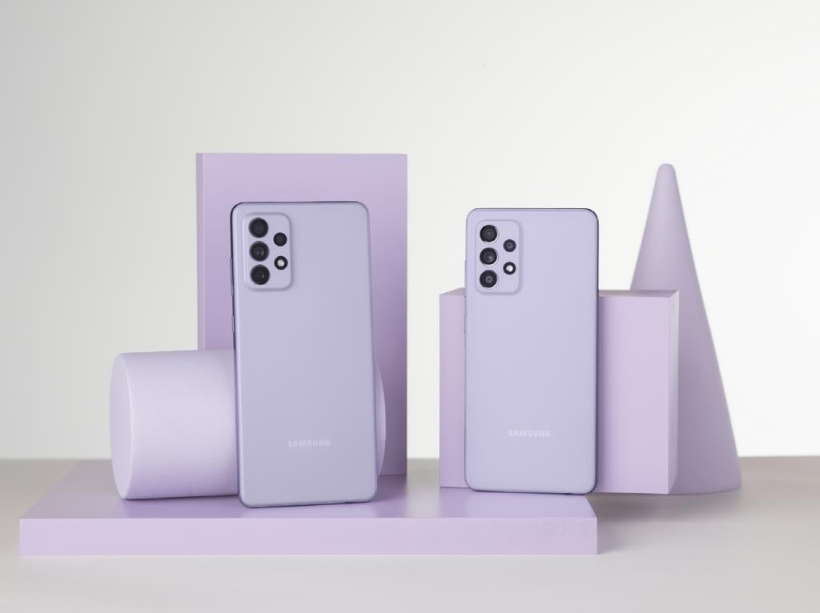 Samsung held a full-scale online launch for the Galaxy A series for the first time last year, when the company unveiled the Galaxy A72 and A52 models at an event called "Awesome Unpacked." Therefore, it can be speculated that the new Galaxy A-series phones may also be announced at an online event this month.
According to reports, the Samsung Galaxy A73 will be the most expensive Galaxy A series phone this year. According to reports, the phone will be equipped with Qualcomm Snapdragon 750G SoC, using a 6.7-inch Super AMOLED display with a refresh rate of 120Hz and support for 25W charging.
The report also said that Samsung's move is in response to Apple's upcoming new 5G iPhone SE this month.
Samsung's A-series is partly in response to growing challenges from Chinese rivals in the mid-to-low-end mobile phone market. According to Omdia, the A12 smartphone released in December 2020 was the world's largest smartphone by shipments last year, in A total of 51.8 million units were sold worldwide, helping Samsung to consolidate its No. 1 position in the mobile phone market. This phone is also the first model Samsung has sold over 50 million units in a year.