On February 26, the Slovak company DEEP successfully modified the Apple iPhone 12 Pro Max to use the USB-C interface. Previously, the Apple iPhone X has been successfully modified.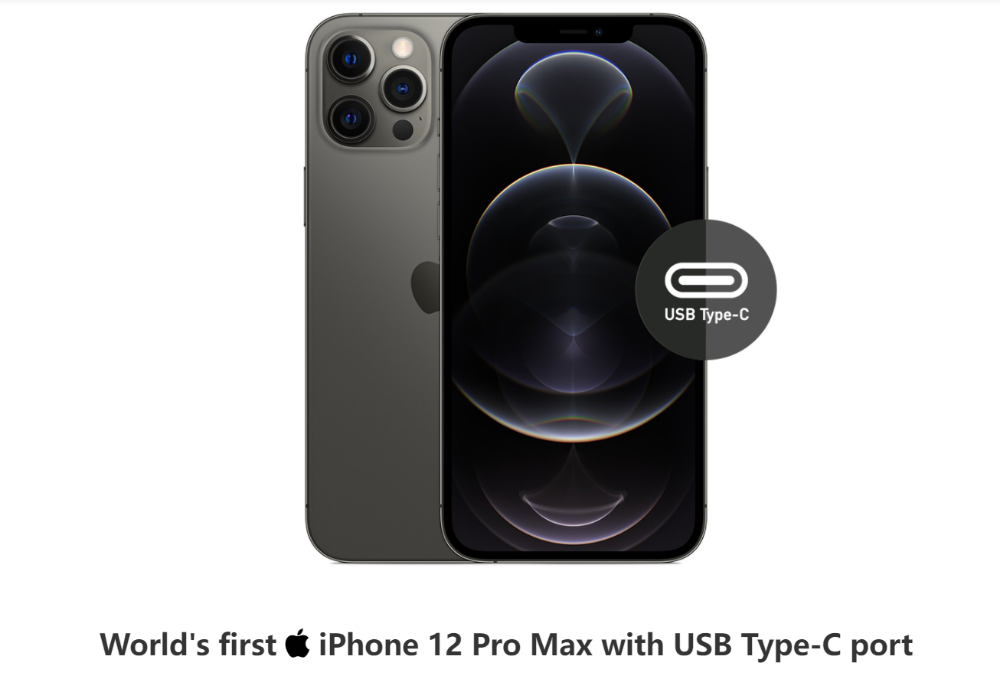 According to reports, the device has been tested and is fully functional. It connects to iTunes and charges using the original Apple charger.
According to the official website, the phone is "the world's first Apple iPhone 12 Pro Max equipped with a USB-C interface" and has been put up for auction on eBay with a storage capacity of 128GB.
As of the time of writing, the phone was offered at $1,350,Link: https://www.ebay.com/itm/165330030616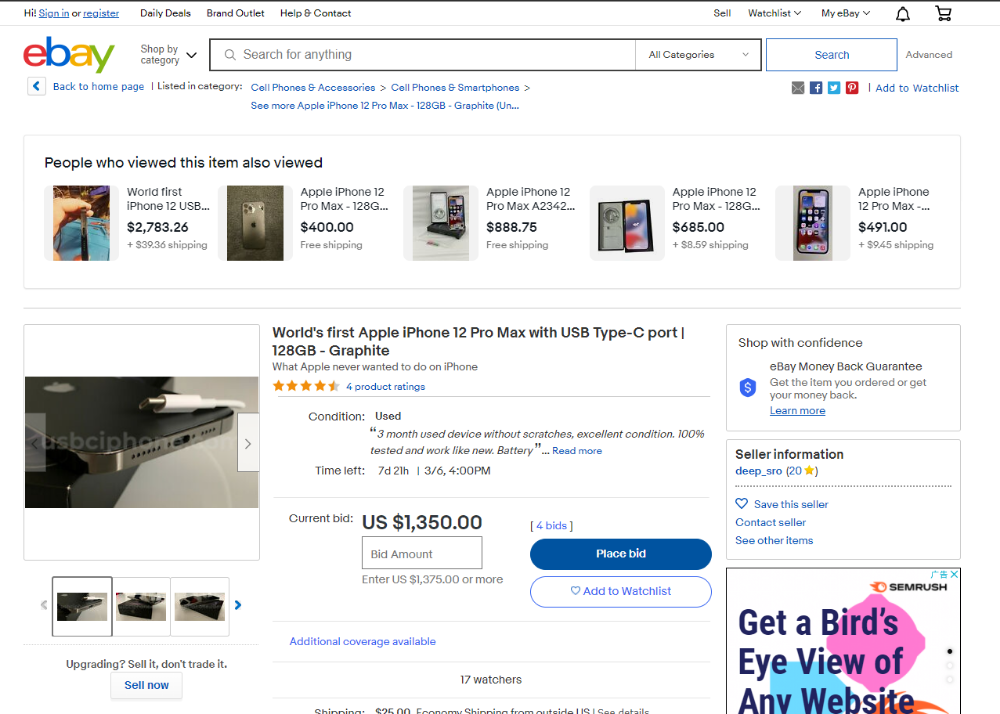 Last year, robotics engineering student Ken Pillonel successfully modded an Apple iPhone X with a USB-C port, which fetched a whopping $86,000 on eBay.
After that, another Apple iPhone X with a USB-C interface was successfully modified. The modder named Gernot Jöbstl added waterproofing to the phone, but it only sold for $3,000, a fraction of the first $86,000.
It's unclear whether the iPhone 12 Pro Max is waterproof, but in any case, it seems difficult to sell the sky-high price of the first model.